Meike Launches $200 85mm f/1.8 AF Lens for Sony Full Frame Cameras
Meike has announced a super-affordable autofocus-equipped lens for Sony full-frame E-mount cameras: the 85mm f/1.8 STM. The company says the autofocus is fully supported by multiple Alpha cameras and even several APS-C E-mount cameras.
The Meike 85mm f/1.8 STM is described as a full-frame portrait lens that is also suitable for architecture and landscape photography. While the elements of optical construction aren't specified, it is a nine-element in six group arrangement, and Meike says it features a nine-bladed diaphragm that provides an aperture range of f/1.8 through f/22.
The company says that the optical arrangement allowed it to achieve a large aperture while still keeping the lens light and compact, and it applied a multi-layer coating on both sides of the lens to allow for the capture of "more realistic colors." The 85mm f/1.8 STM has a diameter of 69.5mm, a front filter thread size of 67mm, and weighs 386 grams (0.85 pounds).
Perhaps most importantly, the Meike 85mm f/1.8 STM — as the product name suggests — supports autofocus with Sony E-mount cameras, both full-frame and APS-C as well as full electronic communication. That means that the lens should work just like any first-party Sony lens and allows for electronic aperture adjustment as well as the transmission of EXIF data.
When attached to a Sony E-Mount APS-C camera, it has an equivalent focal length of 127.5mm.
The autofocus is driven by what Meike describes as a stepping motor (hence the STM) that it promises provides both silent and smooth focusing.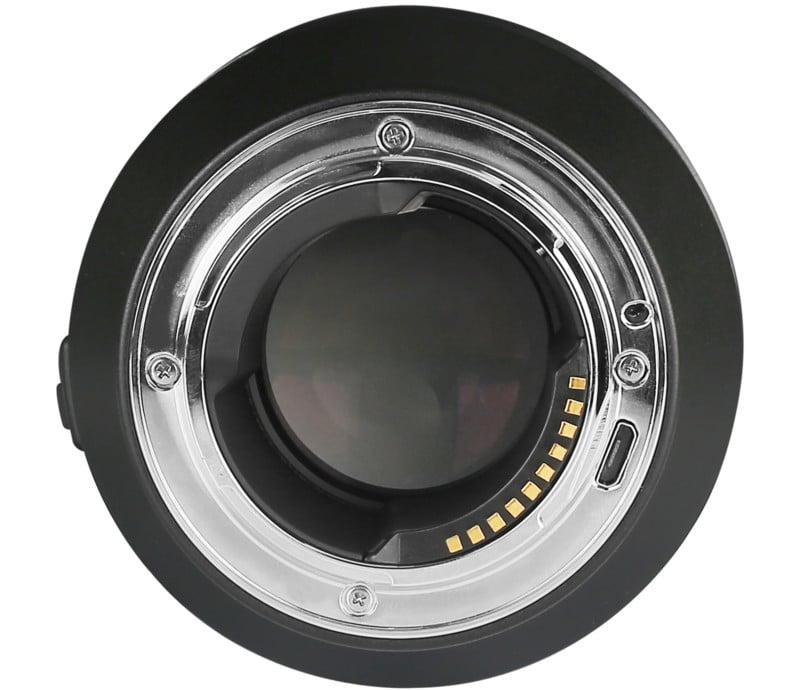 The body of the lens is touted as dust and stain-resistant and will easily wipe clean.
Below are a few sample images captured with the lens, provided by Meike (click to view larger):
The Meike 85mm f/1.8 STM is available directly from Meike for $200. Meike specifically notes several supported Sony cameras such as the Alpha 7 IV, Alpha 9, a6300, and a6600, although it's not clear if there are any limitations on which camera it will work with. Notably absent from its list are the Alpha 1 and the Alpha 9 II, for example, although the company may have decided it did not need to release a full compatibility list since the lens is supposedly supported on all Sony E-mount cameras.