Meta Appears to be Slashing Camera Products Amid Massive VR Losses
Meta appears to be pulling back on its consumer camera products, both those on shelves and in development, as its Reality Labs division continues to lose billions of dollars.
Bloomberg reports that Meta has stopped developing its camera-equipped smartwatch — codenamed "Milan" — that was supposed to be launched to the consumer market in spring of 2023. The watch was apparently hamstrung by technical problems which made it first on the chopping block for Meta as it is attempting to cut costs that have spiraled into the billions of dollars.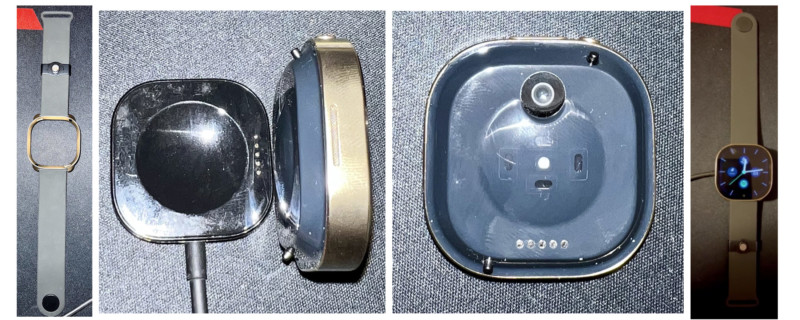 According to Bloomberg, the watch had been in development for at least the last two years and featured two cameras: one below the display and another that sat against the wearer's wrist. That second camera was larger and the idea was that a user would remove the watch to quickly take pictures. The issue with that camera's placement was that it was causing issues with a sensor that Meta wanted to include that allowed it to be used as a controller for other devices or in the metaverse. Those two technologies apparently did not synergize well in the limited space of a smartwatch, which led to the project's cancelation.
Meta is also planning to discontinue its Portal devices for consumers and reposition them as a business product. According to The Information and Variety, the video chat devices that were first introduced in 2018 will no longer be available to general consumers once the current stock is sold. The company will supposedly continue to provide long-term support for current customers but is planning to focus on the Portal's application as a business video conferencing device.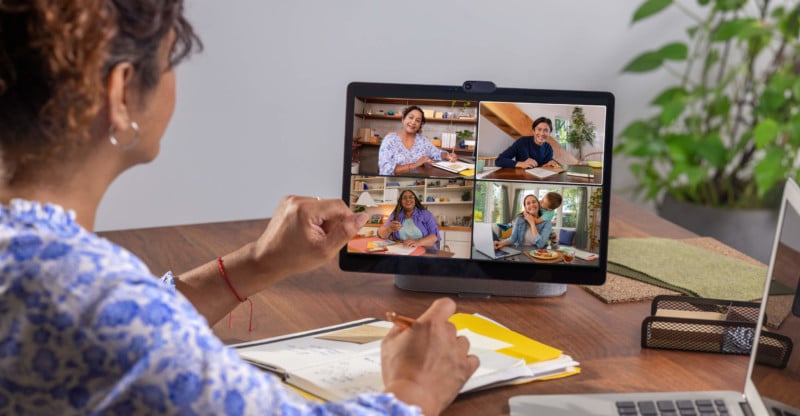 The move to the business sphere is yet another cost-cutting strategy, as the enterprise space is far more valuable and Meta would likely have to simultaneously produce fewer physical devices.
In a third shift, Meta has reportedly decided not to sell the first version of its augmented reality (AR) glasses, codenamed Orion, to general consumers. The Verge reports that instead, the company plans to only distribute them to developers who are working on software experiences for the device. The glasses have been in development for the past three years. Meta will instead plan to release a cheaper version of those glasses to consumers as soon as next year.
Meta's Reality Labs has sustained heavy losses for the last couple of years. In February, it was revealed that the virtual reality and metaverse-focused division lost $10.2 billion dollars in 2021, following a loss of $6.6 billion the previous year. These cost-cutting moves and shifts in strategy are likely in response to the pressure on Meta's CEO Mark Zuckerberg by the company's shareholders who have questioned his plans for shifting the company into one that is focused on the metaverse.