Litepanels' New LED is Super-Bright Yet Light Enough to Mount on a Drone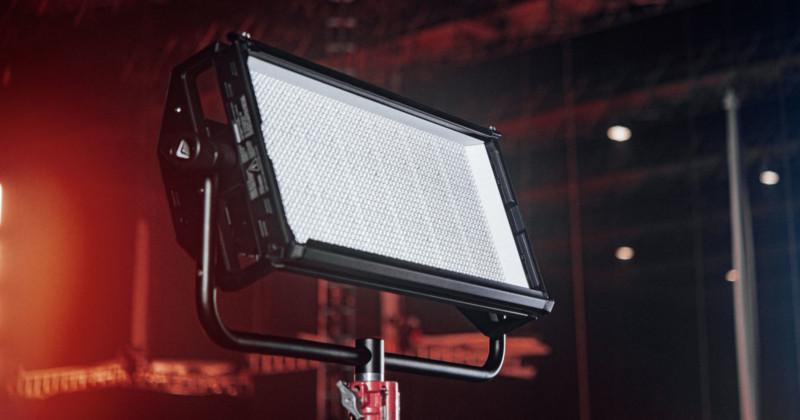 Litepanels has announced the new Gemini 2×1 Hard LED light panel. It offers the brightest focused beam available in its class and can illuminate a subject with up to 20,000 LUX of light at three meters but is still lightweight enough to mount to a drone.
Lightpanels says the RGBWW Gemini 2×1 Hard LED can achieve such a bright lux rating thanks to a design that encases each LED bulb in a lens of high-impact resistant polycarbonate.
The lenses not only get the highest focus beam angle for a light panel but the design also makes them incredibly robust, durable, and damage resistant.
"When we set out to create the Gemini 2×1 Hard, we envisioned a product that took all the features and benefits of the Gemini 2×1 Soft, such as being exceptionally lightweight, hi-color accuracy, and exceptional light quality but gave end users the opportunity to remove the diffuser for a focused beam of light," says Lightpanels product manager Mike Herbert, "Which created the brightest two-by-one panel available on the market."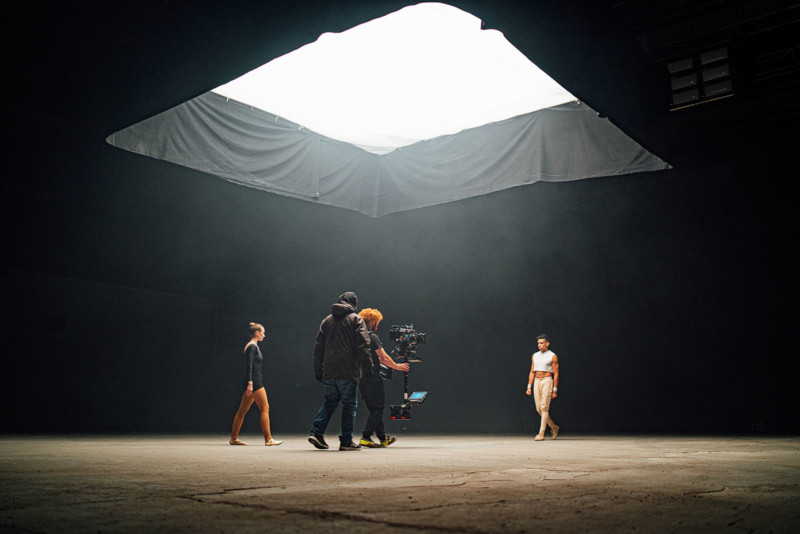 The company says that the Gemini 2×1 Hard can deliver a powerful 20-degree beam of hard white light or switch to a softer 100-degree wash with the included diffusion panels. It can project both tungsten and RGB light and is rated with a CRI of 95 and a TLCI of 97 for exceptional color accuracy. There are two different layers of diffusion available as options including a fabric diffuser and a secondary dome diffuser. The panel can also be dimmed from 100% down to 0.1%.
In terms of control and operation, the Gemini 2×1 Hard has the same system as the Soft model, including the same UI, encoders, and menu system, but also comes with a new DMX Profile Mapping system and XY coordinates. The Panel also has built-in DMX, RDM, and CRMX Protocols as well as XLR or Ethernet connections. With an array of preset buttons, the Gemini 2×1 Hard is adjustable from 2,700 to 6,000K, plus the panels can be programmed remotely.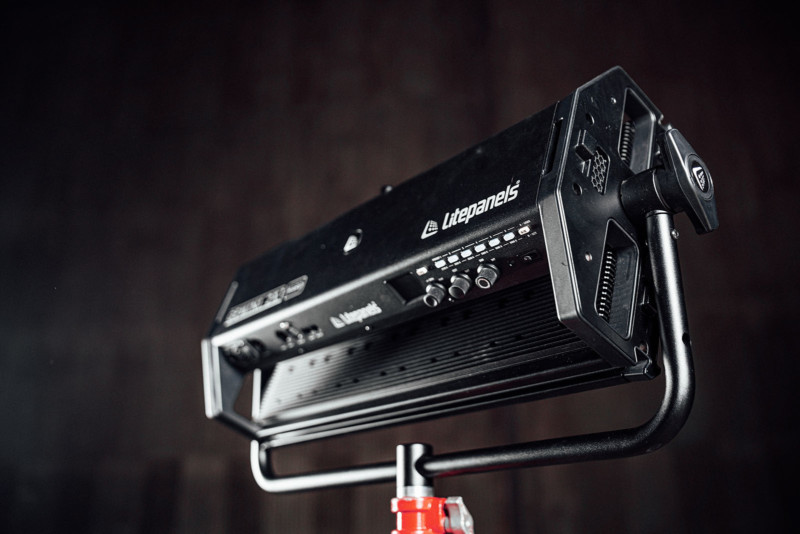 Lightpanels says the Gemini is super lightweight at 26 pounds (12 kilograms) and has an easy-to-remove crossbar. The company says the panel is so light that it can be mounted on a large, commercial-sized drone. With this lightweight flexibility, Lightpanels says the Gemini 2×1 Hard can put the light exactly where it needs to be while following a moving target.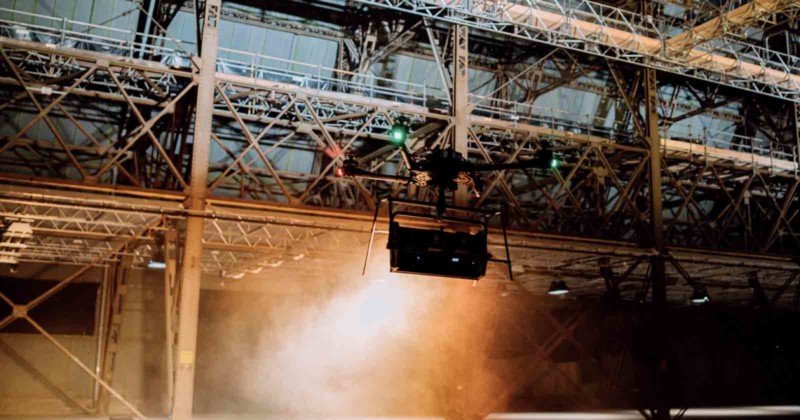 With only a maximum power draw of 500 watts, the Gemini 2×1 Hard can be powered by AC through an adapter, or with VMount batteries.
The photo below, which shows the Lightpanels Gemini 2×1 Hard mounted to a drone, does a good job showcasing the output and spread of one panel.
The Lightpanels Gemini 2×1 Hard is available for $6,300, which is a jump up from the $4200 Gemini 2×1 Soft.