Iceland Hotel Offering 10-Day Stay in Exchange for Landscape Photos
Hotel Ranga, a lodge located on the southern coast of Iceland, is looking for one photographer who is willing to trade landscape photos of the region in exchange for round trip airfare to and room and board in the land of fire and ice.
Last year, Hotel Ranga issued a similar call to photographers when it traded flight to and room and board in Iceland in exchange for photos of the Northern Lights. The campaign received 4,829 applicants from over 50 countries and the hotel was so overwhelmed with positive feedback that it ended up picking two photographers instead of just one. The "light catching" photographers were Toronto, Canada-based Paige Deasley and Germany-based Stefan Libermann.
This year, Hotel Ranga wants to showcase a different aspect of the island and instead of focusing on the Aurora Borealis in the fall, the hotel is looking for a photographer to point their lens at the green highlands, countless waterfalls, black sand beaches, and the other incredible natural sights found on the island. The photographer would be asked to come during the summer, and thanks to the timing, they would be able to shoot the island any time of day thanks to the Midnight Sun.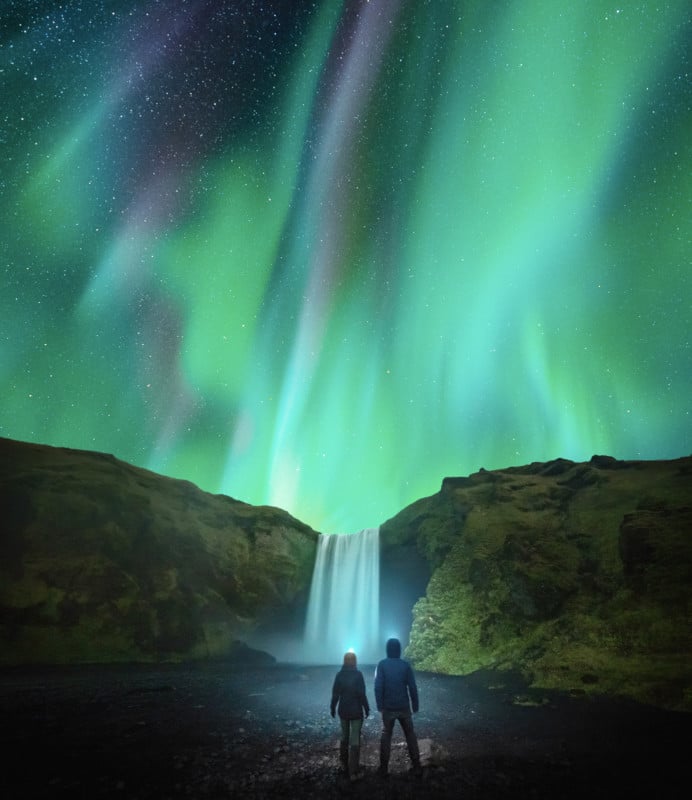 A "midnight sun" is a natural phenomenon thta occurs in the summer months in locations north of the Arctic Circle or south of the Antarctic Circle. Because Iceland is located so close to Earth's northern pole, the sun remains visible even at midnight and will not set below the horizon at any point within a 24-hour period.
For a landscape photographer, this extended period of daytime will allow for significantly more opportunities to capture photos of the area.
In exchange for snapping scenes and sights for Hotel Ranga, the Midnight Sun Catcher will receive free room and board, a flight to and from Iceland, and the opportunity to shoot one of the most photogenic and adventurous countries in the world. The Hotel values the trip at $10,000.
Applicants must be willing to travel to Iceland by mid June or earlier and commit to 10 days there where they will be responsible for capturing high-quality photos and videos of Iceland's Midnight Sun. In exchange for flights and room and board, Hotel Ranga will have unlimited license to mutually agreed upon photographs and videos and can use them in promotional material, printed and web, for an unlimited period of time.
Those interested can apply on Hotel Ranga's website. All applications must be received by May 15.
---
Image credits: All photos provided courtesy of Hotel Ranga. Header photo by Stefan Libermann.