Maui Hotel Offering 3-Month Stay and $10K to Photograph Renovations
The Grand Wailea Hotel in Maui is looking to hire a Chief Creative Photographer who will receive a three-month residency at the hotel, daily food and beverage stipend, and $10,000 to capture imagery of the recently renovated property.
The hotel, which is a Waldorf Astoria Resort, recently completed phase one of a renovation (what it calls a "property-wide refresh") which includes a newly revitalized Botero Lounge, totally updated Napua rooms, suites, and private lounge, and updated two of its on-site dining venues, Ikena and Loulu. As these locations are all newly renovated, the hotel requires updated photography to advertise the spaces and is looking for a photographer to fill that need.
The role of Chief Creative Photographer will be tasked with capturing "the essence" of the resort by delivering high-quality photography of these refreshed venues, food and beverage offerings, general resort imagery, and other photo requirements. As a result, the right photographer will have experience capturing a range of styles from landscape and architecture to food and liquids. Below are some examples of the quality of images the hotel expects.
In exchange, the Grand Wailea Hotel will provide a three-month residency at the property where the selected photographer will also receive a daily food and beverage stipend, complimentary on-property programming to fully immerse them in the Grand Wailea experience and prepare them for what they would be expected to capture, and $10,000.
While on-site residencies are not an uncommon way for hotels to seek advertising imagery, the Grand Wailea Hotel separates itself by not only providing room and board but also actual cash compensation. For example, Hotel Ranga in Iceland has issued a similar call for a photographer in exchange for on-site stay two years in a row, but does not provide a salary of any kind.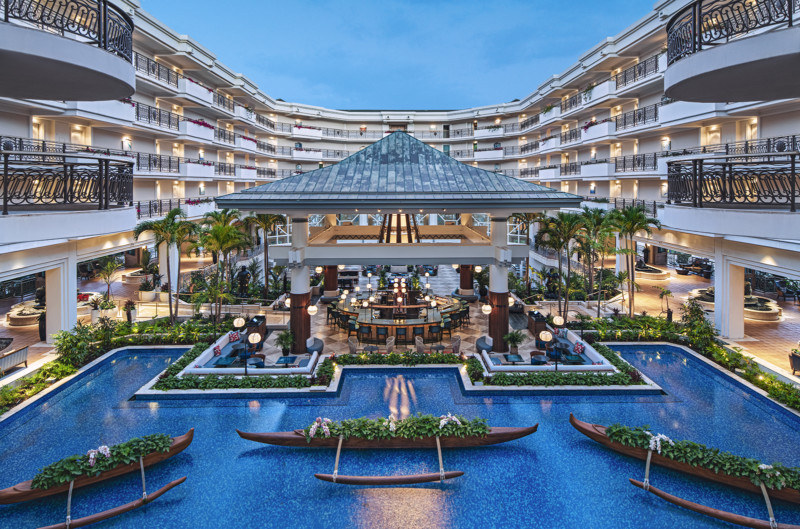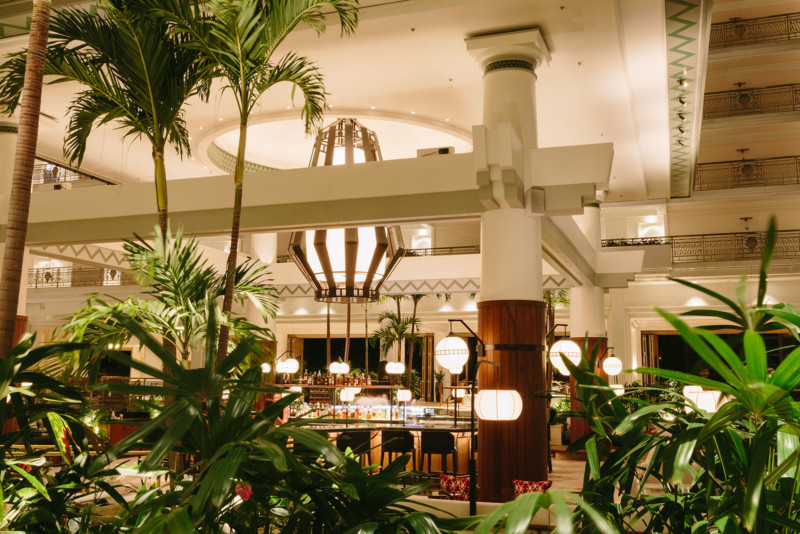 "We created the Chief Creative Photographer residency as a way to truly capture what makes Grand Wailea such a special destination on Maui," JP Oliver, managing director of Grand Wailea, says.
"We look forward to opening our doors to someone with an artistic eye and an appreciation for the hard work that's gone into the resort's refresh. We can't wait to see Grand Wailea brought to life through the content our new CCP captures during their time on property."
To be considered for Grand Wailea's Chief Creative Photographer residency, the hotel is asking all interested parties to email their resume and portfolio to ChiefC[email protected] by Wednesday, March 1, 2023.
---
Image credits: Maui Grand Wailea Hotel