Pinhole Pro Max is an Advanced 6-Aperture 18-36mm Pinhole Lens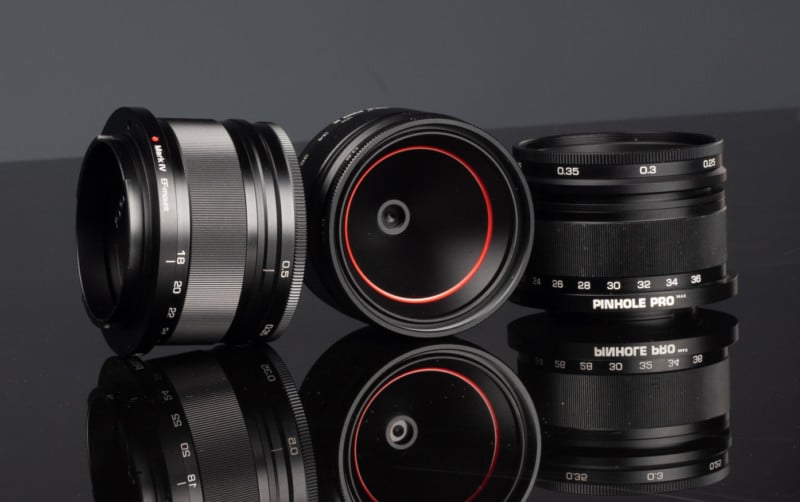 Thingyfy has announced the Pinhole Pro Max, what it claims is the most advanced pinhole lens in the world thanks to its variable 18-36mm focal length and six apertures.
Since the launch of its first Pinhole Pro lens in 2016, Thingyfy says that it has "conquered" the pinhole lens niche with both the it and Pinhole Pro X, which cumulatively raised $792,219 over two Kickstarter campaigns. The company says it has delivered more than 10,000 products over the last six years and calls itself one of the most trusted camera equipment producers in the crowdfunding space.
Building on this history, Thingyfy has announced the Pinhole Pro Max which it says is the first successful attempt at combining six apertures and a variable focal length into one pinhole lens design.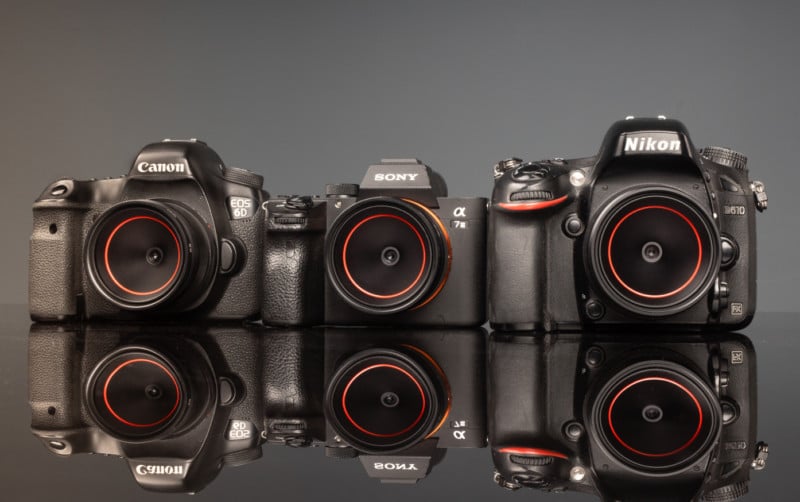 The Pinhole Pro Max
The Pinhole Pro Max has three major features: six apertures, a variable focal length, and support for multiple lens mounts.
The Pinhole Pro Max has six aperture sizes that give photographers more creative control over how it captures images. IT offers six different pinhold sizes: 0.1mm, 0.15mm, 0.2mm, 0.25mm,0.3mm, 0.35mm, 0.5mm, and 0.8mm. The company says these pinholes are precise down to micrometer accuracy.
Thingyfy says that its pinhole lenses are different from most on the market in how it creates the hole.
"Unlike most DIY and commercial pinhole cameras and pinhole lenses that use either mechanical pin punching, chemical etching, or laser etching, Pinhole Pro uses a robotic-controlled tiny micro-drill that is only 0.05mm in diameter, to preciously drill a perfectly round and smooth pinhole aperture," the company says.
"This process requires state-of-the-art environmental control and vibration reduction, in order to produce the stunning quality of each Pinhole Pro in mass production."
The variable focal length available on the Pinhole Pro Max makes it the first multi-aperture camera lens that has the ability to vary its focal length — in this case between 18 and 36mm.
Finally, Thingyfy says the Pinhole Pro Max has a universal lens mount that allows it to work with any camera, though the company specifically notes Canon EF, Nikon F, Sony A, Sony E, Fujifilm X, Micro Four Thirds, and Pentax K on its specification sheet, though the company's Kickstarter shows compatibility with a much wider range of cameras including Canon RF and Nikon Z.
Below are a few sample images taken with the Pinhole Pro Max.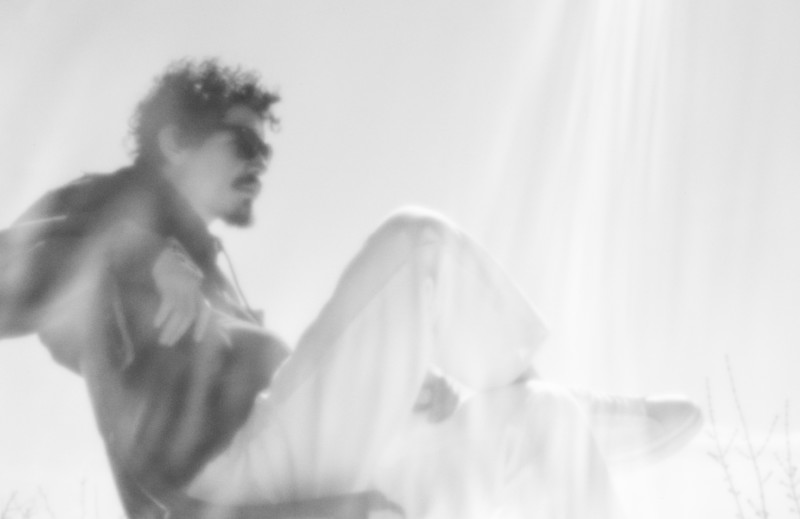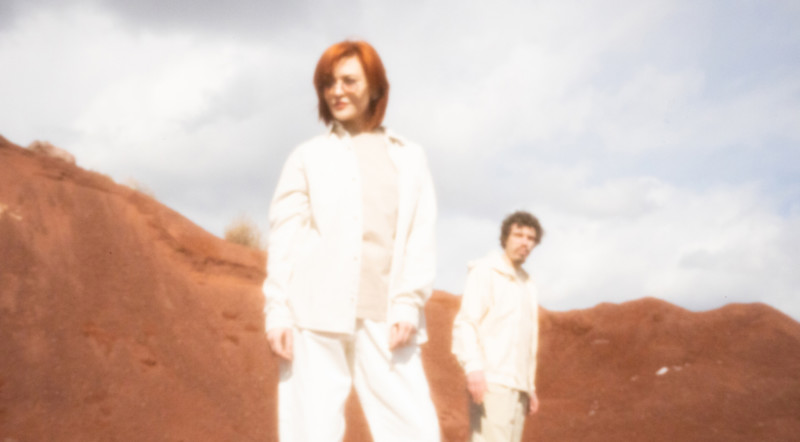 Pricing and Availability
The Pinhole Pro Max is available to back on Kickstarter starting at $219. Thingyfy says that the lenses will enter mass production in July and should ship out to backers by September. At the time of publication, the campaign had already greatly surpassed its funding goal.
---
Disclaimer: Make sure you do your own research into any crowdfunding project you're considering backing. While we aim to only share legitimate and trustworthy campaigns, there's always a real chance that you can lose your money when backing any crowdfunded project.