Here's the World's First Multi-Aperture Pinhole Lens for DSLRs
Pinhole photography is still alive and well in the digital age, and this new pinhole lens from Thingyfy is the first to offer a variable aperture. Available through their Kickstarter campaign at about $50, the lens is a relatively cheap way to experiment with camera obscura.

Pinhole is photography at its most basic. Though obviously long superseded by glass lenses, shooting with a pinhole lens can be a fun way to learn about light and to create artistic images. With their Kickstarter campaign, Thingyfy has introduced a new pinhole lens with a modern twist.
The 50mm lens offers 8 different pinhole sizes, from 0.1mm to 0.8mm. Made from anodised aluminium alloy and featuring a mechanical aperture ring and 58mm front filter thread, the Pinhole Pro should feel closer to using a modern lens than other options on the market.
According to Thingyfy, the 0.8mm opening allows enough light in to use Live Preview in low-light situations, which is especially useful for cinemetographers, or for composing before switching to a smaller opening in order to achieve a sharper image.
Included below are some photographs and an example short film shot by cinematographer Searing Lu with the Pinhole Pro on a Nikon D750: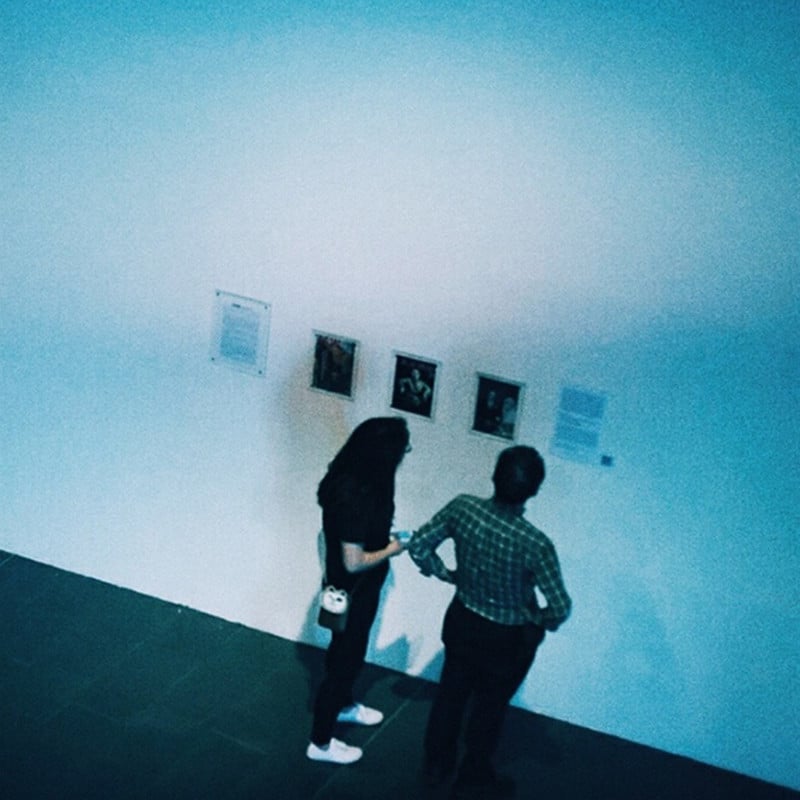 The Kickstarter campaign has just 4 days left to run, and has raised over $91,000 from 1,270 backers — absolutely smashing the target of ~$14,858.
At about $50, the Pinhole Pro is thankfully priced closer to the Potato Pinhole than the $1,500 Zero Optik. The lens is made with a wide array of mount options: Canon EOS/EF, Nikon F, Sony A, Sony E, Fuji X, Micro 4/3 (MFT), and Pentax K. The Sony E mount is a little more expensive, at CA$119.
The lenses are estimated to ship to backers within the next month, which is a quick turnaround if you pledge before the campaign ends. Thingyfy says that the lenses will retail at $179, so the Kickstarter campaign offers a substantial discount.
(via Kickstarter via No Film School)