Apple Postpones Controversial Photo Scanning Plans After Backlash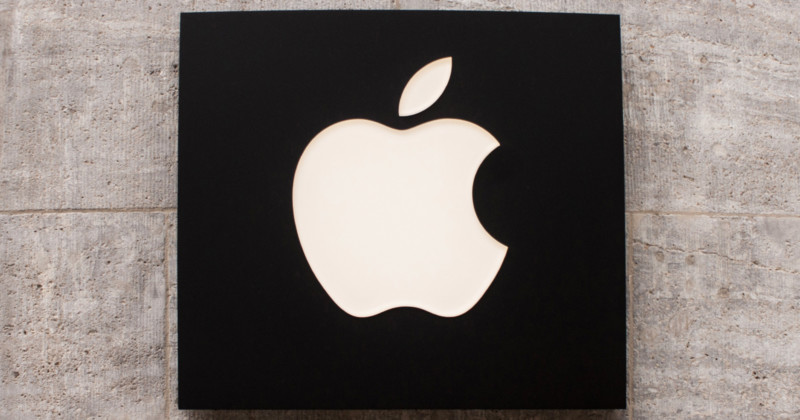 Apple's controversial plan to scan iPhone photo libraries in order to protect children — a technology that was widely criticized by tech and privacy experts — has been delayed for at least a few months.
In a statement to The Verge, Apple says that based on the feedback it received, it would be delaying the launch at least for a few more months.
"Last month we announced plans for features intended to help protect children from predators who use communication tools to recruit and exploit them, and limit the spread of Child Sexual Abuse Material," the company says. "Based on feedback from customers, advocacy groups, researchers and others, we have decided to take additional time over the coming months to collect input and make improvements before releasing these critically important child safety features."
Apple's decision is a large shift from the company's original responses to criticism where it said that it had taken precautions against its program being used for purposes beyond those that were designed and, despite the pushback, it would not be changing its plans to roll out the photo scanning system this fall.
When the announcement first leaked and was later confirmed, multiple well-known and respected technology and privacy experts spoke out against the decision, including John Hopkins University professor and cryptographer Matthew Green.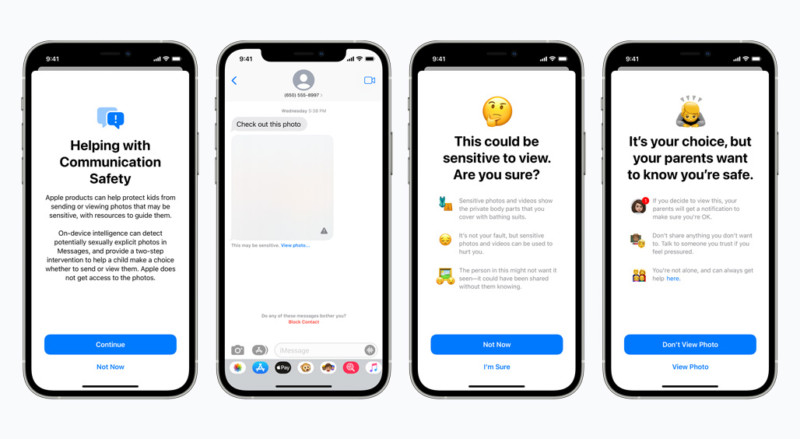 "This is a really bad idea," he wrote in a Twitter thread. "These tools will allow Apple to scan your iPhone photos for photos that match a specific perceptual hash, and report them to Apple servers if too many appear. Initially I understand this will be used to perform client side scanning for cloud-stored photos. Eventually it could be a key ingredient in adding surveillance to encrypted messaging systems."
After hearing that Apple would be delaying the move, Green said the decision looked "promising."
"My suggestions to Apple: Talk to the technical and policy communities before you do whatever you're going to do. Talk to the general public as well. This isn't a fancy new Touchbar: it's a privacy compromise that affects one billion users," he writes in a new thread. "Be clear about why you're scanning and what you're scanning. Going from scanning nothing (but email attachments) to scanning everyone's private photo library was an enormous delta. You need to justify escalations like this."
---
Image credits: Header photo licensed via Depositphotos.