Apple iOS 15 Lets You Turn Off the iPhone's Night Mode – and Keep it Off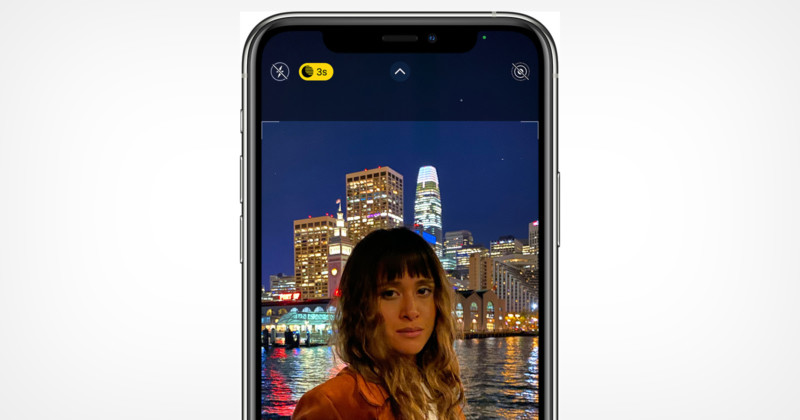 Apple's introduction of Night mode made its smartphones far more usable in low-light situations. But as good as it is, not all shots are artistically improved with Night mode — some can be made worse. In iOS 15, Apple is giving photographers the option to turn it off — and keep it off.
Apple recently improved Night mode to work on its TrueDepth and Ultra Wide cameras to allow for even brighter photos taken in low-light environments as part of its iPhone 12 and 12 Pro announcement last year. Night mode combined with Deep Fusion allows for better true-to-life images even in complex scenes and varied lighting environments. Apple also added Night mode timelapse as a feature.
Many extremely dark or dim environments that would have previously resulted in unusable images are now able to be captured with the iPhone thanks to Night mode, but the feature doesn't always make for great photos in practice. As shown by photos published on 9to5 Mac, sometimes Night mode will make a scene that looks dramatic and dim technically more visible by bringing up the shadows.
Especially in dim scenes where light cast by small sources is overwhelmed by what the iPhone's camera might perceive as too underexposed, Night mode can cause light streaking and vast overexposure of those small sources as it attempts to bring up shadows that might actually be visually pleasing.
Apple has always allowed photographers to disable Night mode for low light photos, but it's a slow process and has to be done each time the user fires up the Camera app. Currently unchangeable and by default, if the iPhone senses a scene that it thinks Night mode should be enabled for, it automatically turns it on.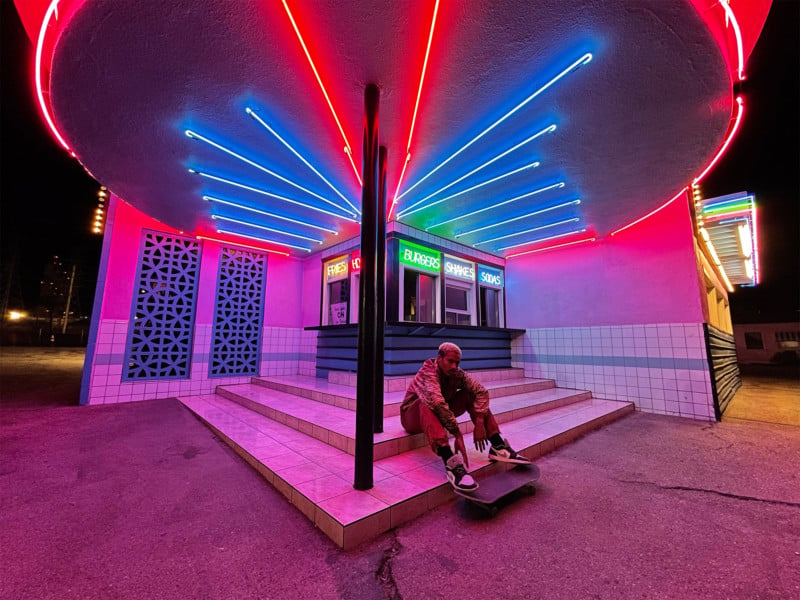 New in iOS 15 will be the option to turn off Night mode on the iPhone camera and keep it off.
To do so, navigate to the Settings app, tap the Camera section, then navigate to Preserver Settings, and turn on the toggle for Night mode.
Turning this setting "on" tells the camera to keep Night mode off if it's been disabled for a shot, and Night mode can still be toggled back on from the Camera app.
iOS 15 is currently still in beta but will be publicly released in September.