LuminarAI Adds Support For Apple M1 Devices, HEIC Images, and More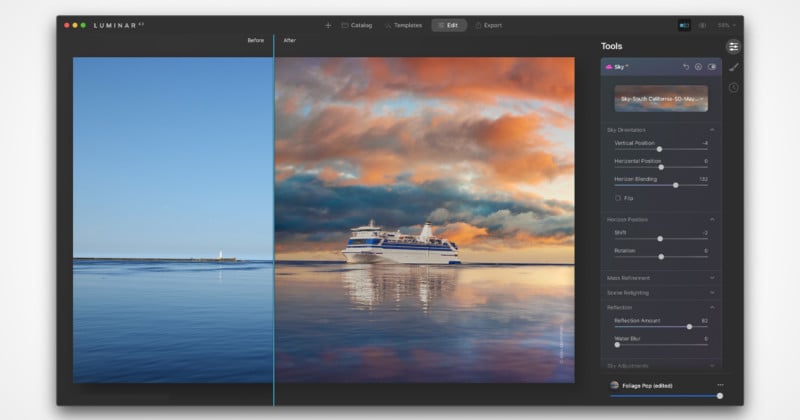 Skylum Software has released the third update for LuminarAI which adds support for the Apple M1 Chipset, HEIC, and further enhances some of its AI-driven tools.
According to Skylum, this update will make it easier for artists of every skill level to achieve incredible results with their photos.
Improved Sky AI
The company says with the new enhancements to their algorithms, SkyAI now produces even more photorealistic results with greater control and accuracy. Skylum says LuminarAI will have better sky detection thanks to an improved horizon detection system that can more accurately place the replaced sky in the scene. Additionally, the company says refined edge detection and masking are leveraged to integrate the new sky with a more organic feel.
Skylum adds that it has also improved reflections after a sky replacement has been applied, which it says creates more realistic water visuals. To that end, Haze, Warmth, Brightness, and Water Blur sliders will supposedly give more precise control over how reflections are rendered.
There are also improvements in color accuracy, which Skylum says will create a more natural effect to automatically relight an entire scene, including reflections. LuminarAI has improved the three relighting controls that allow users to dial in the lighting to fit their creative vision.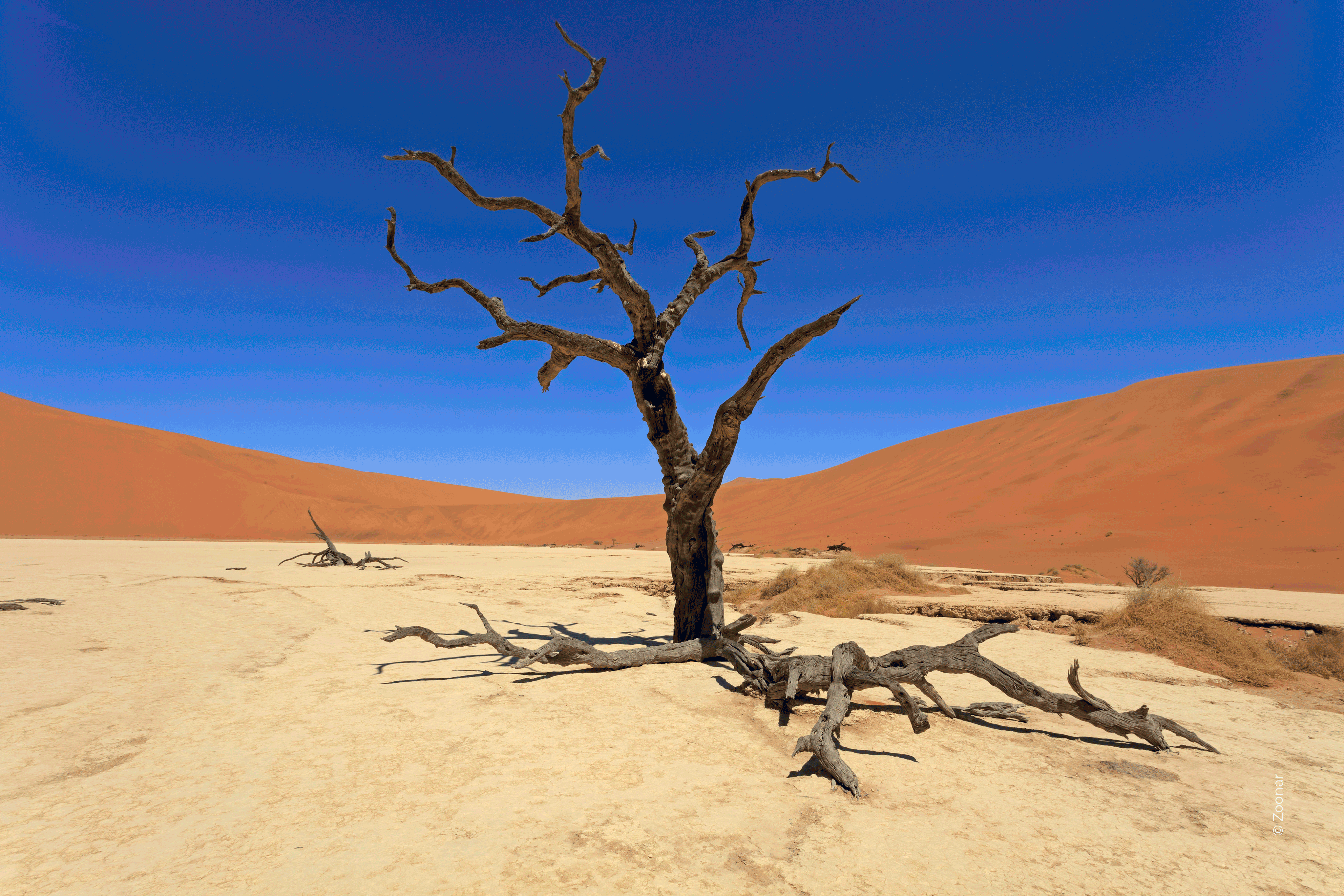 Support For Apple M1 and Image Formats
The company says that as Apple continues to improve its hardware, Skylum strives to match them. This update includes support for the Apple M1 chipset, which gives macOS users the ability to take full advantage of the faster processing provided by computers that leverage the M1 chip. Additionally, Luminar AI will now support Apple's HEIC image format.
Existing Tools Improved
Also listed as a feature in this update is the ability to preview new sky objects instantly as you add them to the custom folder. Skylum says they will be including three free Augmented Sky Objects in the marketplace of their website so that users can better explore this new enhancement.
This new update also includes an improved Dodge & burn tool, allowing users to easily make adjustments to the highlights and shadows, with an added "softness" slider that gives users the ability to subtly refine the edges of an area for a more natural effect.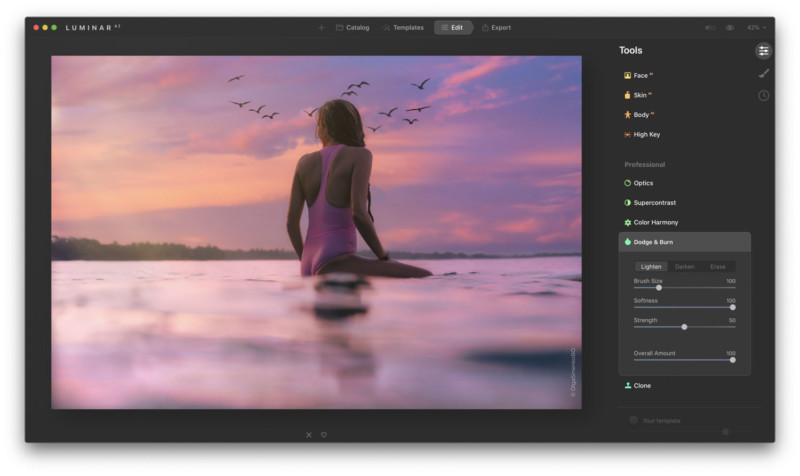 LuminarAI Update 3 is a free update for current LuminarAI users. Existing users can install it by selecting the "Check for updates" item in the Luminar AI dropdown menu (If you purchased via the Mac App Store, open the App Store and go to the Updates tab). Luminar AI Plugins for Adobe Lightroom Classic or Photoshop will have to be re-installed.