NPPA Gets Funding to Educate Police, Journalists About Right to Record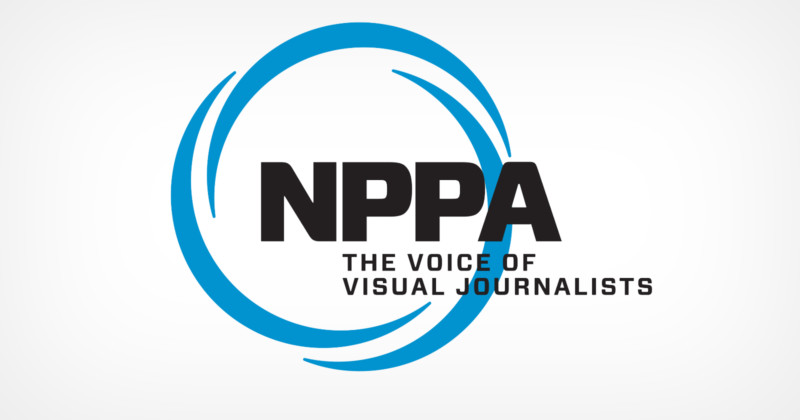 The NPPA has announced that it will instruct police, first responders, and journalists across the United States about citizens' right to record police and officials who are carrying out their public duties.
The John S. and James L. Knight Foundation will provide the bulk of the three-year initiative through its $150,000 grant which is joined by a one-year matching grant of $50,000 from the Press Freedom Defense Fund, a program of First Look Media.
"At this moment in history it is crucial that the press be allowed to perform its obligation to better inform the public," said NPPA President Katie Schoolov. "We are incredibly grateful to the Knight Foundation and PFDF for their generosity, which will allow us to do that by continuing and expanding our training programs as the Voice of Visual Journalists."
"The laws that protect the rights of journalists and other citizens to record public police work are clear, but they aren't universally known," said Paul Cheung, Knight Foundation director of journalism. "The NPPA training will help visual journalists do their jobs safely and without interference, while protecting the public's right to know."
The annual grant will allow the National Press Photographers Association General Counsel Mickey Osterreicher to provide education and training about the rights of photographers to both journalists and law enforcement agencies. The NPPA says that the goal of the training is to reduce police interference and arrests of journalists and improve awareness of roles each plays.
"Such generous support will ensure the continuation of NPPA's critical work that raises awareness of First Amendment rights, so that journalists can continue to provide essential information to their communities, enabling informed choices in support of our democracy," said NPPA general counsel Mickey H. Osterreicher.
Especially over the last few years, journalists who have been assaulted for exercising First Amendment rights have been widely publicized either because more incidents are occurring or because modern technology makes it easier to spread awareness of their happening. Incidents where photographers' rights are not respected often result in lawsuits that favor the photographers such as this case in 2019 or a more recent case in 2021, though only after significant time and legal expenditures. The financial burden of those lawsuits is significant, and the NPPA's initiative here appears tailored to combat the problem at its source: a lack of education.
As the first step of that training, NPPA has developed a survey for journalists to better understand their awareness of First Amendment rights. The organization has asked all those interested to take the survey here and asks that they also share the survey link with newsroom staff, clients, or other journalists.