Clever Supply Unveils its First Adjustable Leather Strap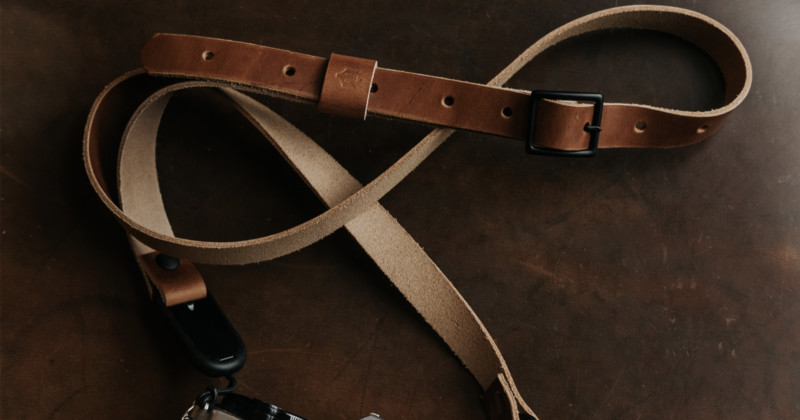 Clever Supply has announced its first adjustable leather strap, which joins the full collection of hand-made leather camera straps that the company has been making since its successful Kickstarter 2019.
Founded with the idea of "enjoy the carry" at its core, Clever Supply produces made-to-order leather straps and other camera accessories. Up until this point, straps were only made as set lengths. Todd Balsley, the founder of Clever Supply, says that he has been receiving requests to design an adjustable length strap for some time.
"As we've made camera straps over the years, I've learned a lot about how other photographers shoot. What became clear was just because I preferred a fixed length strap, it didn't mean every other photographer out there did," Balsley says. "Sometimes adjusting your strap length is a part of your workflow, maybe you start a shoot with it short and in front, but as you start walking around more you may decide it'd be more convenient to wear crossbody so you adjust to a longer length."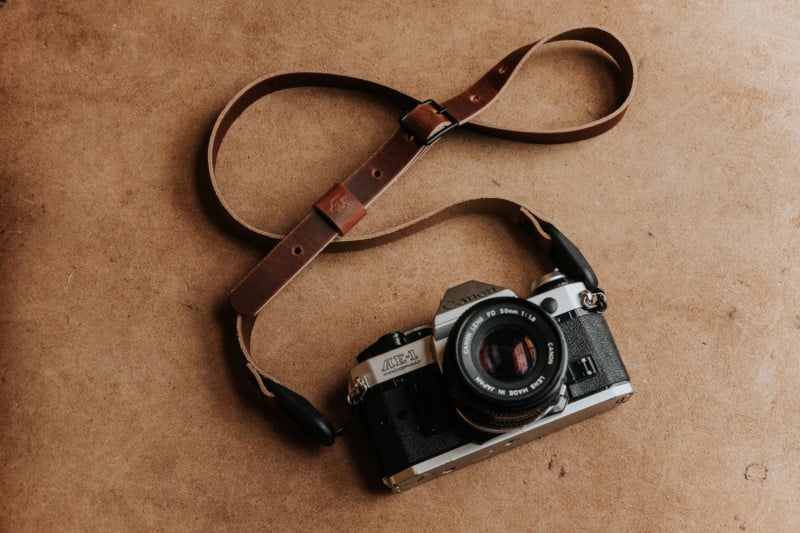 To address the requests, Clever Supply has launched the Adjustable Anchor Camera Strap, which is made from full-grain leather and features the same popular Peak Design Anchor Links as his other straps but can be adjusted using a classic buckle system from 42-inches to 50-inches.
"When we launched the Anchor camera strap, we were on a mission to marry the timeless material of leather with the innovative hardware Peak offers to elevate the shooting experience and make it easy for photographers to adapt to their shooting needs," Balsley says. "This adjustable strap is another offering that aligns with that vision."
The Adjustable Anchor strap is 3/4-inch all the way through, which is the same strap width as the other camera straps Clever Supply makes. This particular width was chosen as a proper balance between strength and a low-profile look.
Clever Supply says that each strap starts with high-quality full-grain leather, which is tanned in the USA.
"We use leathers with a medium temper that ensure comfort on first use with a 'broken-in' feel," Balsley says. "Both traditional Film SLR or DSLR cameras from or Nikon work great with this strap, as well as any Leica, Fujifilm, Sony mirrorless cameras."
Clever Supply is a small operation where the products are still made-to-order by either Balsey or his wife, by hand. You can read more about the history of the company as well as how it makes its straps here.
The new Adjustable Anchor Strap can be purchased directly from the Clever Supply website for $114 in one of three colors: English Tan, Chestnut, or Black.