The Best April Fools' Day Photography Jokes of 2021
After taking a break last year — April 2020 was no laughing matter — we're back again today with a roundup of the best April Fools' Day jokes from around the world of photography.

Let's jump right in…
Fujiaddict reports that Fujifilm has announced a GFX 645 disposable camera that will come with "a 60mm f/4 lens and 25 frames of 400H 1600 ISO 645 film inside."
Nikon Rumors reports that "Nikon demonstrations are being planned for 2021 because of the recent reductions/eliminations of Nikon product warranties around the world."
"We did it!" Venus Optics writes. "It's a super wide 4mm f/1 FF RL, the widest with ultra large aperture and 'Zero-Distortion'! The craziest lens for… full… no, fool frame."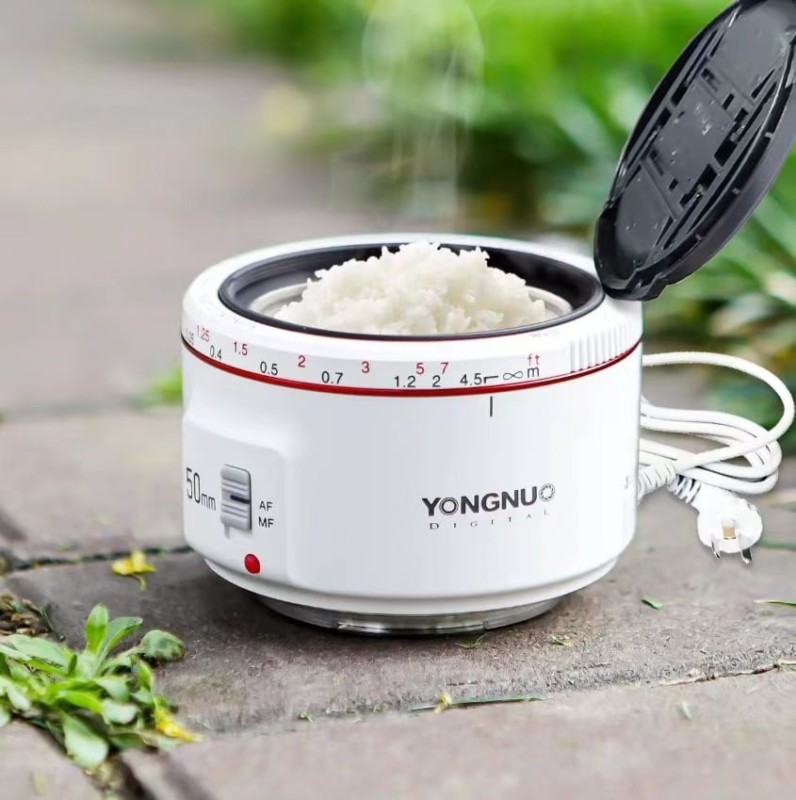 "Do you know what? We are the maker of rice cookers," Yongnuo writes. "As for the lens, we just made it by the way."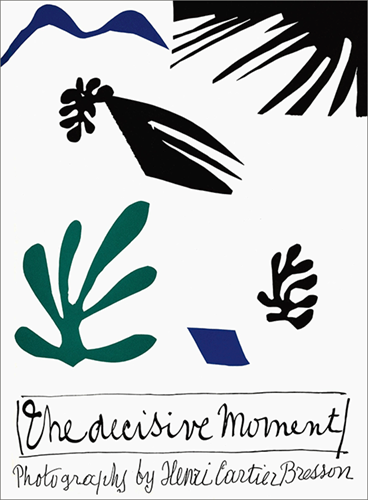 Leica Rumors reports that Leica may release an "enhanced" 17th-anniversary edition of Henri Cartier-Bresson's iconic photo book with "digitally enriched" photos.
Photo Rumors reports that Kodak may be considering yet another logo change and the development of its first mirrorless camera.
An teaser image circulating on the web shows that Sigma is planning to launch a mirrorless camera phone called the Sigma DP Phone. (via Photo Rumors)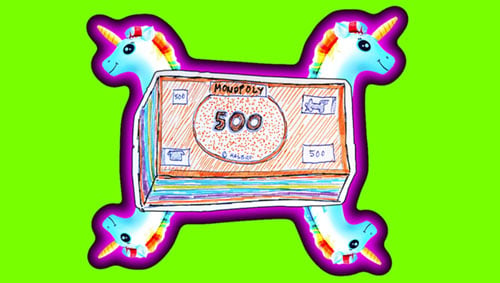 Fstoppers reports that an NFT of an NFT just sold for a whopping $10 million, writing that the "artist and collector made a winning bid of $10 million for a smart contract on the Ethereum blockchain that gives him ownership of a smart contract on the Ethereum blockchain that gives him theoretical ownership of a version of his own work of digital art."
Earlier today, we reported that a newly discovered vulnerability in a Bluetooth standard has put countless cameras at risk of getting bricked.
Jared Polin reports that Sony has announced the a7 IV, Nikon has announced the Z8, and Canon has announced the EOS Rs.
Fotodiox has announced Mask Detect Autofocus. Mounted to your camera's hot shoe, it autofocuses on all kinds of facemasks.
Photofocus reports that a company called RainGuard has announced the world's first lens filters with automatic wiper blades to keep rain droplets out of photos.
Vanguard is going beyond 3-legged tripods and has announced the VEO Cincopod, a 5-legged invention for maximum stability on any terrain.
ePHOTOzine reports that Fujifilm UK has announced a new X Phodographer program to inspire both dog and human photographers.
EOSHD reports that The Berlin C.C.C.P Camera Co. has launched Communist Creative Cloud, a competitor to Adobe Creative Cloud.
Camnostic reports that a brand called Proier is set to announce new series of camera attachments that will make mirrorless cameras feel more like the flagship cameras of the past.
pttl.gr reports that Nikon has announced the Nikon ZD4, the first mirrorless/DSLR hybrid camera that features a removable clip-in mirror.
Photographer Marsel van Oosten has published a hands-on field report after testing out the new Nikon Z9 for a month.
---
We'll be adding more entries to this roundup as we come across them. If you know of a good one that we missed, feel free to send it in!
---
You can find our roundups from previous years here: 2019, 2018, 2017, 2016, 2015, 2014, 2013, 2012.