The Laowa 9mm f/5.6 is the World's Widest Rectilinear Full-Frame Lens
Venus Optics has unveiled the new Laowa 9mm f/5.6 FF RL, the world's widest rectilinear (i.e. straight features in the scene have straight lines instead of curved) lens for full-frame cameras.

The Chinese manufacturer previously launched the
Laowa 10-18mm f/4.5-5.6 FE
, which still holds the title as the world's widest zoom lens for full-frame cameras.
The new Laowa 9mm f/5.6 FF RL offers a 135° angle of view, the widest ever developed for full-frame mirrorless cameras.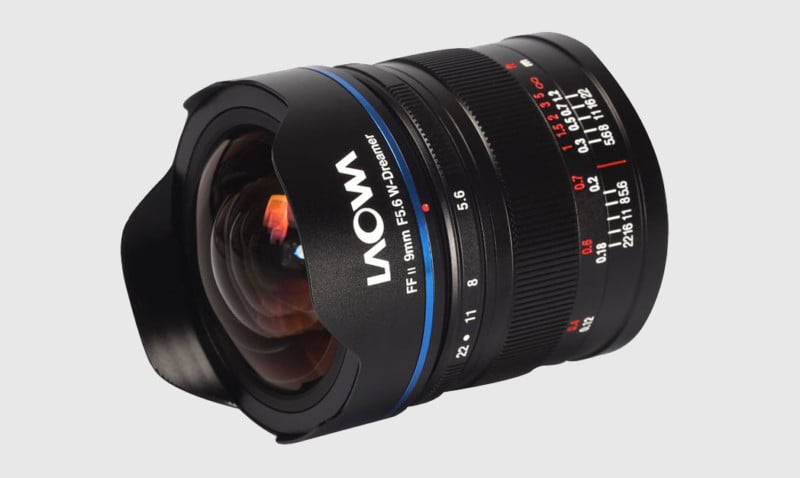 "Landscape photographers can now experience an ultimate wide-angle photography with beautiful scenery captured in one shot," Venus Optics says. "The ultra-wide angle of view is particularly helpful for interior shooting as it helps exaggerated the sense of space. The one-of-a-kind perspective also helps realize a lot of formerly impossible shots."
Its view may be wide, but its size is petite: the Laowa 9mm f/5.6 is actually the smallest in its class, measuring just 2.4 inches (~6cm) long, having a lens diameter of 60mm, and weighing just 12 ounces (350g).
Thanks to a minimum focusing distance of just 4.72 inches (12cm), the Laowa 9mm f/5.6 can almost serve as a macro lens, allowing photographers to get extremely close to their subjects for creative photos.
"This is so much closer than the other ultra-wide angle lenses in the market and it provides a greater flexibility for photographers to compose shots at close and far distances and control depth of field much more easily," Venus Optics says.
Other features and specs in the Laowa 9mm f/5.6 include an optical design with 14 elements in 10 groups, aspherical and extra-low dispersion elements that "eliminate" chromatic aberrations, a 5-bladed aperture for 10-point sunstars, and a relatively low amount of distortion at infinity distance.
Here are some sample photos captured with the Laowa 9mm f/5.6 FF RL: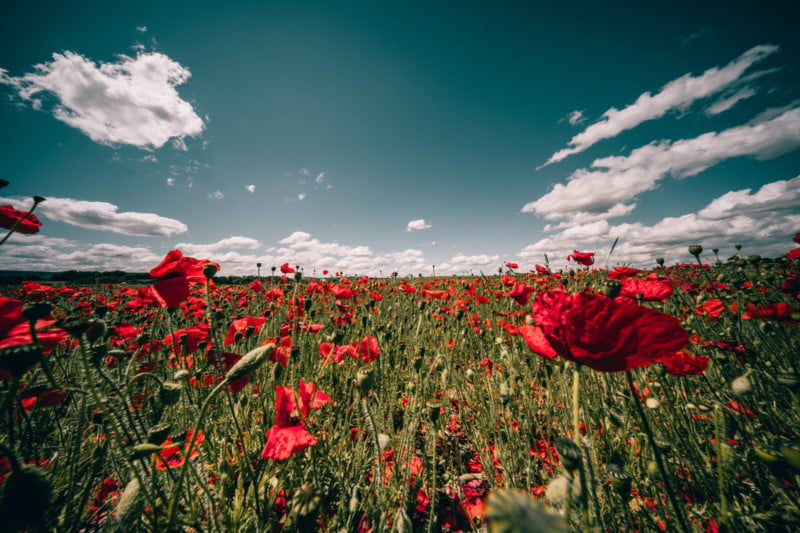 Venus Optics has also worked with partners to design a special 100mm magnetic filter holder for the lens that will retail for $149.
The new Venus Optics Laowa 9mm f/5.6 FF RL is available on the Venus website and through select retailers in the Leica M mount (a first for Venus) for $899 and the Sony FE, Nikon Z, and the L mounts for $799.