Leica Unveils Camera-Inspired Sunglasses with the 'Finest Lenses'
Leica has announced a new "substantial partnership" with the Berlin-based eyewear brand MYKITA to create a new collection of photography-inspired sunglasses that bring Leica's "finest lenses and optics" to your face.

The handcrafted collection will launch with two designs, Hypebeast reports: one will feature pure stainless steel while the other combines stainless steel with MYLON, a proprietary material that uses 3D printing technology.
"On the MYLON hybrid models, a top bar made with the material can be seen, mirroring a camera lens hood in order to protect the wearer's eyes from overhead sun rays by closing the gap between the wearer's brow and the frame," Hypebeast writes.
"The all-stainless steel models further take note of Leica's highly-engineered products, referencing the grip on the brand's camera lenses through red-lacquered edges, which reduces peripheral light anomalies and disturbances," Hypebeast says.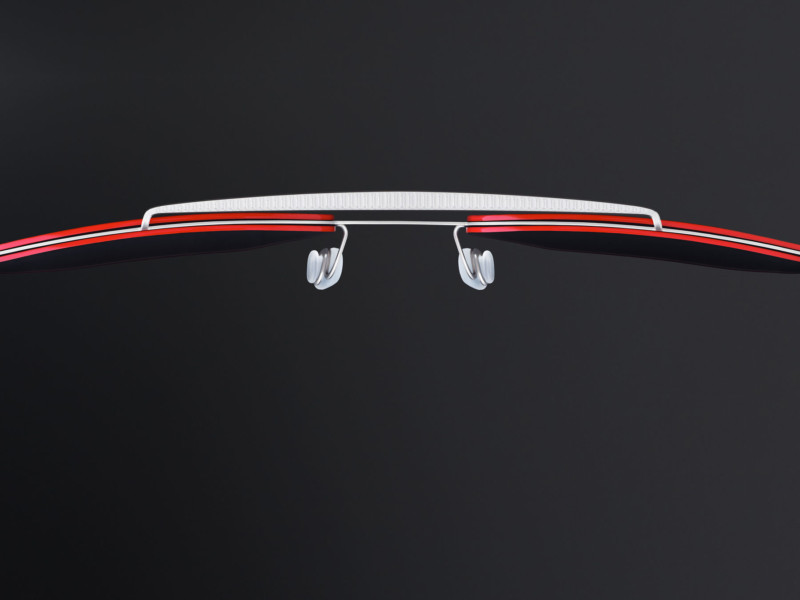 The geometric shape of the sunglass lenses also pay homage to Leica's angular lens hoods.
The lenses themselves are sun lenses with optical grade quality — they're ground and polished from a cast lens blank, a process that's typically reserved for prescription lenses. Other features include 100% UV protection, polarized options, an AquaDura Vision Pro coating (borrowed from professional photography) that protects against water/dirt/damage/fogging/fingerprints/staining.
Here's a 2-minute video that shows off the new sunglasses:
The MYKITA x Leica collection will be available for purchase starting in June 2020 through MYKITA and Leica stores and on the companies' respective websites. Pricing has yet to be announced.
We are happy to announce our substantial partnership with @MYKITAofficial bringing the highest level of German engineering to the world of eyewear. https://t.co/nIeKDsU8RT #leica #mykita #mykitaleica pic.twitter.com/ifVVdnCWRa

— Leica Camera AG (@leica_camera) March 2, 2020
And if you're into Leica's foray into fashion (and have deep pockets), you may want to take a look at the company's new $10,000+ watches.
(via MYKITA via Leica Rumors)