Paris Museums Put 60,000+ Historic Photos Online, Copyright-Free
Paris Musées, a group of 14 public museums in Paris, has made a splash by releasing high-res digital images for over 100,000 artworks through a new online portal. All the works were released to the public domain (CC0, or "No Rights Reserved"), and they include 62,599 historic photos by some of the most famous French photographers such as Eugene Atget.

The new website, called the Collections portal, was launched on January 8th and offers powerful search and filtering options for finding specific artworks.
"Paris Musées is a public entity that oversees the 14 municipal museums of Paris, including the Musée d'Art Moderne de la Ville de Paris, Petit Palais, and the Catacombs," writes Hyperallergic. "Users can download a file that contains a high definition (300 DPI) image, a document with details about the selected work, and a guide of best practices for using and citing the sources of the image."
The fact that the entire collection is public domain means that the public can use the images for any purpose, including commercial ones.
"Making this data available guarantees that our digital files can be freely accessed and reused by anyone or everyone, without any technical, legal or financial restraints, whether for commercial use or not," Paris Musées says in a press release.
Here are some "street photos" showing 19th-century Paris found through doing a quick search for the work of Atget: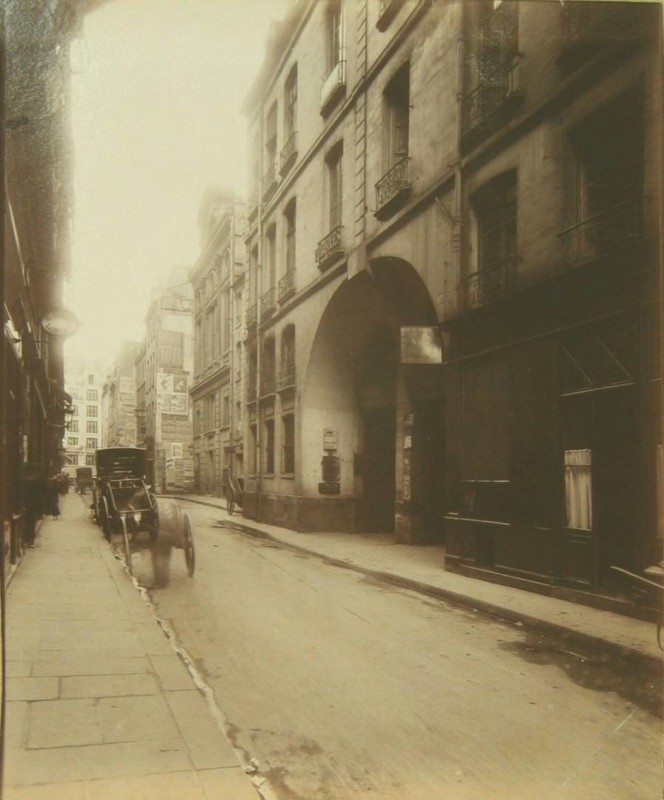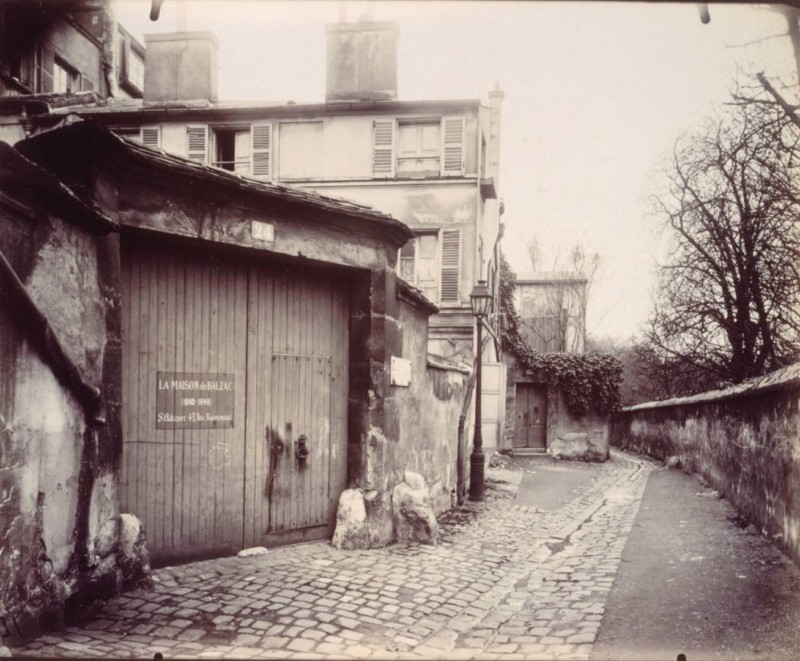 The new collection is a treasure trove of historical French photography, with some of the earliest work made in the country by some of the most well-known French photography pioneers.
Head on over to the new site if you'd like to dive in yourself.
(via kottke.org and DPReview)