Photos of People Matching Paintings in Museums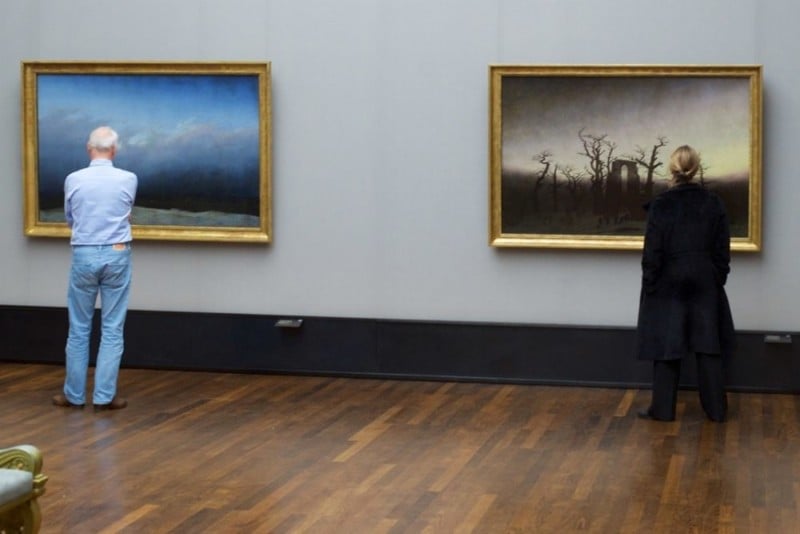 Photographer Stefan Draschan visited museums across Europe and spent hours looking for curious coincidences in which other visitors matched the paintings they were looking at. The series is titled People Matching Artworks.

After spotting a good match, Draschan patiently waits for an opportune moment to frame the museum-goer with the artwork, often in a space bustling with people. The resulting photos are visual treats that are artworks in and of themselves.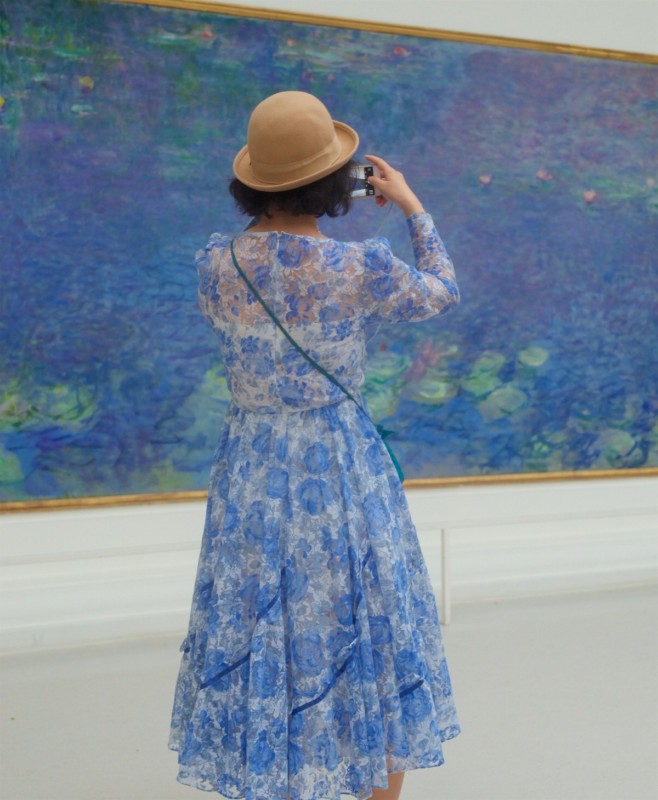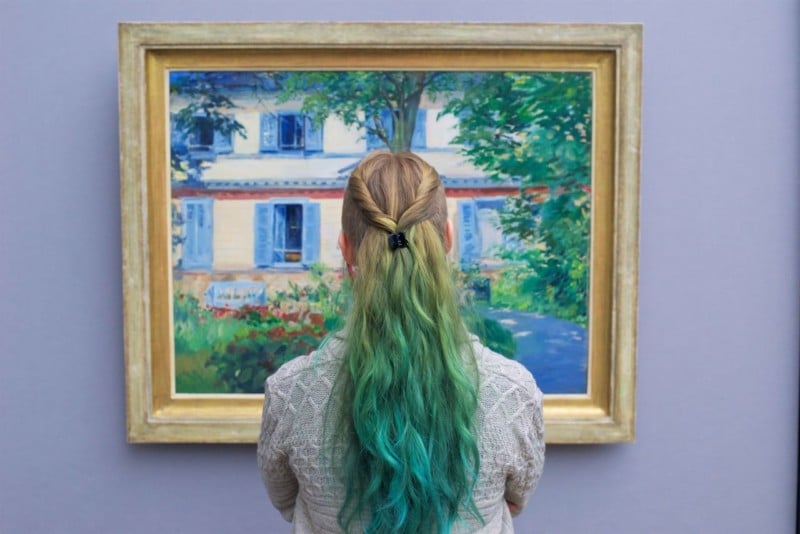 You can follow along with this ongoing project on Draschan's Tumblr site People Matching Artworks
(via Stefan Draschan via Colossal)
---
Image credits: Photographs by Stefan Draschan and used with permission