Nikon D6 Coming February with IBIS, Dual CFExpress, 4K/60p Video, and More: Report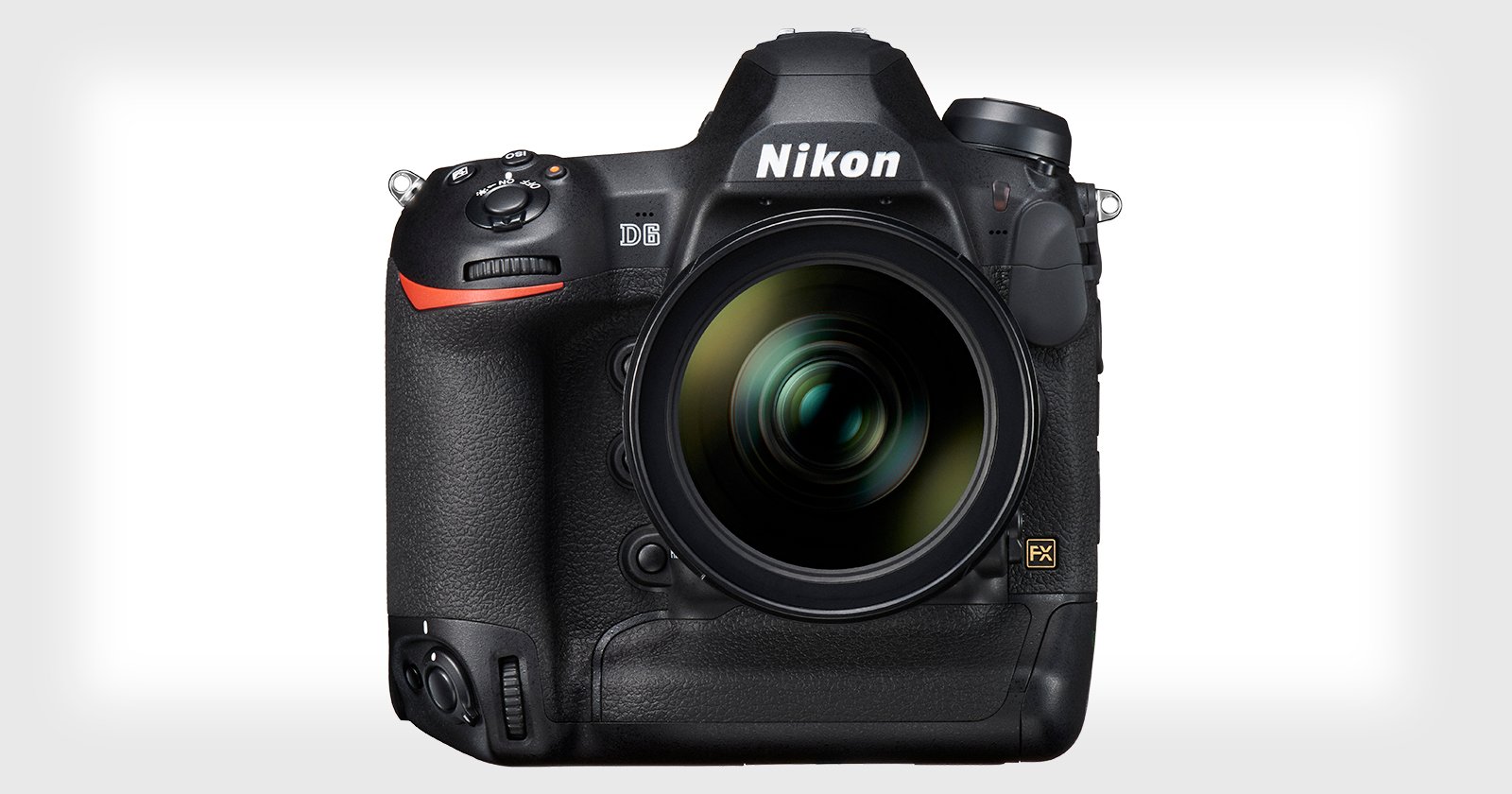 Canon isn't the only camera maker who wants to make a splash in February. It seems the flagship Nikon D6, which Nikon announced as "in development" a couple of months ago, will arrive in mid-February, and rumored specs look very promising.
Nikon didn't reveal much in the September 3rd announcement other than to say that the D6 would be the company's "most advanced DSLR ever." Which is kind of like when Apple says the new iPhone is their "best ever." We sure hope so… few tech companies aspire to go backwards.
But while Nikon didn't reveal much, Nikon Rumors has managed to get their hands on some updated specs and a tentative release timeframe. According to the reliable rumor site, the Nikon D6 will officially be unveiled, specs and all, in mid-February 2020. The exact date isn't "confirmed," but they're tossing around February 12th as the potential announcement.
As for specs, the D6 will allegedly feature a 24MP image sensor with "improved dynamic range," in-body image stabilization that is somehow improved over the IBIS found in the Nikon Z6 and Z7 mirrorless cameras, dual CFExpress memory cards, 4K/60p video recording, RAW video capability (possibly external only), a 3.2M-dot touchscreen LCD, built-in WiFi, more advanced video shooting features, and improved silent shooting.
Nikon Rumors is also clarifying that this will not be a "hybrid" camera, but "a DSLR with some mirrorless features."
Things will probably quiet down on the rumor mill as we approach the end of the year, but expect leaks to ramp up starting in January, and especially once we hit February. It sounds like 2020 is going to get off to a very promising start for Canon and Nikon photographers.