Leica SL2 Unveiled with In-Body Image Stabilization and 187MP Photos
Leica has announced the SL2, a full-frame mirrorless camera that replaces the SL that was announced back in 2015. Leica says the new "all-purpose" camera "resets the tone for the mirrorless market."

One of Leica's focuses in designing the SL2 was ergonomics — the company claims the SL2 has improved ergonomics thanks to a more comfortable grip, refined edges, and a simple 3-button control layout on the back of the camera that's reminiscent of what's found on Leica's digital M rangefinders.i
The SL2 also introduces in-body sensor-shift image stabilization that provides 5.5 stops of stabilization while you use any lens, from native SL lenses to adapted M lenses.
Inside the camera is a 47-megapixel full-frame CMOS sensor with an ISO range of 50-50000, "enormous dynamic range," and a color depth of 14 bits per RGB channel. Leica says the sensor delivers an "unparalleled level of detail rendition and image quality."
The Maestro III image processor working alongside the sensor allows for virtually zero shutter lag and 10fps shooting (and up to 20fps with the electronic shutter).
The ability of the suspended sensor to shift also allows for a new multishot mode — mount the camera on a tripod, and the feature snaps up to 8 frames in rapid succession with half-pixel sensor shifts in between each one. The resulting frames are then combined into ultra-high-res photos of up to 187 megapixels.
For video shooting, the SL2 can shoot 4K at up to 60fps and Full HD at up to 180fps. 10-bit footage can be saved directly to the memory cards. There are built-in headphone and mic jacks as well as an HDMI connector for external monitors.
"Activating Cine mode transforms the SL2 into a manually controlled cine camera," Leica says. "ISO becomes ASA, the shutter speed is marked in degrees on the rotary disk shutter, and the f-stops indicating the aperture ratio are replaced by T-stops, which measure the actual amount of light transmitted through the lens,"
Durability-wise, the SL2 is IP54 certified, meaning it offers a high level of protection against particles and a good amount of protection against water.
On the back of the camera is a new 5.76-megapixel EyeRes electronic viewfinder above a 3.2-inch touchscreen with an improved resolution of 2.1 megapixels.
Other features and specs include the ability to turn off noise reduction during long exposures, a streamlined UI with new status menus (and dedicated menus for stills and video), two SD card slots with simultaneous recording of DNG and JPEG files, face/body detection, moving subject tracking with Intelligent-AF (iAF), the ability to fine-tune focus settings, and Smart AF mode (automatic switching between focus priority and shutter release priority).
Here are some sample photos captured with the SL2: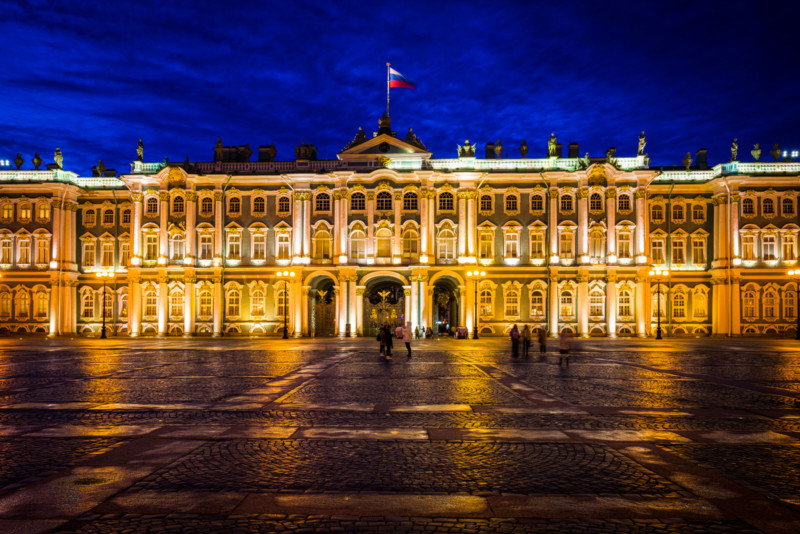 Here are a few videos introducing the new camera:
The Leica SL2 will hit store shelves on November 21st, 2019, with a price tag of $5,995.