Leica Unveils the Summicron 35mm f/2 ASPH L-Mount Lens
Leica has announced the new APO-Summicron-SL 35mm f/2 ASPH prime lens for the L-Mount, which is found on Leica's SL mirrorless camera as well as all cameras that are launched as part of the L-Mount Alliance between Leica, Panasonic, and Sigma.


"Innovative production methods and new technologies paired with impeccable imaging performance make the latest lens of the Summicron-SL series the new benchmark for the classic reportage focal length," Leica says.
The company says it paid particularly close attention to preventing stray light and reflections in the lens. Thanks to the optical and mechanical design as well as the coatings on each lens surface, the lens provides a high level of image quality from corner to corner, even at f/2.
The front lens element features a hydrophobic Aquadura coating that repels dust and moisture.
"[T]he lens can be used without a second thought to perform in almost any weather conditions," Leica says. "By design, the Leica SL-System and its lenses instill confidence in the user that they will always be able to get the shot regardless of extreme environmental elements."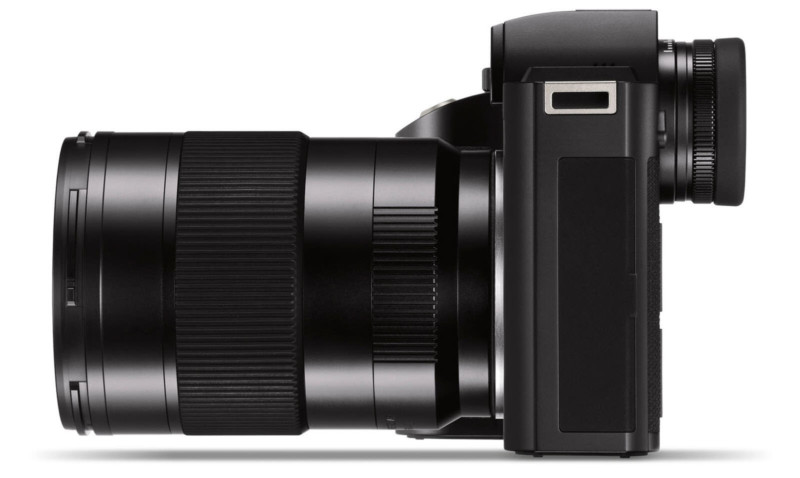 Inside the lens (and all Summicron-SL lenses) is a powerful Dual Syncro Drive (DSD) stepping motor that can travel the entire focus range in just 250 milliseconds, ensuring ultra-fast focusing that won't cause you to miss moments.
The new Leica APO-Summicron-SL 35mm f/2 ASPH will be available starting in mid-April 2019 with a price tag of $4,595.