Mapplethorpe: A Movie About the Life of Photographer Robert Mapplethorpe
Mapplethorpe is a new biopic that details the life of controversial American photographer Robert Mapplethorpe. The movie depicts Mapplethorpe's rise to fame in the 1970s and his death due to complications from AIDS at age 42 in 1989.

Matt Smith, who's known for his roles in Doctor Who and The Crown, stars as Mapplethorpe, who became known for shooting controversial subject matters in large, stylized, black-and-white photos.
Among his most controversial subject matters was his look at New York City's BSDM subculture in the 1960s and 1970s, and the work generated a significant amount of debate over whether public funding should be allocated to support art that many deem obscene.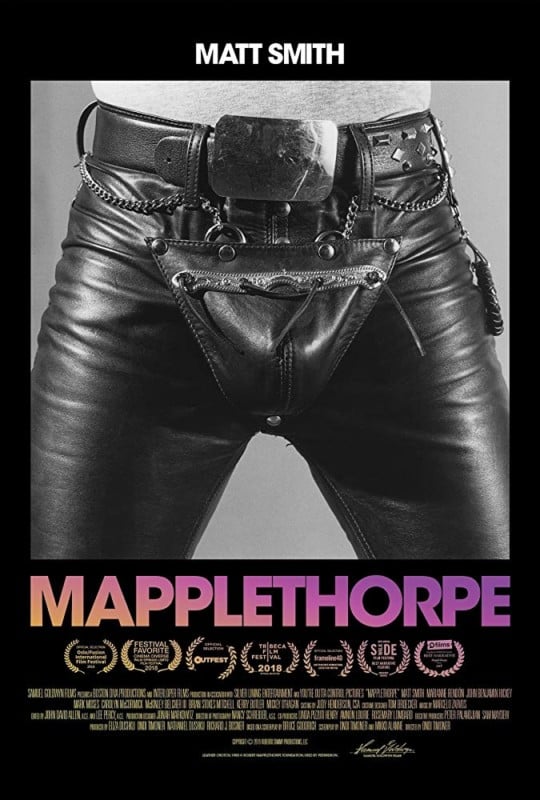 Mapplethorpe premiered in April 2018 at the Tribeca Film Festival and will see a wider release in the United States on March 1, 2019.