Meyer Optik Görlitz is Back from the Dead with a New Owner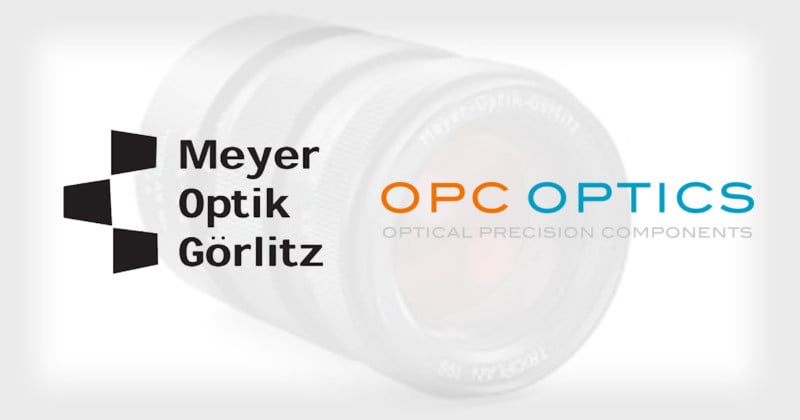 After years of running hugely successful Kickstarter campaigns but widely failing to deliver on its promises, net SE (the company behind the revivals of Meyer Optik Görlitz and other vintage brands) filed for bankruptcy this year. Now a German company called OPC Optics has announced that it has acquired the rights to the Meyer Optik Görlitz brand and will be bringing it back to the market.

Photo Rumors reports that OPC Optical Precision Components Europe GmbH picked up the trademark rights during net SE's insolvency proceedings.
OPC Optics intends to begin developing and selling Meyer Optik Görlitz-branded camera lenses in the consumer photography market "as soon as possible." This includes popular lines such as the Trioplan.
And unlike net SE's strategy of launching much-hyped crowdfunding campaigns to bankroll its operations, OPC Optics will go the traditional sales route of developing and finalizing products first before officially launching them — in other words, there will be no advance sales and no risk of people putting forward money and getting nothing in return.
"It was unfortunate to watch as Meyer Optik Görlitz, after the successful restart in 2014, lost more and more of its reputation in the market through quality fluctuations, the many partly parallel crowdfunding projects on various platforms, pre-sales of unpublished lenses through its own website, and prolonged delays," says OPC Optics CEO Timo Heinze. "Nevertheless, we see for us there is now the opportunity to establish a German photography brand professionally and successfully."
Heinze says OPC Optics will take its time developing its products and manufacturing capacity to ensure high quality.
OPC Optics does make it clear, however, that all outstanding "pre-orders" from previous successfully-funded crowdfunding campaigns continue to be net SE's responsibility, so backers still have basically zero hope of ever receiving the products they backed.