Kodak Ektachrome is Now in the Hands of Testers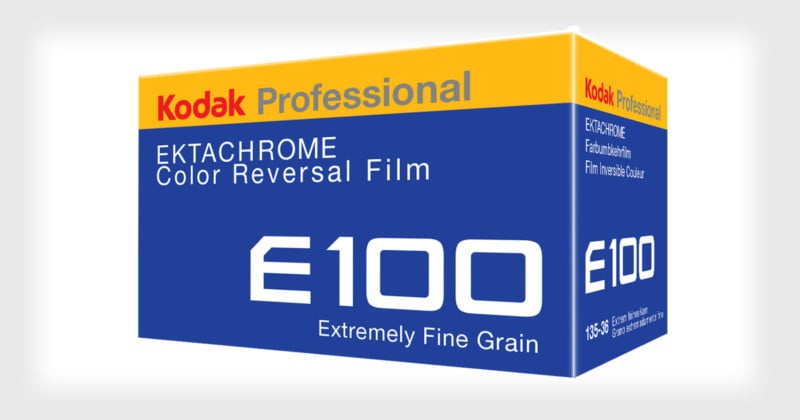 After originally being announced back in January 2017, the return of Kodak Ektachrome film is inching closer: rolls of the film are now landing in the hands of beta testers around the world.

The official Kodak Instagram account has published photos of Ektachrome boxes being held by photographers.
Photographers are apparently being sent shrink-wrapped blocks containing 10 individual boxes of Ektachrome.
Testers are getting a first close-up look at the new stock's characteristics and quality:
Originally rolled out in 1946, Kodak's Ektachrome slide films were completely discontinued in 2013 as sales plummeted. The company's ongoing attempt to bring the film back from the dead was delayed when some of the 80+ ingredients that were used to manufacture the film could no longer be purchase anymore. Things eventually got back on track, and we seem to be on the cusp of seeing the film relaunch to the general public.
(via @kodakprofessional via Kosmo Foto)