SKOUT Lets You Store Your Camera on Your Chest with a Twist
SKOUT is a new camera carrier design by the Vancouver-based company Cotton Carrier that lets active photographers wear their camera in the center of their chest, attaching it securely and detaching it quickly with a simple twist.


Cotton Carrier calls one-size-fits-all SKOUT "the world's most comfortable, secure, and accessible, Sling-Style camera" harness.
The attachment/detachment system is a patented "Twist & Lock" mount that doesn't involve fumbling with buttons or clips.
Ergonomic cuts in the front panel of SKOUT help it conform to female bodies, and with its webbing it can stretch to 57-inches around your torso for freedom of movement.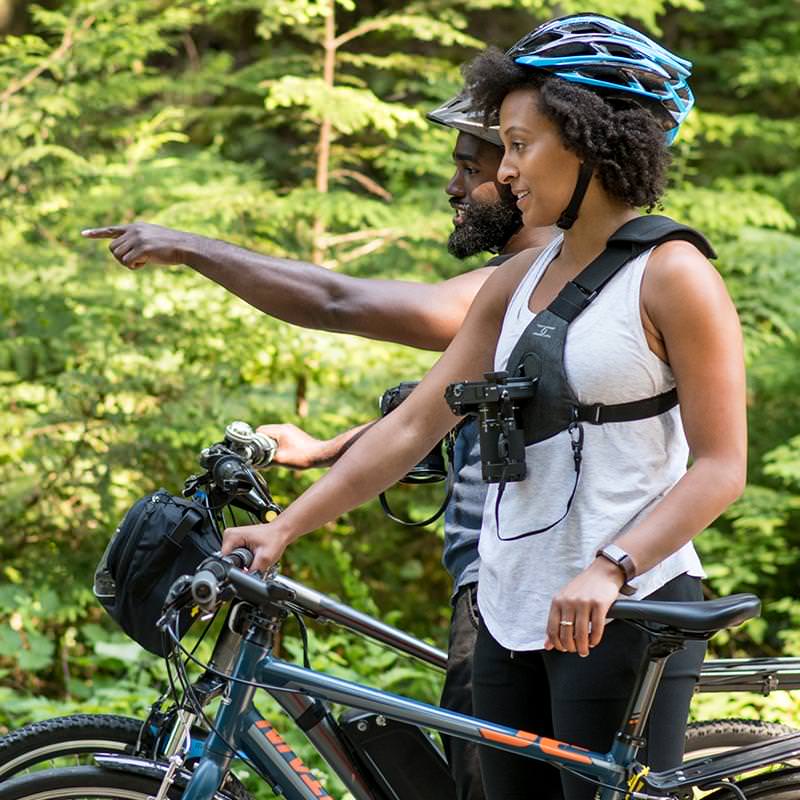 Putting the SKOUT itself on and taking it off involves a single clip:
Other features include a weather cover, a tether for extra security, an inside stash pocket, and a padded shoulder strap.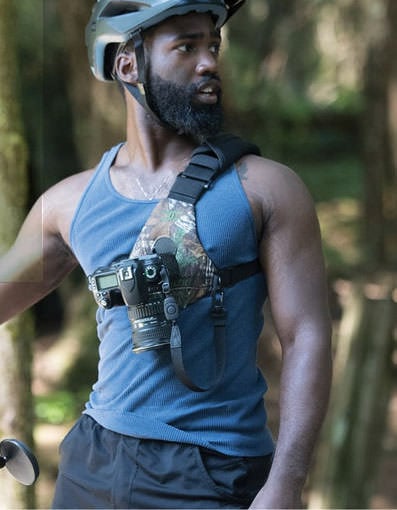 Cotton Carrier is launching SKOUT through a Kickstarter campaign that has already blown past its initial goal of $6,000 (it's nearing $30,000 at the time of this post).
A pledge of about $49 will get you one of the first units if/when it successfully ships (the estimated delivery date is November 2018).