Sony Unveils the World's First 48MP Smartphone Sensor
Sony has just announced a new CMOS sensor for smartphones that captures 48-megapixel photos — the highest pixel count in the industry. The sensor is the world's first to feature an ultra-small pixel size of just 0.8μm, which is what allows it to stuff 48-megapixels onto a 1/2-inch sensor.

"These days, high-end smartphone models require even greater imaging quality from their cameras," Sony says. "The new Sony sensor features 48 effective megapixels, a pixel count which rivals that of high-performance SLR cameras, making it possible to capture beautiful, high-resolution images even with a smartphone."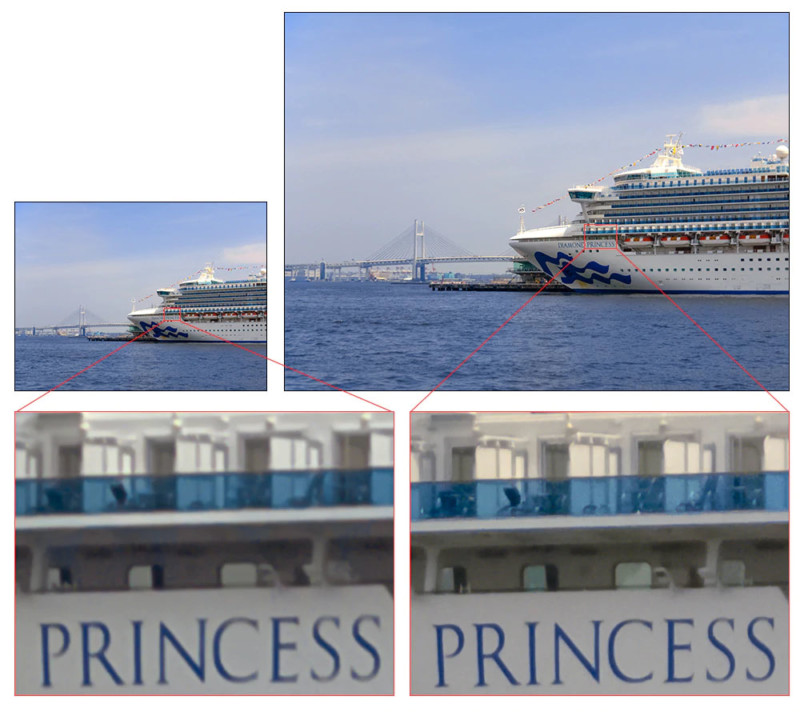 The Sony IMX586, as it's called, has an interesting design feature that allows it to shoot both high-quality, lower-resolution, low-light photos as well as high-quality, higher-resolution, standard photos.
The sensor features a Quad Bayer color filter array in which every 2×2 square of pixels has the same filter color. When shooting in low light, the data from these 4-pixel grids are combined and interpreted as 1.6μm pixels with double the size, allowing bright, low-noise 12-megapixel photos to be captured.
But when shooting in bright scenes (e.g. daytime outdoors), a signal processing function is used to do an array conversion that allows the individual tiny pixels to be used for an ultra-high-res 48-megapixel photo.
"Generally, miniaturization of pixels results in poor light collecting efficiency per pixel, accompanied by a drop in sensitivity and volume of saturation signal," Sony says. "This product was designed and manufactured with techniques that improve light collection efficiency and photoelectric conversion efficiency over conventional products, resulting in the world's first 0.8 μm pixel size, with both high sensitivity and high saturation signal level."
Other features of the Sony IMX586 include 4K video recording at 30fps, 480fps high-speed recording at 1080p, phase-detect autofocus, and HDR imaging.
Sony says it will begin shipping the IMX586 sensor in September 2018 with a unit price of ¥3,000 (~$27).