This Guy Sliced Off the Viewfinder of His Sony Full Frame Camera
Here's one of the more unusual camera modifications we've seen: a Chinese photographer over in the Xitek forums posted photos showing how he removed the electronic viewfinder from his Sony a7 full frame mirrorless camera. As you can see, his camera now looks more like a Sony a6500.


The guy, who goes by the name 麦大爷, writes that the viewfinder of the a7 has mixed reviews from photographers and that he decided to express his opinion about it "with action." It appears he's not a very big fan.
For his custom modification, he removed the top plate and EVF, carefully sliced off the viewfinder portion, and then fashioned a new plate segment to neatly cover over the gaping holes that remained.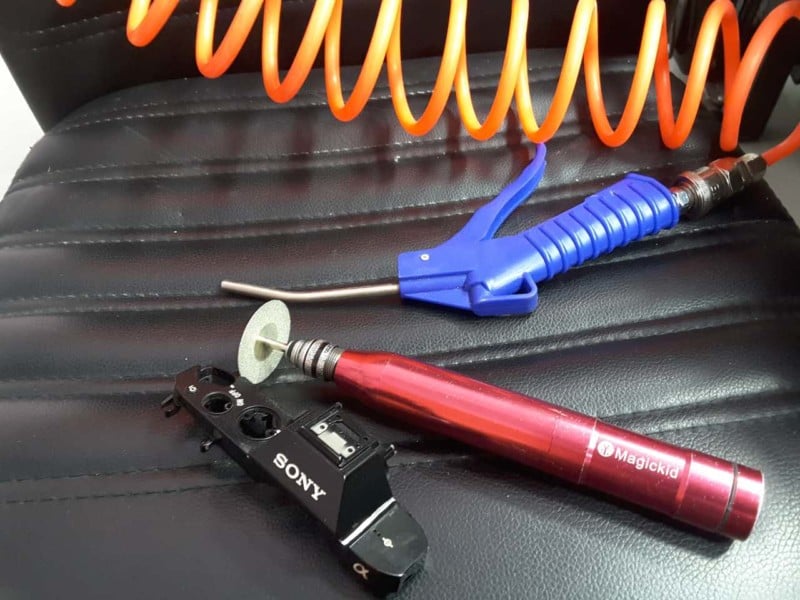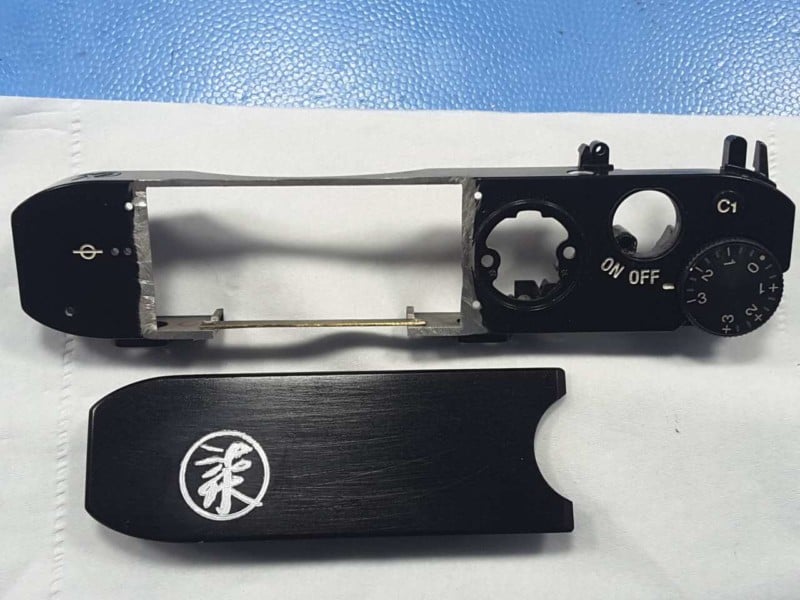 Looking at the resulting camera, most people probably wouldn't be able to tell such a drastic change had been made.
The camera now offers full-frame photography in a pint-sized body.
You can find more photos of the modding process in the discussion thread on Xitek.
(via Xitek via sonyalpharumors)