This Artist Turns Trashed Cameras Into Little Robots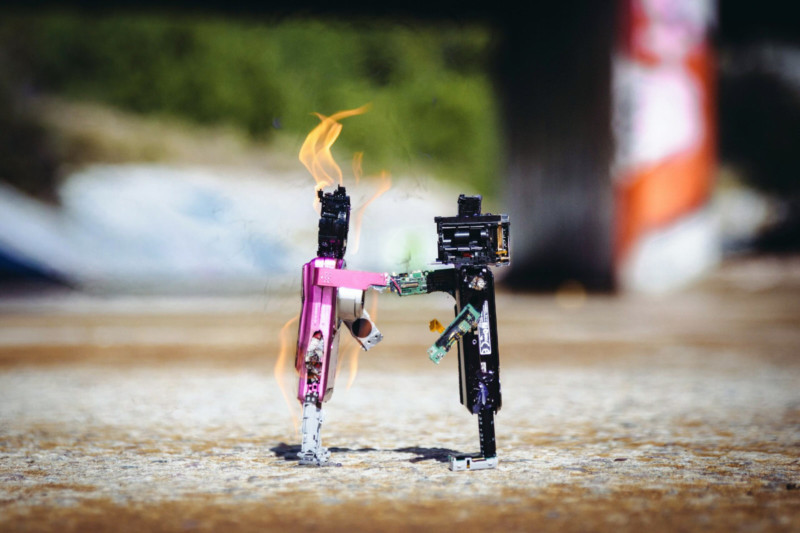 "Recirculation Art" is an ongoing project by Southern California-based artist James Rauff in which he turns junked cameras into little robot figures.

Creators writes
that the whole concept started when Rauff was watching a movie and then decided to take apart an old Canon Powershot S410 to recreate the robot in the film. He began doing the same thing to other non-working cameras, and it became a series.
After disassembling the cameras, Rauff modifies the little pieces and combines them in new forms using adhesives. Once the robot is built, he takes it out to various abandoned urban locations for photo shoots.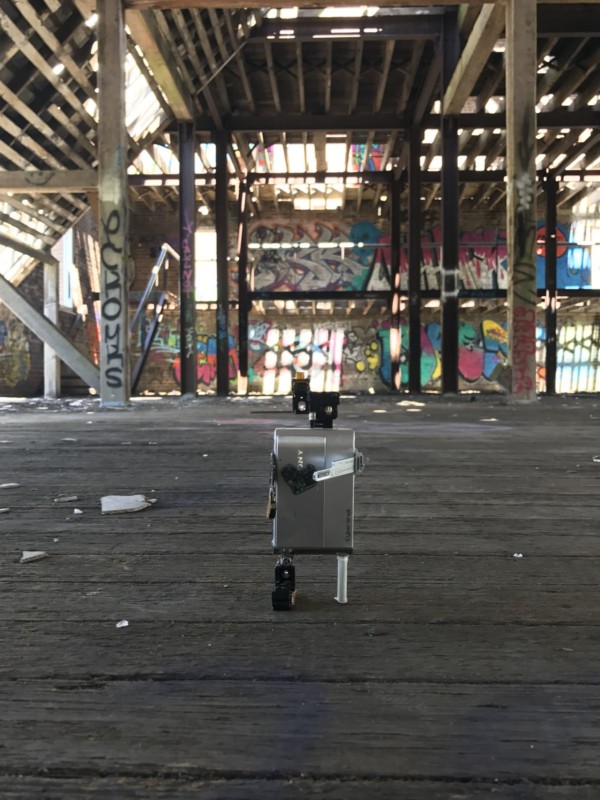 Rauff has created over 50 of these camera robots so far, and he has no plans to stop.
You can find more of Rauff's art on his website.
---
Image credits: Photographs by James Rauff and used with permission