Google's New 'Backup and Sync' App Beams Your Photos to the Cloud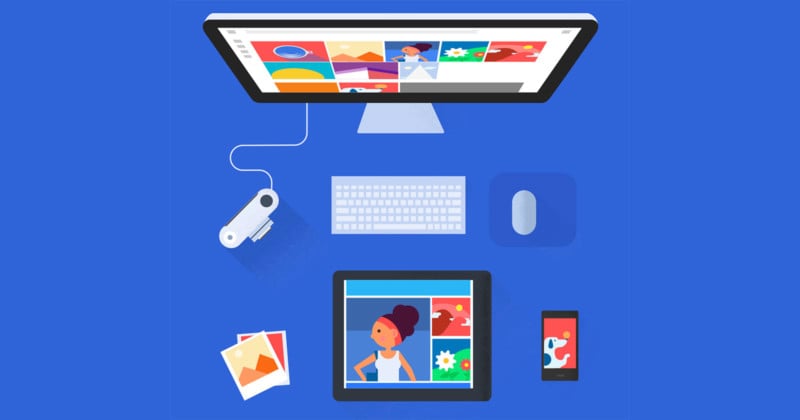 Google this week launched a new desktop app that consolidates file backups for both Google Photos and Google Drive. It's called Backup and Sync, and is an easy way to protect your precious photos from being lost.

Backup and Sync replaces Drive for files and the Google Photos desktop uploader for photos.
After downloading and installing the app for either Windows or Mac, you simply sign into your Google account and then select the directories on your computer that you'd like to keep continuously backed up to the cloud.
"It's a simpler, speedier and more reliable way to protect the files and photos that mean the most to you," Google says. "Just choose the folders you want to back up, and we'll take care of the rest."

Photos are uploaded in their original quality by default, which can count toward your Google storage limits. You can also go into your app preferences and change the quality setting to "High Quality," which resizes larger photos down to 16MP and doesn't count them toward your storage limits.
You can download Backup and Sync for free over on the Google Photos site.