You Can Now Get a Drone Registration Refund and Deletion from the FAA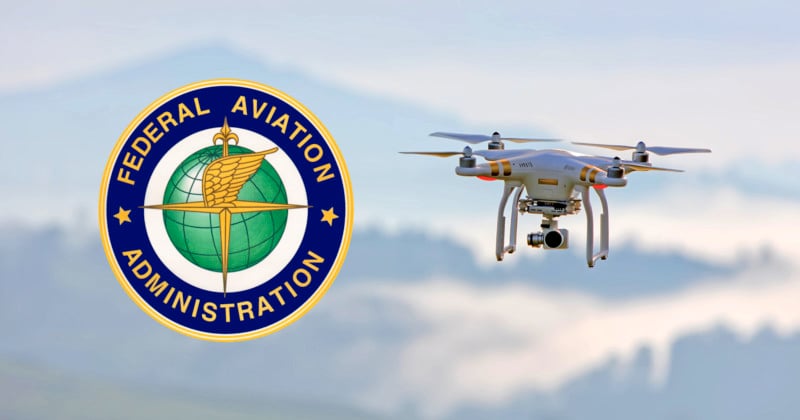 In late 2015, the FAA began demanding mandatory registration of most drones, including most consumer camera drones that were exploding in popularity. Earlier in 2017, however, a federal court ruled that casual drone owners do not need to register. Now the FAA is offering registration deletions and refunds.

If you were an obedient citizen who followed instructions and paid $5 to register your camera drone, the FAA has now published a new "registration deletion and self-certification form."
By filling out the form, you're stating that you're a non-commercial drone operator who flies lawfully and owns a drone that weighs less than 55 pounds. After competing the document, mail it to the FAA at the address found on page 2 to have your registration deleted and to have your $5 refunded.
Even though you may not be required to register your casual camera drone, now, the FAA is still hoping that you do.
"The FAA continues to encourage voluntary registration for all owners of small unmanned aircraft," the agency says.