Gitzo Celebrates Its 100th Anniversary With Two Ultra Rare Tripods
To commemorate 100 years since Arsène Gitzhoven founded the French company, Gitzo has launched two limited-edition premium tripods: the 100th Year Anniversary Edition, with 1917 pieces available worldwide, and the extremely exclusive Arsène Gitzhoven Edition, with only 100 pieces available.


100 Year Anniversary Edition
At $1,500, the 100 Year Anniversary Edition is the cheaper of the two tripods.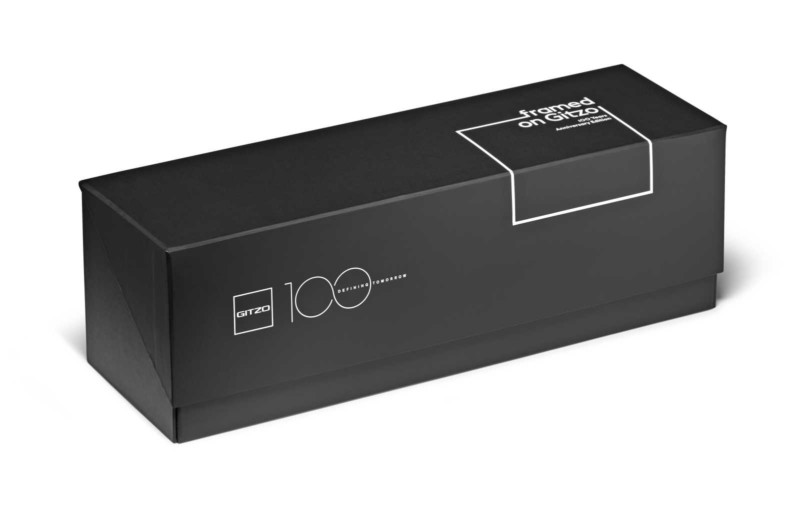 The tripod is built around the Traveler Series tripods, and Gitzo says this edition boasts a "high-appeal look and feel with a distinctive design," a brand-new magnesium spider, new leg-angle selectors and locking collars.
Each tripod is exclusively numbered from 1 to 1917, the year of the company's foundation.
Arsène Gitzhoven Edition
The more exclusive Arsène Gitzhoven Edition is priced at $3,000, and is also laser engraved with its production number along with the purchaser's signature.
"The Arsène Gitzhoven Traveler tripod is the very first model in the market to feature a full carbon fiber spider, making this tripod significantly lighter. With its striking, deep matte black finish and elegant new design from head to foot, this work of art redefines tripod aesthetics," the company notes.
The exclusive tripods are available in the U.S from 'select dealers'. See the Gitzo website for more details as they become available.