This Experiment Shows How Negative Thoughts Can Impact Your Photos
As a photographer you're probably quite a creative person, and no doubt you are therefore critical of your own work. The 'inner critic' is that voice in your head, badgering you and questioning your decisions behind the camera. Canon Australia conducted an experiment to show the effect your inner critic can have when you allow it to take hold.

In this eye-opening video, three photographers are given 15 minutes each to photograph two models. They need to recreate a particular style of shot, but they have someone in an earpiece criticizing every choice they make.
You quickly see the photographers start to sweat, stumble with their words, and question themselves. The amplification of the inner critic shown in this video, as part of Canon's Lab series, highlights the fact that creatives must not allow doubts and negative thoughts to take hold, as the effect comes out in the final frame.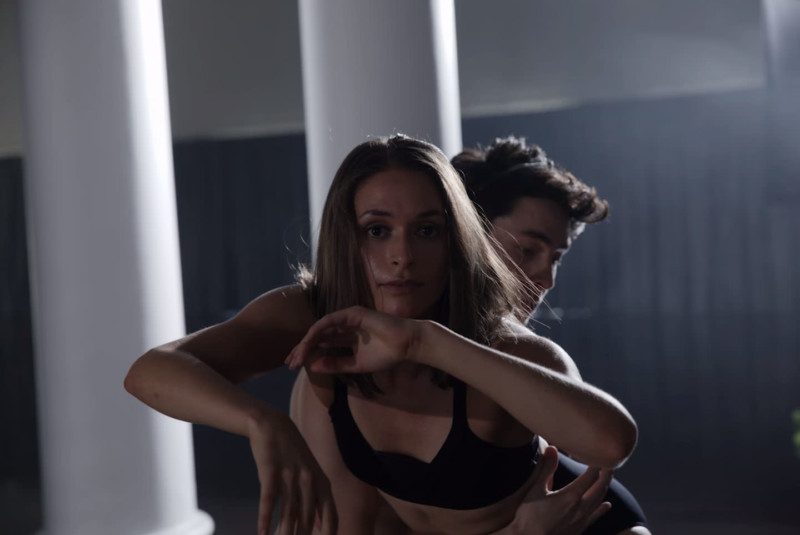 Afterwards, the photographers are allowed to conduct the shoot again, but there is no inner critic at work. The result? Much more artistic, creative, and imaginative photos are taken.
Some food for thought next time you're in the studio.