Entire Sony Gear Truck Stolen on Its Way to NAB Show – Report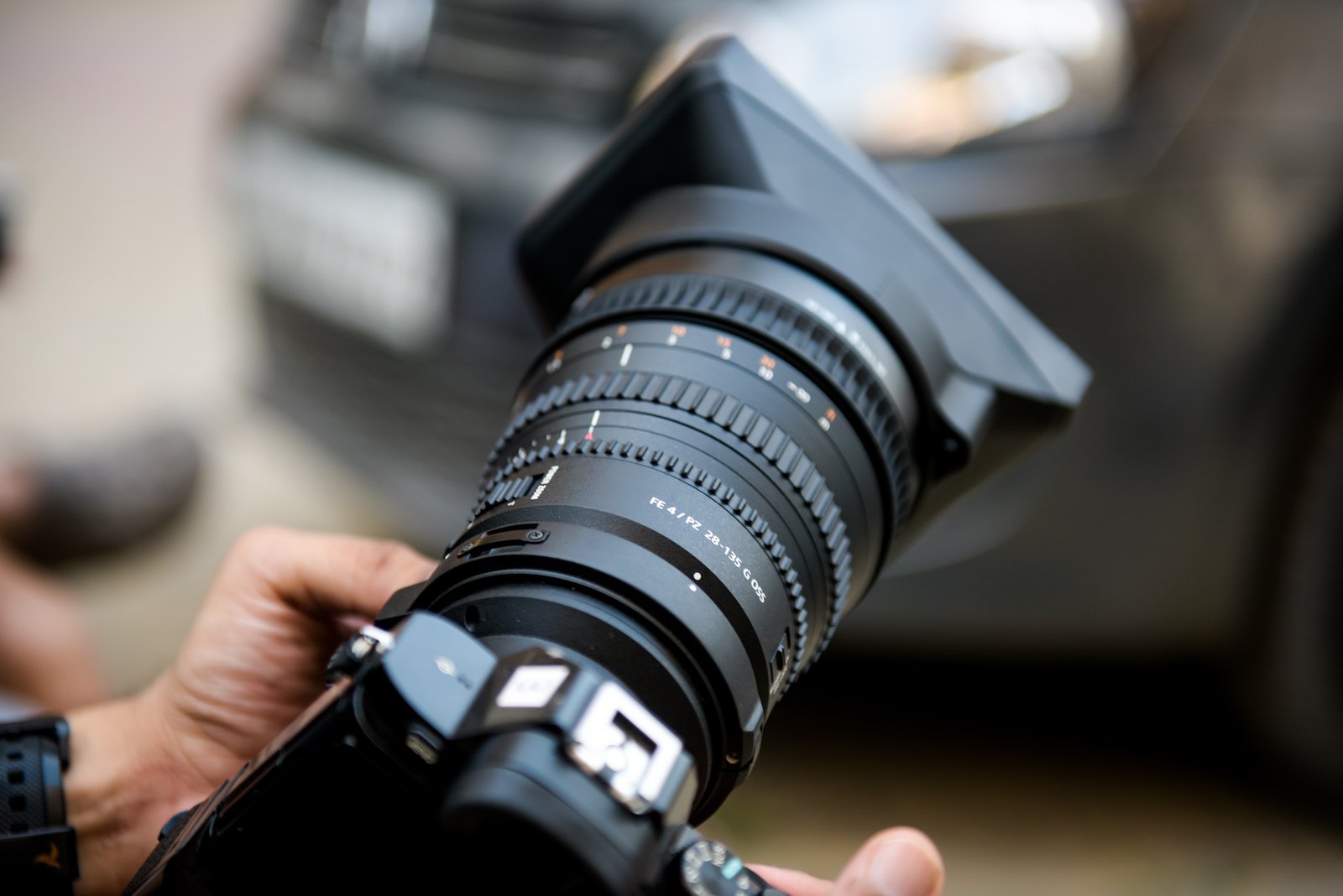 Sony's DI department is probably scrambling around in emergency mode right now. According to a "solid source," a truck carrying all of Sony's gear for the NAB show was stolen en route to Vegas.
The report comes from Canon Rumors who writes (and confirmed with PetaPixel directly) that "a solid source" that is highly trustworthy shared the news with them under the condition of anonymity. We reached out to Sony to see if we could get a confirmation or comment, and haven't heard back yet, but here's what CR received in response to their own comment request:
Thanks for reaching out […] I'm afraid I can't comment on the below at the moment since we're looking into it and as the team is onsite setting up, it's difficult to get a hold of them right now. But what I can say is that from what I've seen and heard about the booth this year, it's going to be AMAZING.
For now, nobody at Sony has confirmed the news, so we are still calling this a rumor. We'll be sure to update the post if and when we hear back from Sony or another source confirming the theft.
Sadly, this kind of theft is not all that unusual. Razer had two prototype laptops stolen at CES this year, and camera stores have been hit again and again (and again) over the last several years, often losing tens if not hundreds of thousands in gear.
---
UPDATE: Sony Alpha Rumors has received the following tip from an anonymous source about the Sony theft:
I work for contracting company. I can confirm that the equipment was stolen. Sony is going to replace it on time. Wont admit publicly to the theft to avoid distraction from new product launch.