How to Shoot Portraits Outside Your Culture and Comfort Zone
Photographer Sean Tucker's latest project is about a lot more than portrait photography. It's about respecting, honoring, and yes, capturing a culture far outside his own experience and comfort zone. Fortunately for us, he brought us along on this journey.
---
Warning: The Himba tribe lives topless, and as a result, some of the video and a few of the images in the gallery below might be considered NSFW. If you or your workplace finds cultural nudity inappropriate, you may want to skip this one.
---
The project is called "Namibia" and it was inspired by Tucker's own soul searching.
"I put out a video recently talking about how to start moving your photography career in a particular direction," explains Sean on his blog. "I asked myself what sort of photography really spoke to me, and in my case it was pretty obvious. It was people photography. Portraits. Especially portraits of people from different contexts and with different stories to my own."
And so, in order to align the advice he was giving others with action, he packed his bags, and headed to the tribal homelands of the Himba people in the African country of Namibia.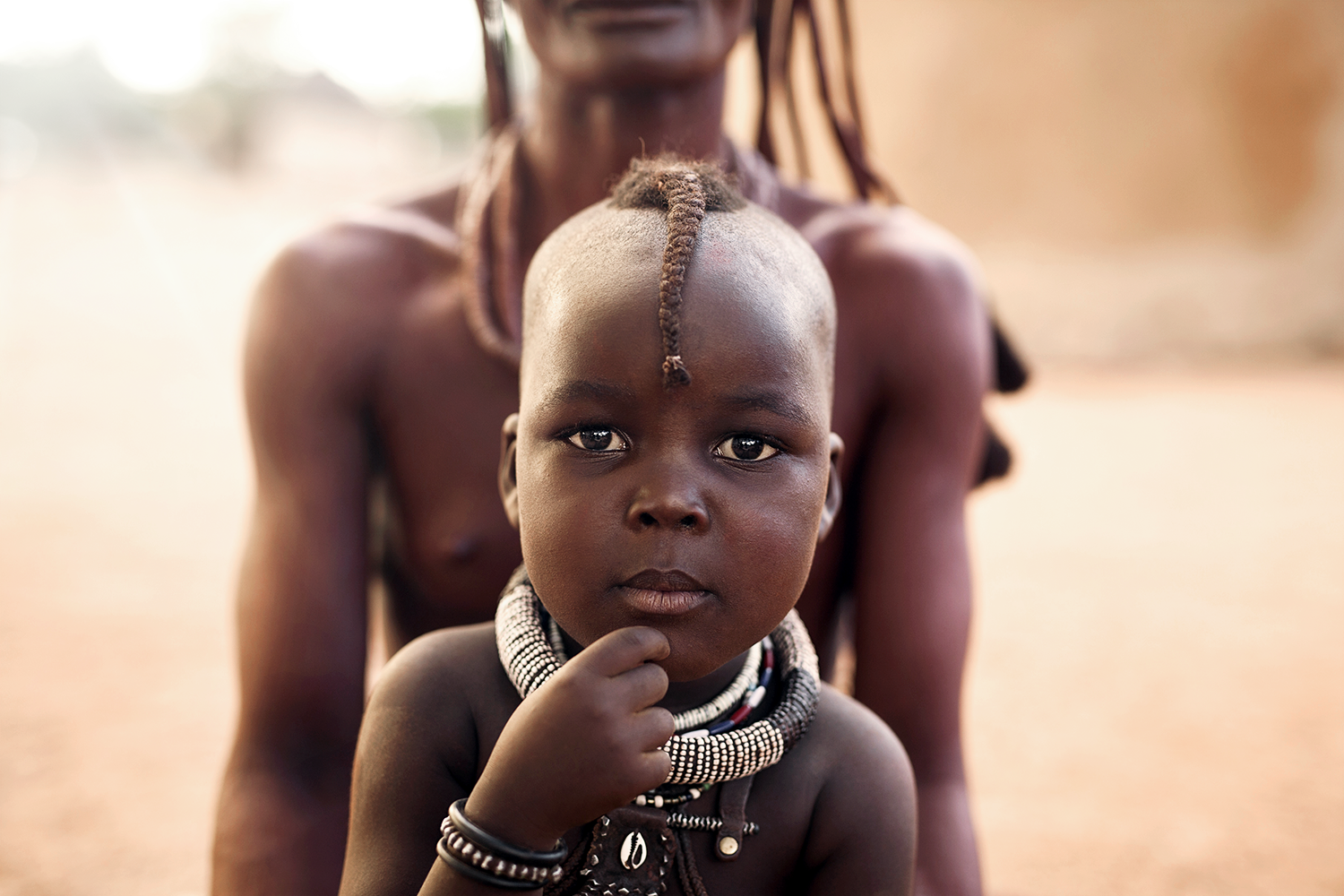 The 'assignment' he gave himself was to create images like his heroes: Steve McCurry, Sebastiao Salgado, Jimmy Nelson, and Joey L. He wanted to capture a culture in portraits that he could see in an issue of National Geographic; he wanted to prove he could do this kind of work, so that some day, maybe he'll get paid to do it.
But the trip's purpose went beyond adding portraits to his portfolio. It was also a learning opportunity, and one he passes on to the rest of us by sharing and narrating the experience in the video above.
How does a photographer go about capturing another culture—particularly one that has been wronged by people who look a lot like the photographer in question—in a respectful and honest way. How does that work take on a greater meaning than its individual pixels, and what should that meaning be?
Sean answers all of these questions and more in the video, and he shared the results of his journey with us below: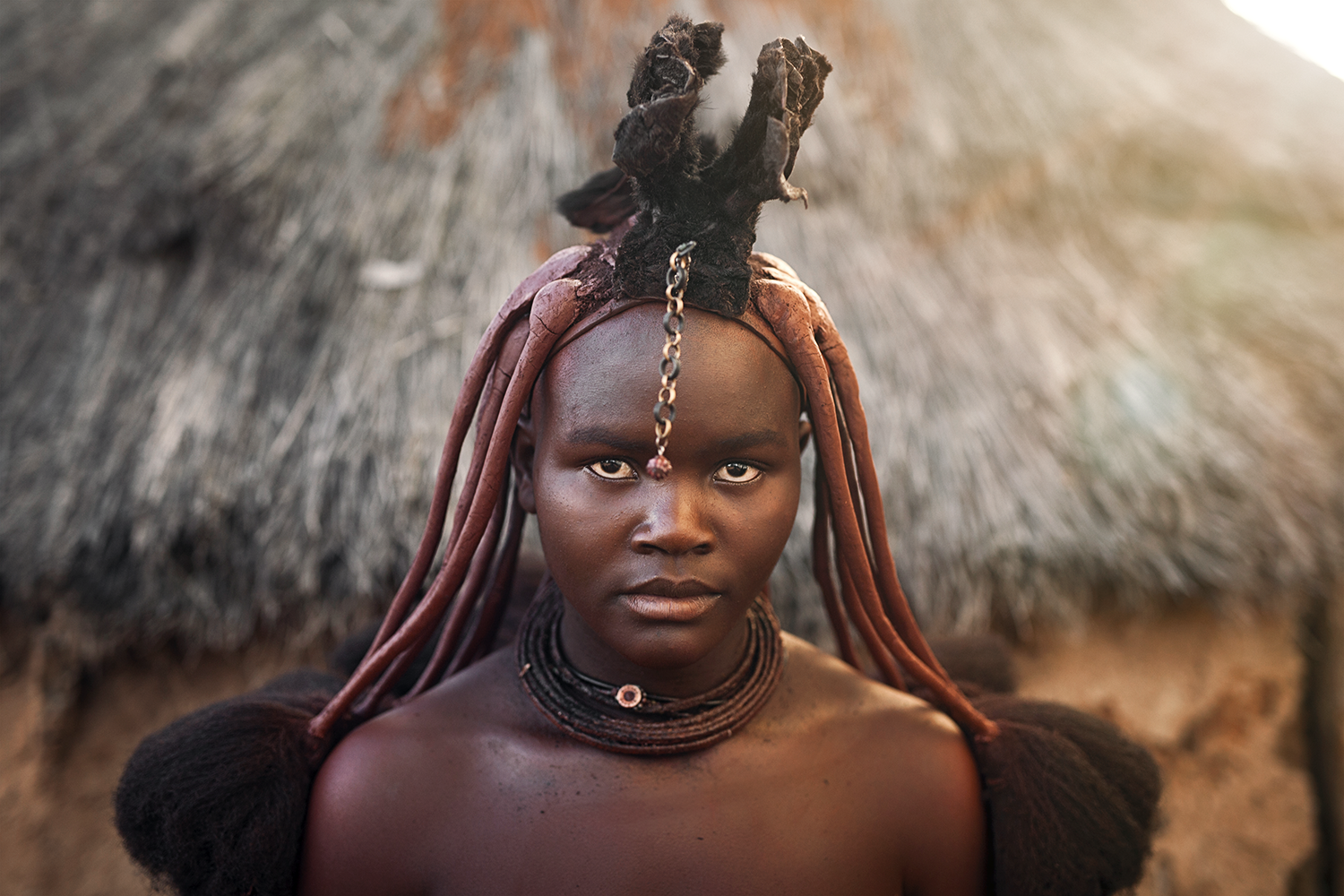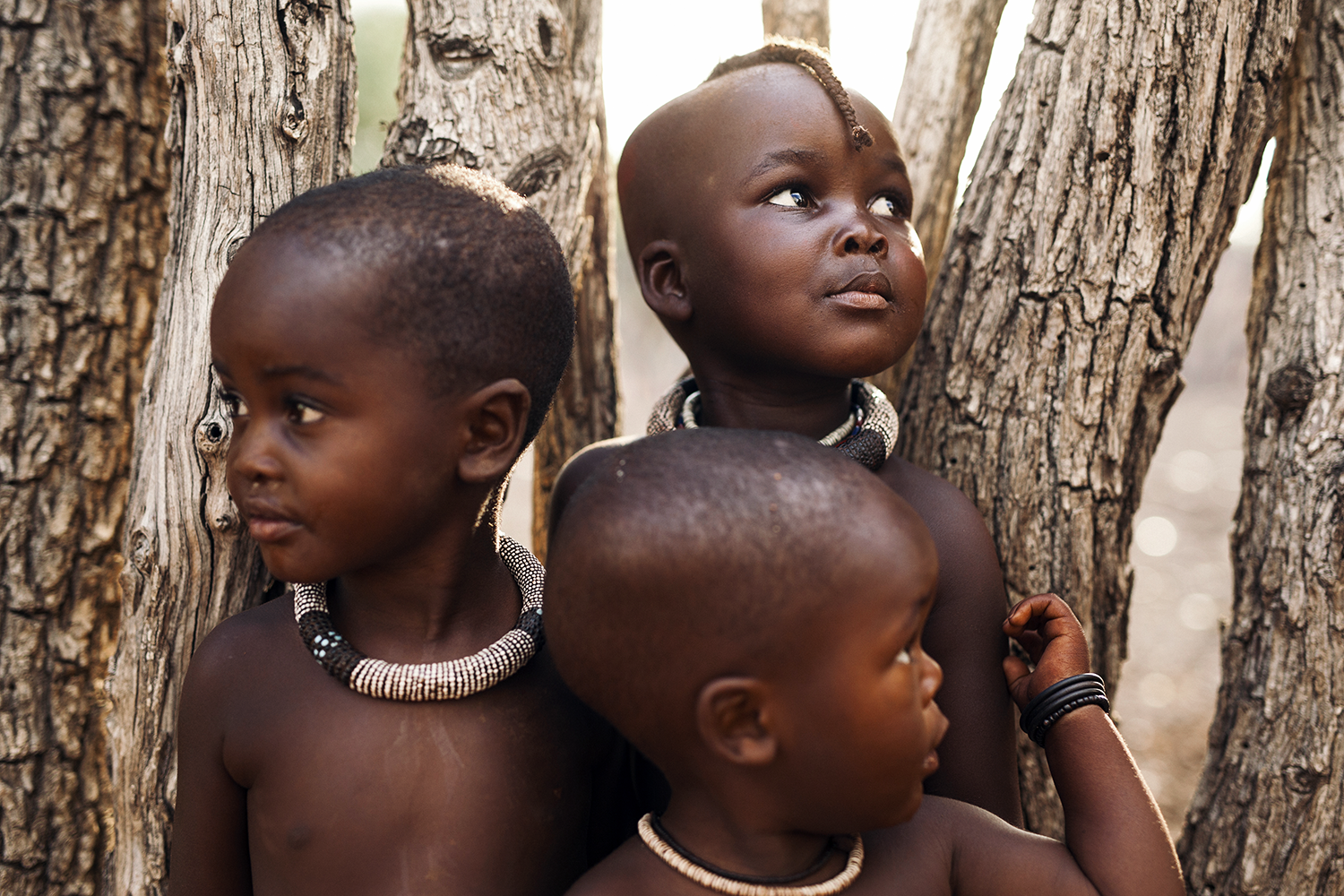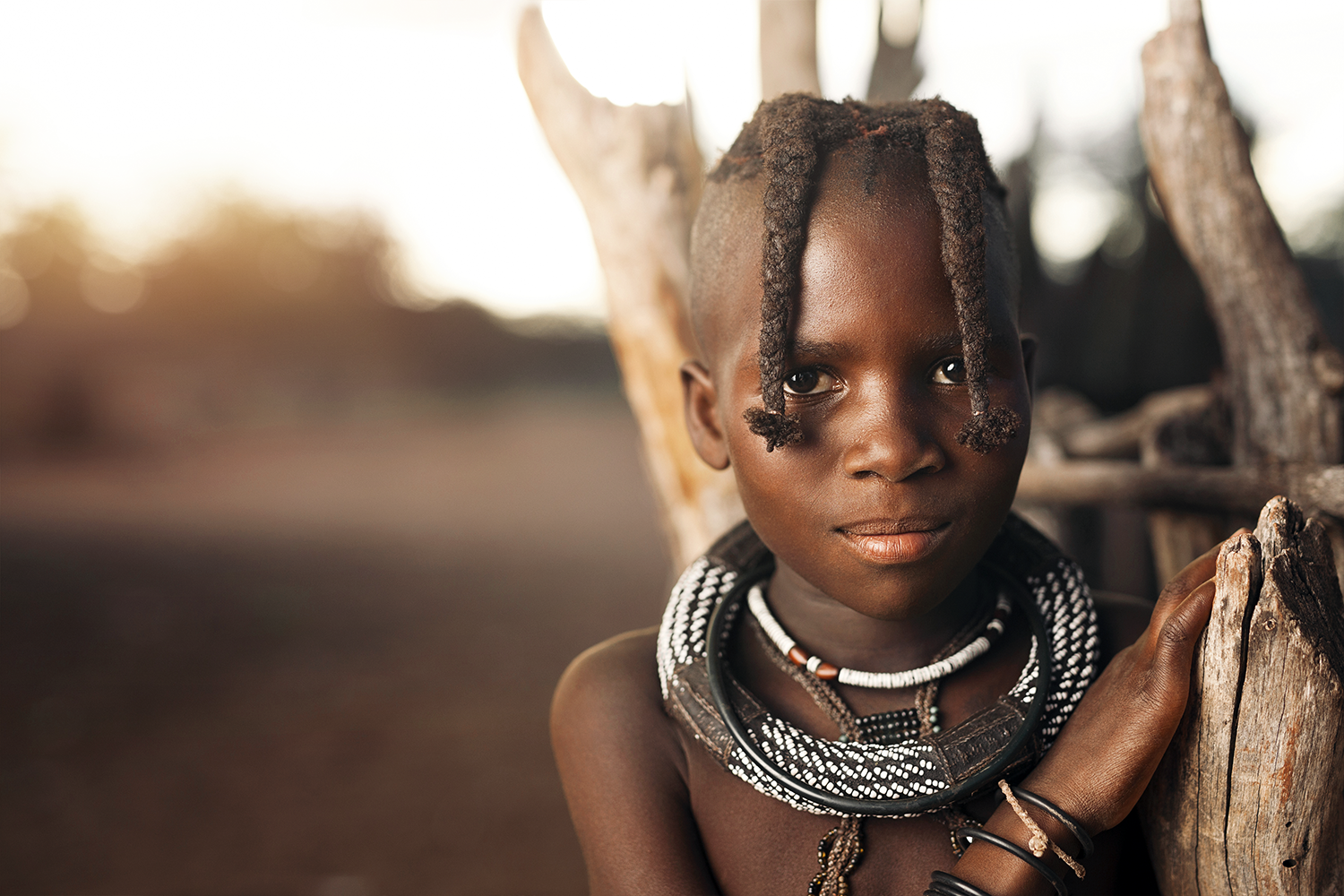 To hear more about this trip and how these portraits were shot, check out the video above or read this BTS post on Sean's blog. And if you want to see more of Sean's photography or learn more about the man behind the camera, visit his website or give him a follow on Facebook and Instagram.
---
Image credits: All photographs by Sean Tucker and used with permission.