The Crapinon: This DIY Lens Was Made from 'Garbage' and Random Parts
Give weird lens lover and filmmaker Mathieu Stern some credit: he can pretty much make any lens you put in front of him work… including one made from a discarded lens tube he found in a 'trash' box at a flea market.
No, seriously. While walking through a local flea market, Stern found this unidentified lens in a box meant for the garbage. He got to take it home for free, and after a bit of DIY-ing involving an ND M42 to NEX adapter, M42 tubes, and two carefully-placed rubber bands, he had his so-called 'Crapinon.'
It's a 135mm lens that Mathieu created for the very tempting price of $0. Sure, it's not very sharp, but we hear that's overrated anyway. Plus, these sample photos aren't half bad for a flea market lens made from discarded parts: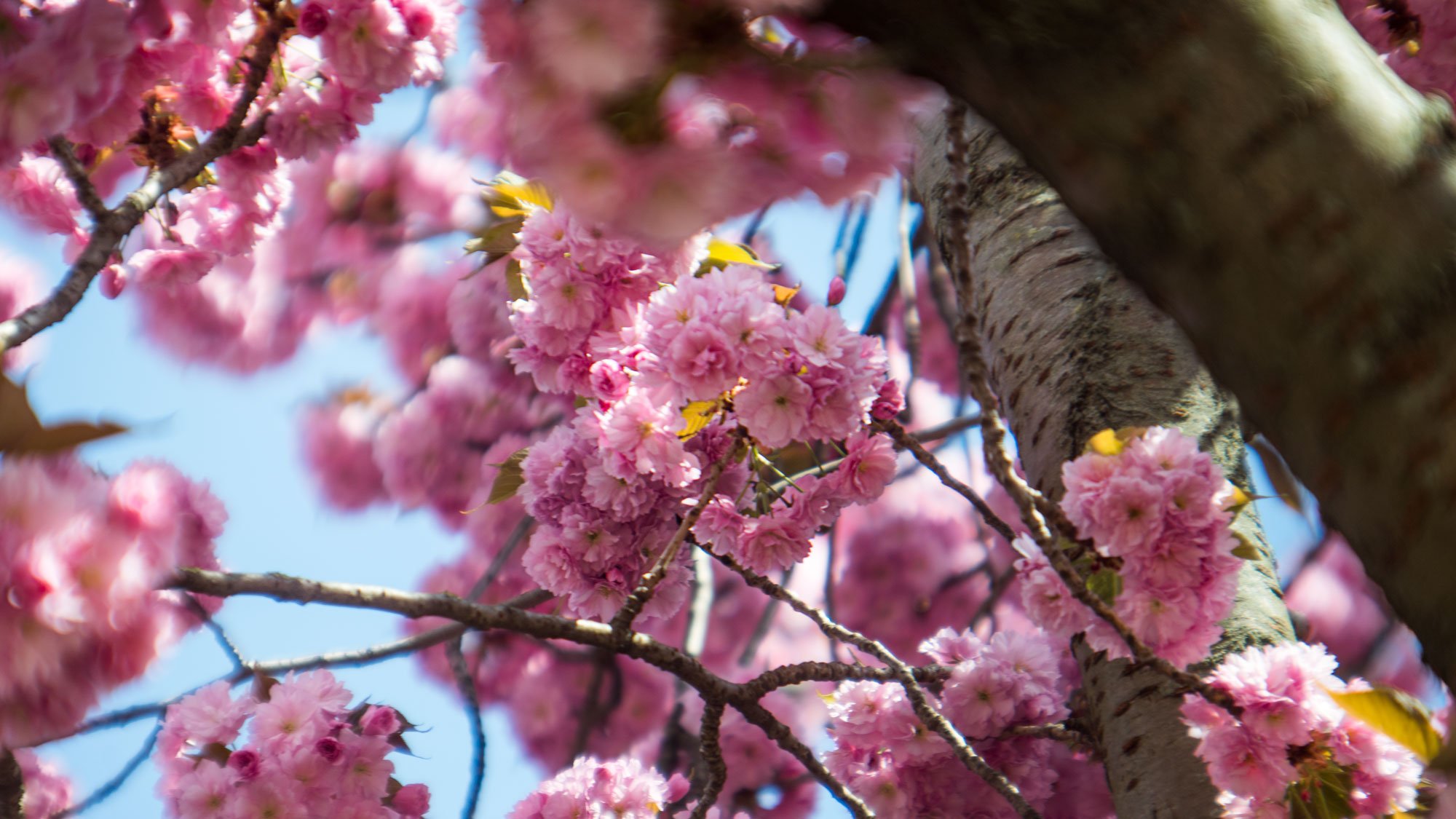 Check out the full video up top to see how Mathieu put this makeshift lens together, and then head over to his YouTube channel or website to see a lot more creative photography experiments like these.
---
Image credits: Photos by Mathieu Stern and used with permission.