30 Years, 5 Mayors, 1 Photographer: Ed Reed's View of NYC History
Few mayoral photographers can list a billionaire and possible presidential candidates as subjects in their retrospectives. Ed Reed is one of the few. His career over the last 30 years — and five administrations — has documented the highs and lows of this nation's largest city.

Sure, the daily work of a mayor, even New York City's, can blend into a monotony of podiums and proclamations. But Mr. Reed's patience and eye for capturing dramatic light, has given us much more than mayoral business as usual. His pictures serve as historical document of the City's climb from recession to boom (and back again), from the darkest of blackouts to even darker moments during 9/11, and pay homage to the men behind the monumental title of Mayor of New York City.
Below is a personal reflection written by Mr. Reed himself and a highlight of some of his work.
---
For 30 years it has been my honor and privilege to serve five mayors as a photographer in the Mayor's Press Office.
I have been fortunate to work alongside many other talented photographers across city agencies, photographing press conferences, town halls, walking tours, dignitary visits, receptions and more.
The goal was, and remains now, to show the City's chief officer at their best: as boosters for the city, as well as promoting the initiatives meant to improve the lives of New Yorkers. This unique perspective on history is fascinating, and I hope this small selection of photos shows something of each one's humanness, the immense weight of responsibility they feel and their love for the City's people and its wellbeing.
Many, many thanks to Mayors Ed Koch, David Dinkins, Rudy Giuliani, Mike Bloomberg and Bill de Blasio for putting their trust in me and also putting up with me. Most importantly I want to thank my wife Annie and kids, Jake and Jeff, for their patience all those evenings, weekends and holidays I couldn't be there.
Mr. Ed Reed
---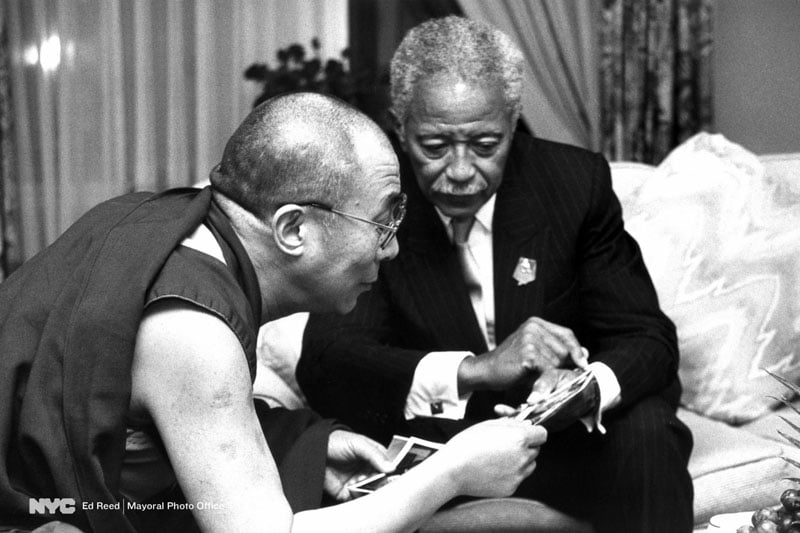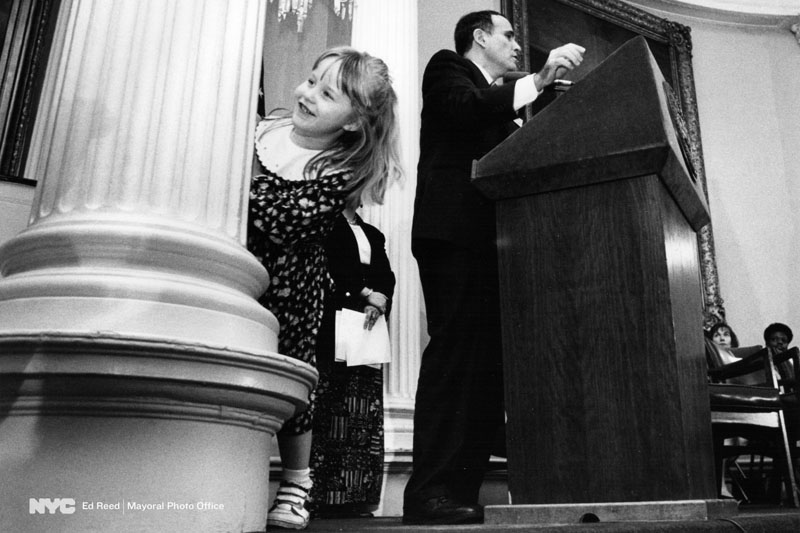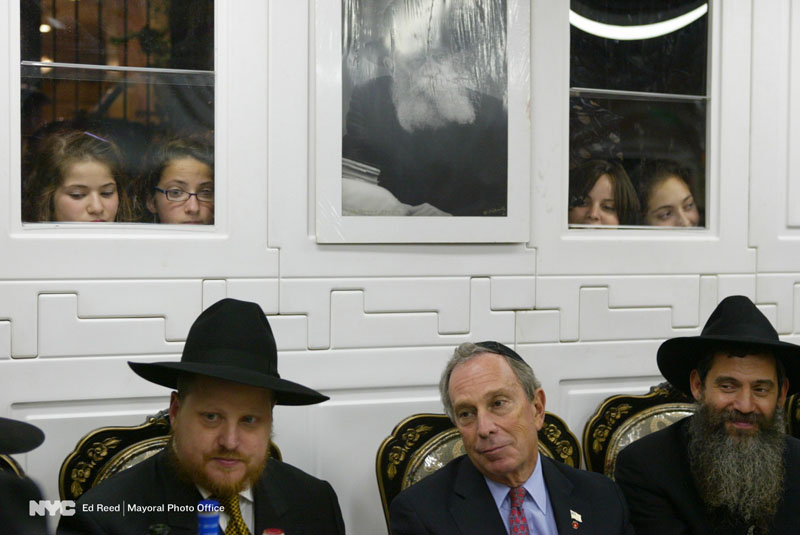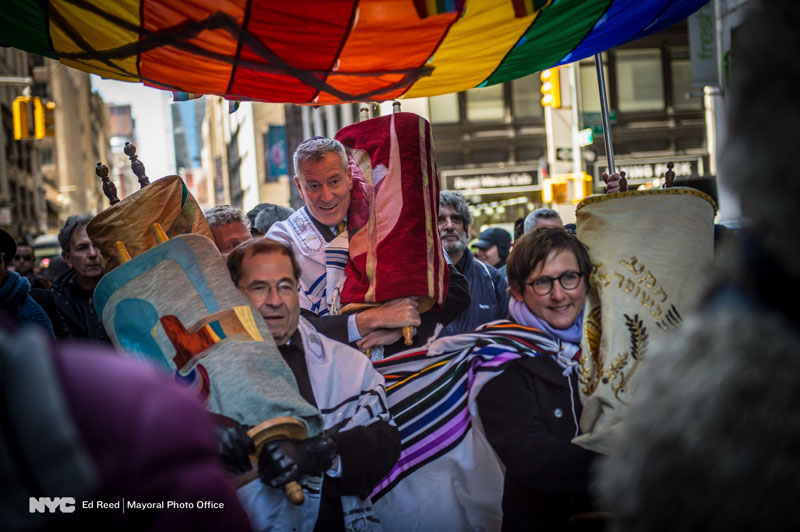 Ed's work is also featured on Instagram @nycmayorsoffice and @edreedphoto and on Twitter @nycmayoralphoto and @edreedphoto.
---
About the author: This article was written by the City of New York Mayoral Photography Office. You can find more photos from the office on its website and through Twitter. This article was also published here.