Eerie Photos of America's Abandoned Asylums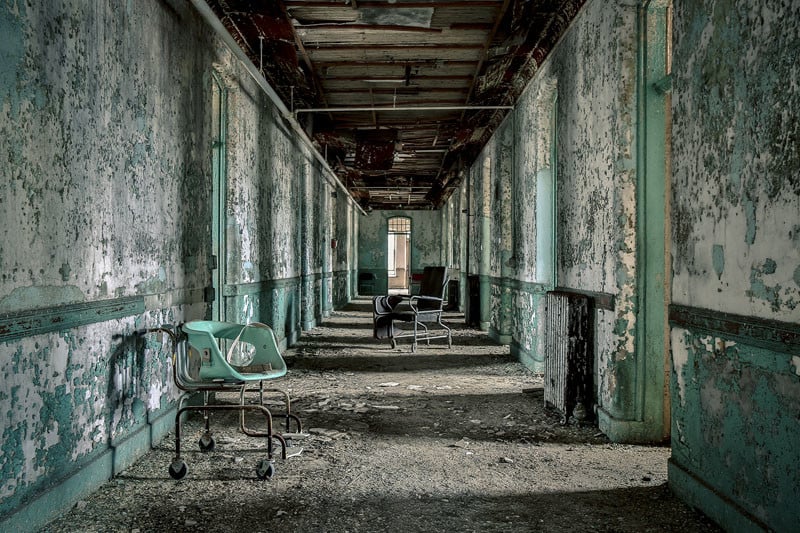 For his book and project Abandoned Asylums, Ottawa, Canada-based photographer Matt Van der Velde took his camera into abandoned state hospitals, asylums, and psychiatric facilities across the United States.

The haunting photos show run-down locations "where countless stories and personal dramas played out behind locked doors and out of public sight," Van der Velde says.
His series includes the autopsy theater where some of America's first lobotomy procedures were conducted, a private mental hospital that once treated Marilyn Monroe and other celebrities, and the cells of an asylum that once held murderer Charles Manson.
Van der Velde's personal interest in the history and evolution of mental health treatment comes from his own struggles with depression and PTSD after serving as an infantry soldier in the Canadian Forces.
Here are a selection of photos from Abandoned Asylums: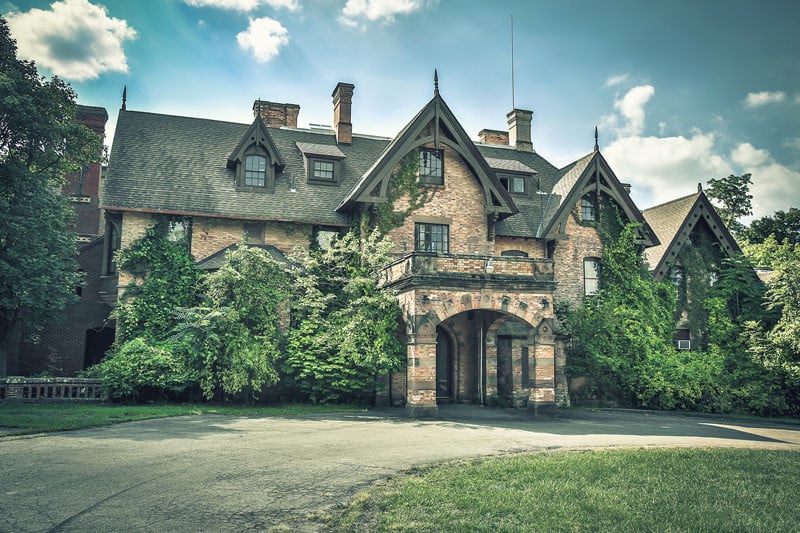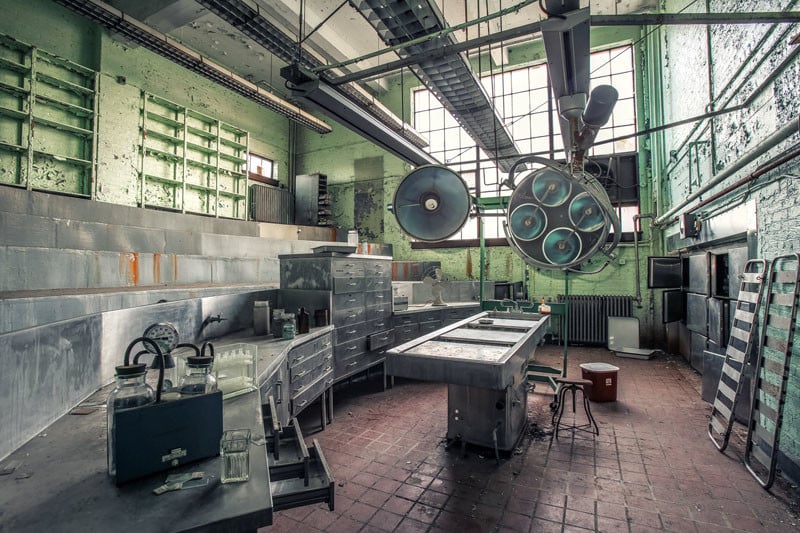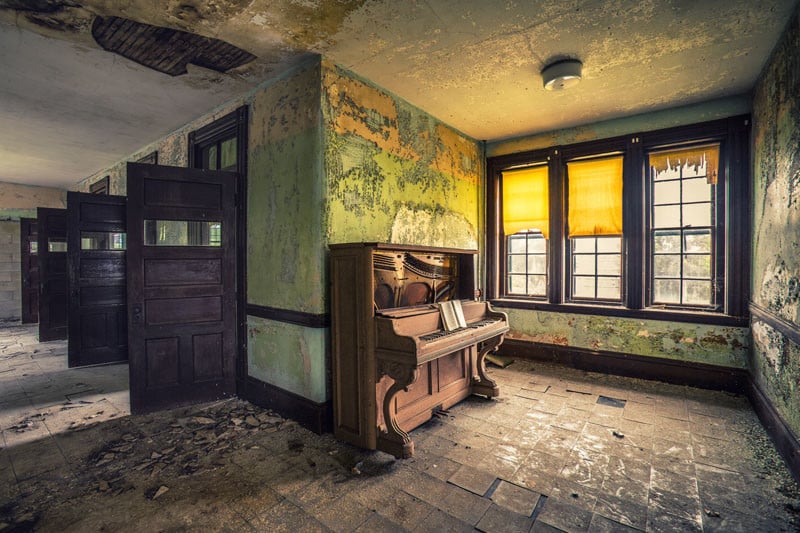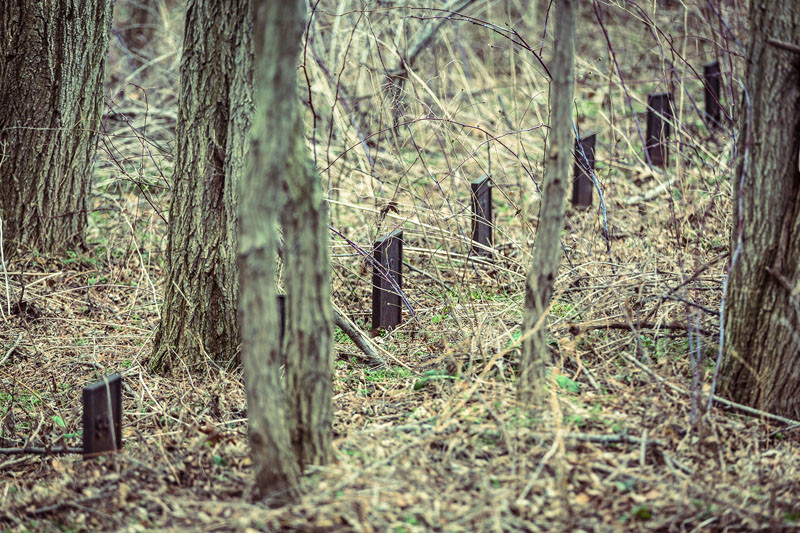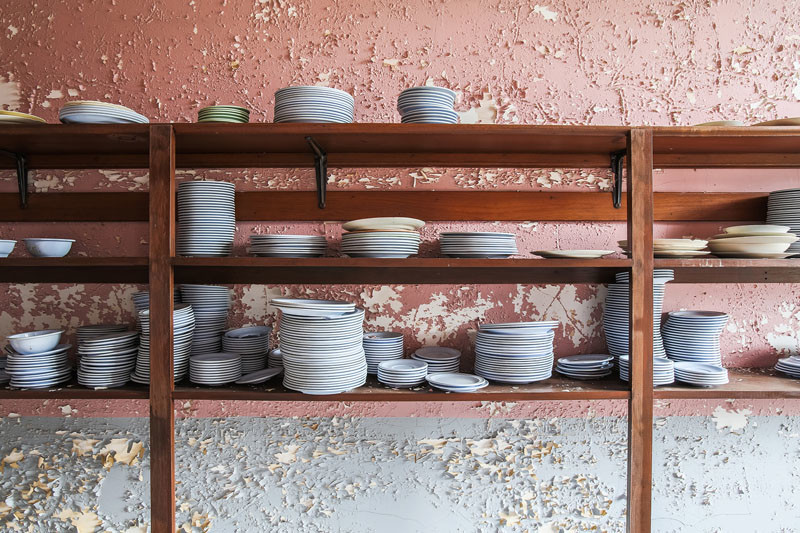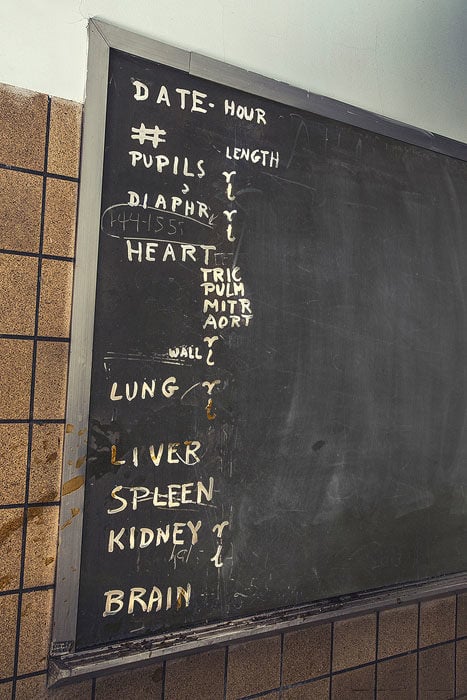 You can find more info and images from the project on the website. The 240-page hardcover book will be available in mid-November for $30.
---
Image credits: Photographs by Matt Van der Velde and used with permission