Bowens Unveils Generation X Portable and Studio Flashes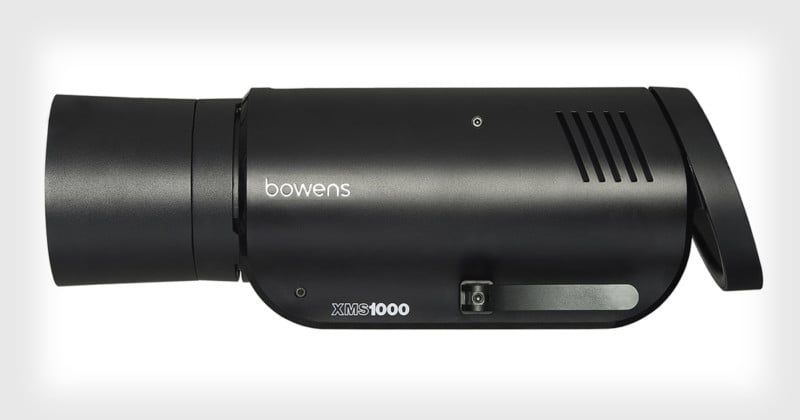 The UK-based lighting equipment manufacturer Bowens is launching its new Generation X line of flashes in the US. The lineup includes two systems: XMT flashes for location lighting and XMS flashes for studio purposes.

Bowens says that it hopes the new Generation X will breathe new life into the Bowens brand name in the world of photography.
"Generation X is just the first step in relaunching Bowens to the imaging world," says marketing manager David Hollingsworth. "These barrier-breaking new products combine state-of-the-art technology and cutting-edge design and are the result of many months of very intense market research and product development."
"They will be the vanguard of our plans for ongoing and regular new unit roll-outs in coming months and years."
The new 500Ws XMT features TTL and high-speed sync (up to 1/8000s) and is compatible with Canon, Nikon, and Sony cameras. Features and specs include 9-stops of flash power adjustment, flash durations as short as 1/10309s, recycle times as fast as 0.01s, an easily swapped battery for 500 flashes per chage, rear curtain sync, sync delay, and strobe mode.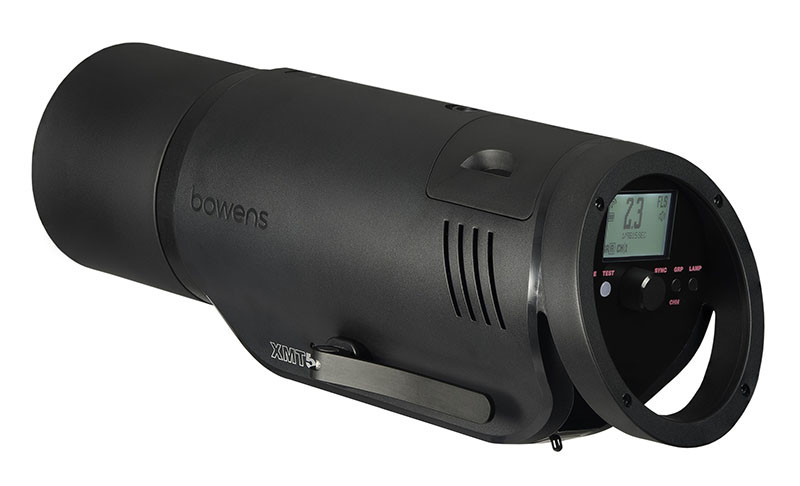 There are 3 different XMS studio flashes: 500Ws, 750Ws, and 1000Ws. All the units are fully digital, giving photographers a high degree of accuracy when setting power and temperature. Power can be dropped down to 5Ws. 8-stops of adjustable power in 1/10th stop or 1 stop can be selected using a rotary control dial.
The XMS lineup is compatible with a 2.4GHz radio remote and trigger system. They're also compatible with voltages ranging from 100V to 230V, meaning they can be used worldwide and plugged into any mains system.
Design-wise, the XMS flashes have an easy-open/quick-lock latch that makes positioning the angle of your lights fast and easy. There's also a foldaway stand mount for storage and transportation, as well as an integrated reflector cap for shooting straight out of the box.
When the flashes are available in the fall of 2016, the XMT 500 will cost $1,800. The XMS 500, 750, and 1000 will cost $1,100, $1,300, and $1,500, respectively. You can find out more about these flash units over at Manfrotto, the official Bowens distributor in the US.