Sigma Plans to Make Lenses for Sony Full Frame E-Mount: Report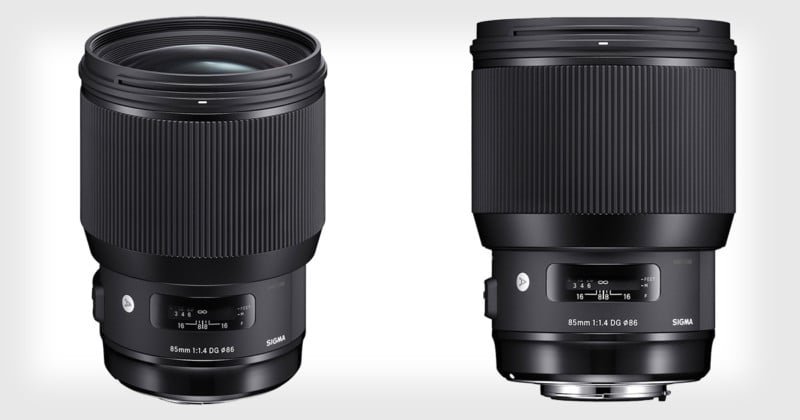 Sigma's photographic lenses are usually released in three mounts: Canon, Nikon, and Sigma. But that's not always going to be the case. In an interview, Sigma President Kazuto Yamaki confirmed that they are indeed planning to make Sigma lenses for Sony Full Frame E-Mount.
This juicy tidbit was mentioned during an interview Mr. Yamaki gave to Focus Numerique. When asked if they would follow in other lens makers' footsteps and release FE mount lenses in the future, Yamaki responded (Google translated):
The future of FE mount is beaming. So yes we will come out of FE mount objectives in the future. I personally bought a A7R II to understand the performance and capabilities of the Sony hybrids. I normally use our own devices with the Foveon sensor, but from time to time I buy new innovative devices ("game changing cameras").
This is big news for people who use Sony's A7 series of cameras. Sigma makes some of the best third-party glass out there, but adding an adapter to the mix degrades quality and convenience both. Of course, we would have loved a more detailed date than "in the future," but we'll take what we can get.
(via SAR)