Sigma to Launch Full-Frame Foveon L-Mount Mirrorless Camera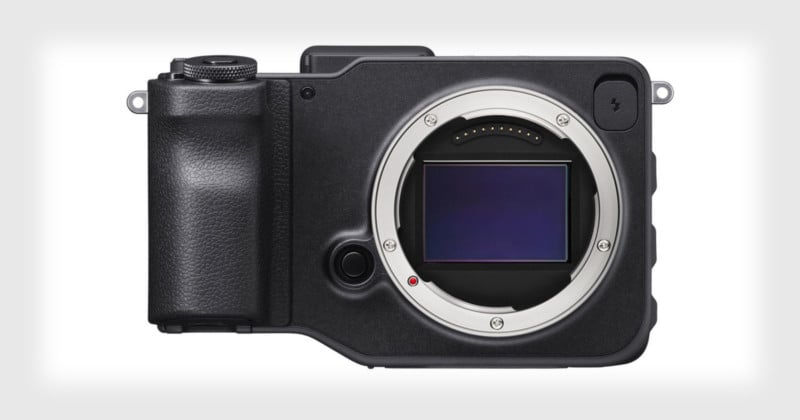 Sigma has announced that it's developing a full-frame L-mount mirrorless camera as part of the company's new L-Mount Alliance with Leica and Panasonic. At the core of the camera will be a sensor with Sigma's Foveon technology.

Sigma's Foveon sensors use a proprietary three-layer structure in which red, green, and blue pixels each have their own full layer. In traditional sensors, the three pixels share a single layer in a mosaic arrangement and the camera "fills in" missing colors by examining neighboring pixels.
Since each pixel of each photo is recorded in each of the three colors, resulting photos are sharper with truer colors and fewer artifacts, Sigma says.
As part of its move into L-mount cameras and lenses, Sigma will be turning its back on its own SA-mount cameras (though it will continue to produce SA-mount lenses).
"All future interchangeable-lens camera systems developed by SIGMA will feature the L-mount," Sigma CEO Kazuto Yamaki says in a statement. "SIGMA does not plan to develop new cameras equipped with an SA-mount."
Photographers who have already invested in SA-mount lenses will have the option of having them converted into the L mount. There will also be an SA-to-L adapter for non-converted lenses.
"SIGMA treats our continued support for SA-mount lenses as a top priority," Yamaki states. "This commitment of ours will not be affected by our move to a new mount system, and SA-mount lenses will continue to be part of our production. Please be assured that we are creating the next generation of our cameras with all of our customers in mind."
Other adapters will be released for the L-mount as well, including an EF-to-L mount adapter for Canon photographers.
The Sigma L-mount Foveon full-frame camera and the first Sigma L-mount lenses will launch sometime in 2019.
---
Note: The header illustration is a mockup and not the actual camera being developed.