Model Drowns After Suffering Asthma Attack During Underwater Shoot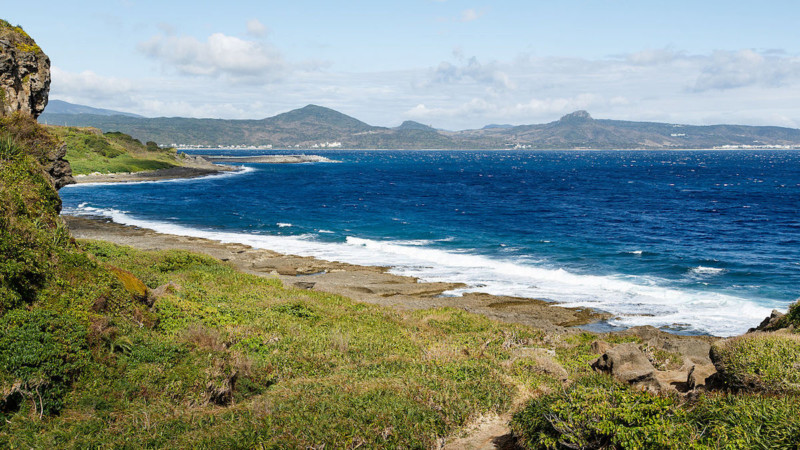 A popular Taiwanese model and amateur diver died on Monday after reportedly suffering an asthma attack during an underwater photo shoot. Her death has shocked the diving community, and many are wondering if human error is to blame.
According to News.com.au, 25-year-old Olivia Ku was participating in an underwater photo shoot off the coast of Taiwan's Hengchun Township. Ku, an amateur diver with three years experience, reportedly suffered an asthma attack during the shoot and was pulled out of the water unconscious around 3:26pm. Tragically, emergency personnel and doctors could not resuscitate her and she was pronounced dead at the hospital.
Ku's death is reverberating through the diving and underwater photography community today, with some expressing disbelief that this was allowed to happen. A seasoned diver told the Taipei Times that he was "confounded by the mishap." Unconfirmed reports are saying Ku was asked to remove her breathing apparatus during the shoot—which is not unusual during these types of photo shoots—but a support crew should have been in the water with her, ready to offer assistance in case of emergency; plus, underwater photo shoots often take place in reasonably shallow water to take advantage of natural light.
The specific circumstances surrounding the incident are still unclear, and the coast guard has refused to comment as the investigation into Ku's death is ongoing. Ku is survived behind her husband and a four-year-old daughter.
(via Bokeh)
---
Image credits: Photo of Hengchun Township, Taiwan by CEphoto, Uwe Aranas.