Hate Instagram's New Logo? This Hack Will Give You the Old One Back
The Internet has not been kind to Instagram's redesigned logo. Adweek called it "baffling" and "a travesty," and some went so far as to call it "an abomination." But if you hate the logo as much as these folks do, you're in luck: there's a hack to get the old one back… sort of.
To be clear, this is not a way to downgrade your app to an older version. Many love the new internal look of Instagram, so going back just to switch logos might count as throwing the baby out with the bathwater. This hack simply creates an web shortcut that uses the old logo on your home screen so you can hide the new logo somewhere deep inside a folder where nobody will ever see it.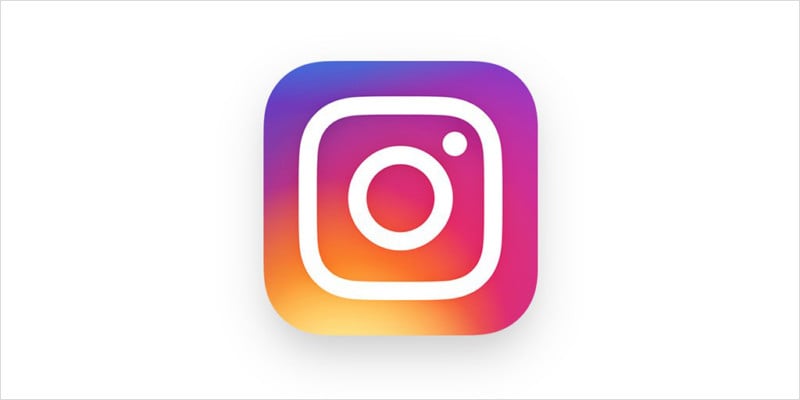 This "Insta-back" trick was created by UX designer Juan Ramirez, and you don't have to jailbreak you iPhone or anything to make it work. It is, however, limited to iOS devices… sorry Android users.
Here's how to do it:
Step 1: Move the IG app icon into some folder and off your home screen.
Step 2: Open this link in Safari on your iPhone, click the share button, then click "Add To Home Screen."
You're done! The old logo will show up as a web shortcut on your home screen, and when you click it it'll open up the new IG app just like the standard app icon will.
Keep in mind that this will not change the logo that shows up when you get a notification… nothing you can do about that. But if the new logo is throwing off the feng shui of your home screen, this simple hack will solve your problem in two simple steps.
(via BGR)