Panasonic GH4 Firmware v2.5 Adds Post Focus and 4K Photo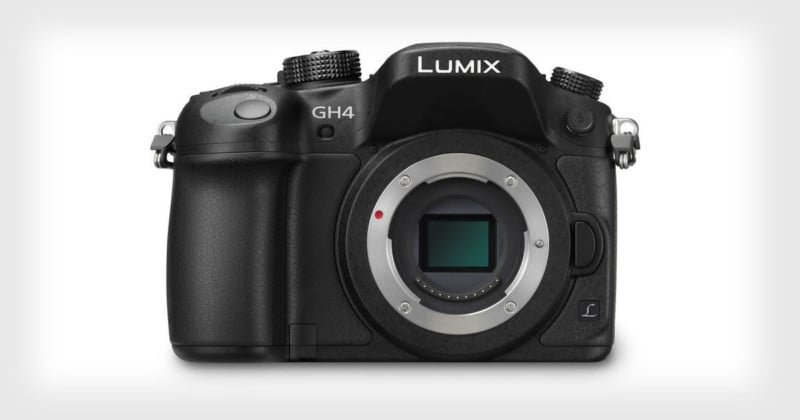 Panasonic just announced version 2.5 for the firmware of its flagship mirrorless camera, the GH4. The update adds a few powerful features to the already impressive camera.

First, the update adds Panasonic's new Post Focus feature, which captures each "photo" as multiple shots with rapid-fire focus bracketing. This lets you choose focus afterward by tapping on an area in your screen.
Version 2.5 also brings 4K PHOTO mode, which has 3 different modes: 4K Burst, 4K Burst (Start/Stop), and 4K Pre-burst. You can use this feature to capture still photos with an ultra-fast frame rate of 30fps, making it easier to capture a large number of shots and choose the best frame.
Finally, the firmware has support for External Flash Burst, which makes the camera compatible with a number of Panasonic flash units (e.g. DMW-FL580L, DMW-FL360L, DMW-FL500, DMW-FL360 and DMW-FL220) while doing continuous shooting.
Version 2.5 of the Panasonic GH4 firmware will be released at the end of March 2016 and will be available through the Lumix customer support site.