The Laowa 105mm f/2 Lens Uses a Special Element for Crazy-Smooth Bokeh
The Chinese company Venus Optics has announced its new Laowa 105mm f/2 Smooth Trans Focus (STF) lens, which it nicknamed "The Bokeh Dreamer."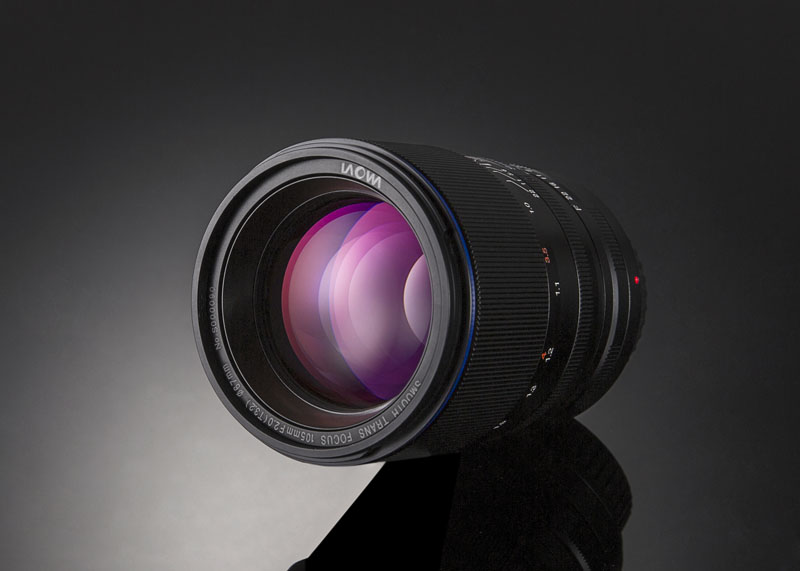 The full-frame, manual-focus lens features a special "apodization element" (APD) in its design to provide "smooth and creamy bokeh" while maintaining tack sharpness of its subject, Venus Optics says. The APD element becomes thicker towards the edges, allowing it to gradually reduce the amount of light transmission towards the periphery, producing bokeh with soft edges.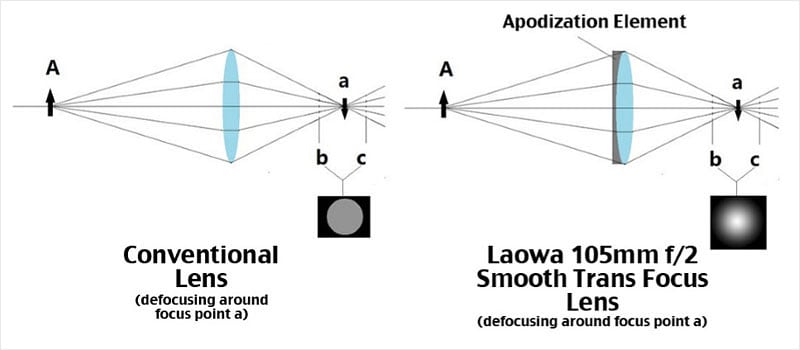 The design gives the lens 2 different diaphragms. One is a step-less 14-bladed "perfectly circular" aperture that works with the apodization element for the high-quality bokeh. The other is an 8-bladed aperture that determines the lens' effective aperture (f-number) and the resulting depth-of-field.
Other features and specs of the lens include 11 elements in 8 groups, a design that limits chromatic aberrations, and a durable metal body. Here are some official sample photos captured with this lens:
The Venus Optics Laowa 105mm f/2 STF lens will start shipping in April 2016 with a price tag of $699. It will be available in Nikon F, Canon EF, Sony Alpha, Pentax K, and Sony FE mounts (the Sony and Pentax versions will begin shipping in May). You can already place a pre-order starting today over on the Venus Optics website.
---
Update: Just for reference, Sony has its own 135mm f/2.8 STF lens with an apodization element, and that manual focus lens costs $1,400.