6 Photographers Asked to Shoot the Same Objects… With No Repeats
Canon Australia has been conducting a series of experiments that are "designed to shift creative thinking behind the lens." For the latest one, titled "Evolution," the company gathered 6 professional photographers and gave them everyday objects to photograph. But there was one simple rule: the same composition cannot be shot twice.
The results can be seen in the 2-minute video above.

Three objects were used as the subjects of the photos: a banana, a potted flower, and an egg and spoon. As each photographer took their turn, they were forced to think outside the box of what had already been created, putting a twist on their images for unique compositions.
Here are some of the resulting works for each subject:
The Banana
The Flower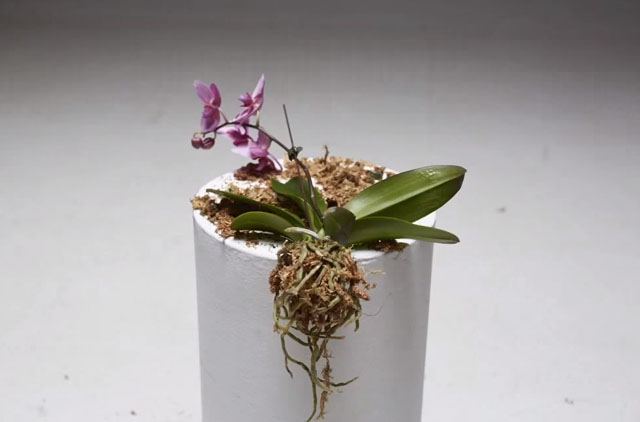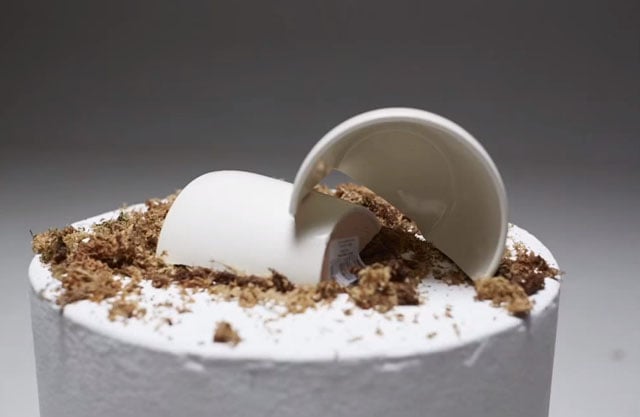 The Egg
"If you look hard enough you will find inspiration everywhere," Canon says.
Be sure to also check out the first experiment if you didn't see it the first time around. Canon asked 6 photographers to shoot portraits of 1 man, but the twist was that each photographer was told a different backstory for the man.
---
Image credits: Photographs by Deb Mooney, Michael Anderson, Kate Kabrovski, Jen Gwynne, Cassandra Kevin and Mark Mancq