Hasselblad Lusso to be a Luxury Rebranded Sony a7R
Hasselblad's luxury rebrands of Sony cameras may elicit jeers from the photography community, but it seems that sales are doing well enough for Hasselblad to keep doing more of the same. New photos show that Hasselblad is on the verge of launching yet another line: the Lusso. Based on specs, it appears this camera will be a rebranded version of the popular Sony a7R.

A microsite has already appeared
on Hasselblad's Chinese website
, which shows a7R specs and the fact that the camera will be bundled with a 24-70mm f/3.5-5.6 lens. Here's what the Sony a7R and 24-70mm Carl Zeiss lens look like:
Photographs by the Chinese website Chiphell provide a closer look at what Hasselblad has done with the outside of the a7R: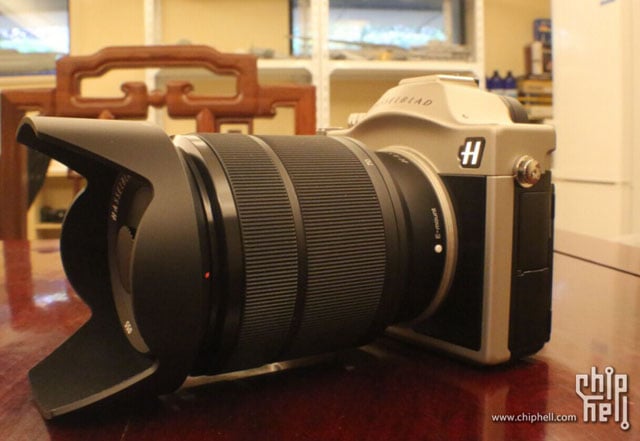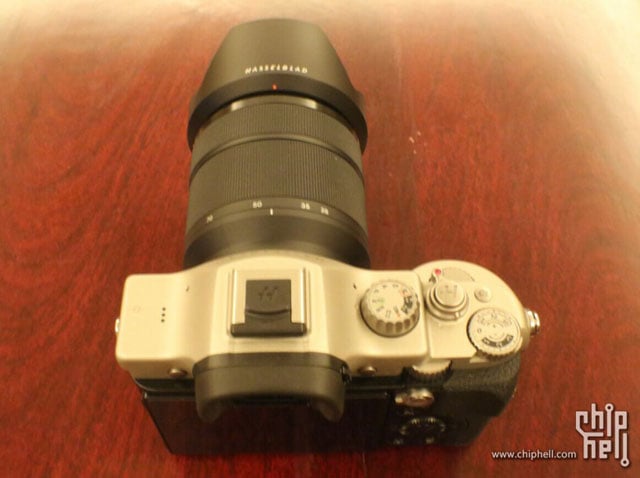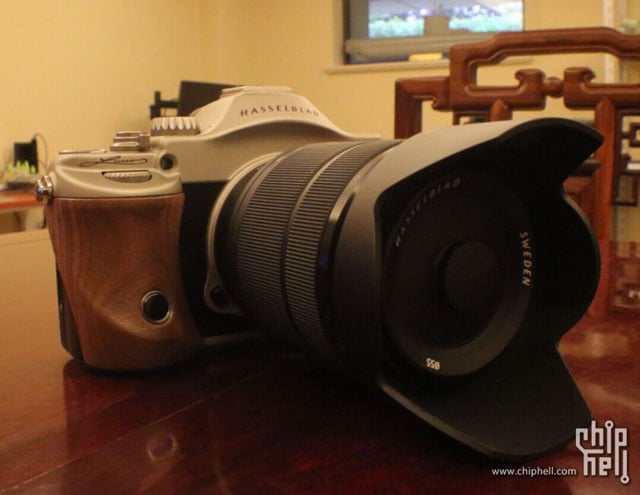 It appears Hasselblad will also be including a shiny box for the camera that includes compartments for the camera, lens, and accessories:
Hasselblad previously sold the $1,100 Sony NEX-7 as the $6,500 Hasselblad Lunar, the $2,800 Sony A99 and a $2,000 Zeiss lens as the $11,500 Hasselblad HV, and the $650 Sony RX100 II as the $2,395 Hasselblad Stellar II.
The Sony a7r and 24-70mm currently cost about $3,000 together, so we're guessing we may see the Lusso priced at $10,000 or more. No word yet on when we'll see an official announcement for this new camera.