Canon Issues Product Advisory for T6 White-Spotted Sensor Problem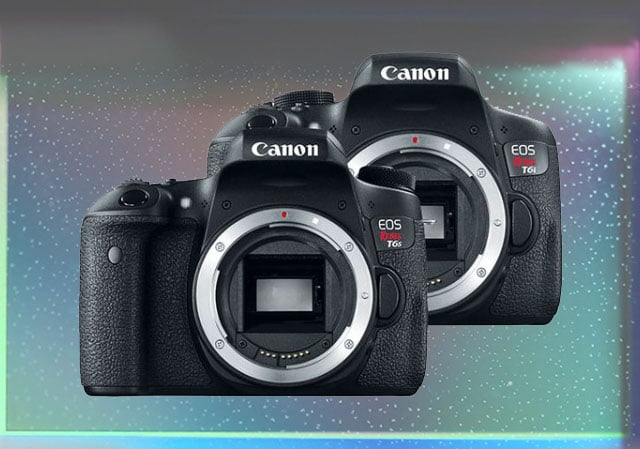 A week ago, it came to light that some Canon T6s and T6si DSLRs were shipping with a strange defect: a large number of tiny white spots can be seen across the surface of the camera sensor, and the spots show up as dark dots in photos taken in certain conditions.
Today Canon has released an official product advisory confirming that this problem exists and promising free repairs for affected customers.

In certain cameras, "white spots may exist on the optical layer which may result in the appearance of dark circular patterns on the captured image under certain shooting conditions," Canon says.
The company says the spots are due to "irregularities on an optical layer located in front of the image sensor."
Here's how to see if your Canon T6s or T6i has the issue: look at the first two digits of the camera's serial number. If the digits are "01" or "02", then your camera may have the issue. You may have to examine your sensor with a loupe and at a certain angle to confirm (or you can just send it to a Canon repair center).
As with Nikon's recent D750 flare issue, Canon has repaired the issue in newer batches of the T6 series. Check your battery door: if it contains a black dot, then your camera has already been healed of its spots.
Canon is promising that it will be repairing affected units free of charge. The company is currently working on a solution and will be announcing it when it's available.