It's Not Just Rebels: Canon Warns Some Wireless File Transmitters Flake Too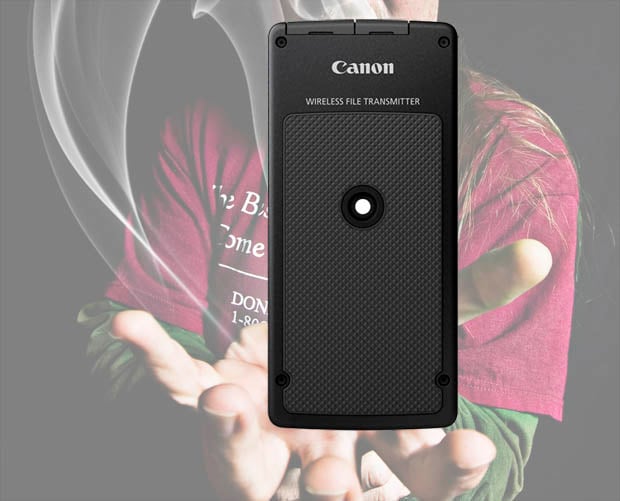 Have you been getting rashes on your skin, or redness and irritation in your eyes? Do you own a Canon WFT-E7A Wireless File Transmitter? Those two things might be related. If you remember, a couple of months ago, Canon recalled tens of thousands of Rebel T4i/650D DSLRs due to an issue with their rubber grips that caused allergic reactions. The rubber had been overloaded with too much of certain ingredients, leading to an unexpected chemical reaction that caused white flaking. It turns out the faulty rubber was used beyond the Rebel: Canon has just released a product advisory warning that its file transmitter may have the same flaw.

The advisory states,
[…] the quantity of rubber accelerator used in the affected production lots was slightly higher than usual. As a result the rubber surface may turn white due to a chemical reaction with the rubber accelerator and other substances. High temperature and high humidity may contribute to this condition. Zinc bis (N,N'-dimethyldithiocarbamate), which becomes deposited on the rubber surface, is created as a result of this chemical reaction.
Although there haven't been any reports of anyone experiencing an allergic reaction from the transmitter yet, the powder could potentially cause rashes on skin or redness in eyes.
Your transmitter may be affected if the first two digits are '03' through '06' and if the fifth digit is a '1'.
Canon says it will correct faulty products free of charge. You'll simply need to get your transmitter to a service center when this repair begins sometime in the next couple of months.
(via Canon via CanonWatch)
---
Image credit: Photo illustration based on It Burns by Cayusa