Photos of Abandoned Places Found in New York City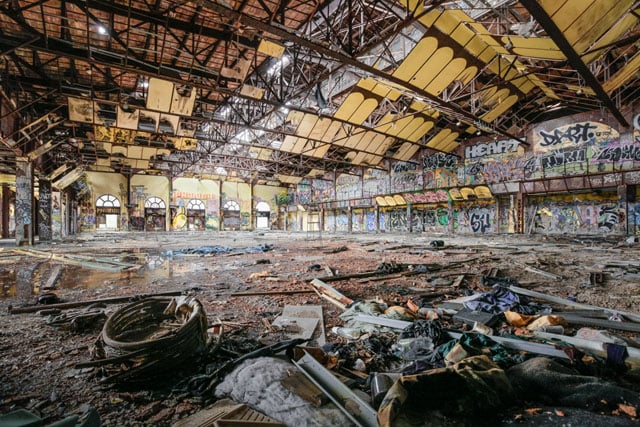 For the past few years, photographer Will Ellis has been locating, exploring, and documenting obscure abandoned places in New York City. His images show everything from the ruins of old hospitals to abandoned subway terminals — and sometimes the photos are one last glimpse of those spaces before they're reclaimed or reduced to rubble by developers or the government.

The photo above shows the Gowanus "Batcave," which was a thriving squatter community in the early 2000s. More recently it was purchased by a millionaire who seeks to turn it into a artist studio and exhibition space.
"I'm not a scholar or historian, but I try my best to do proper research, relying mainly on the archives of the New York Times," Ellis writes. "I am hoping to preserve the belief that there is still weirdness, wildness, and mystery in the world, even in an increasingly sanitized city like New York."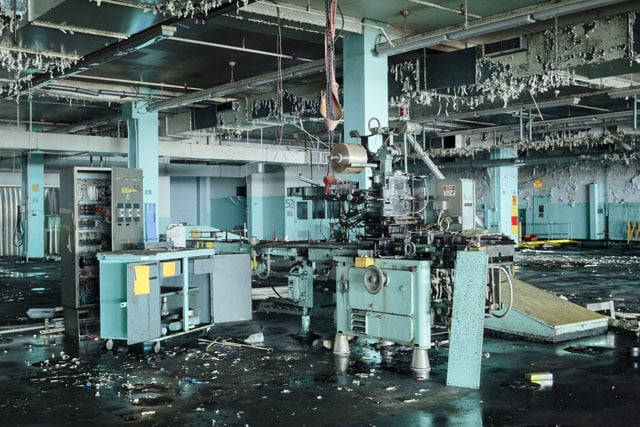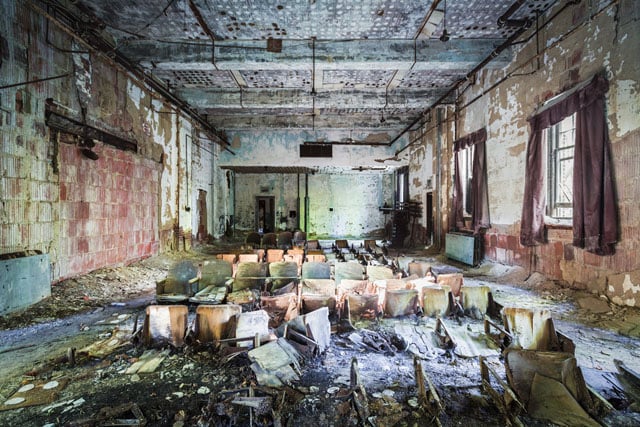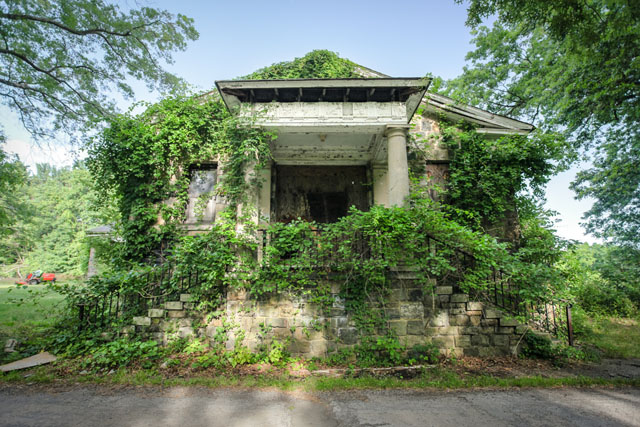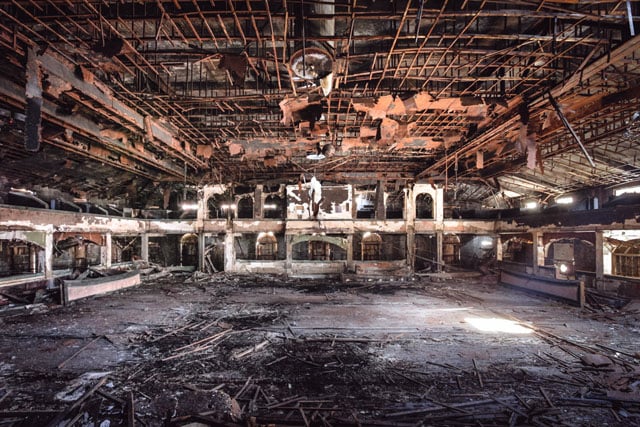 Ellis regularly shares his photos through his blog, AbandonedNYC. He has also published a selection of these photographs in a book of the same time.
(via Abandoned NYC via Laughing Squid)
---
Image credits: Photographs by Will Ellis and used with permission