Photos of an Abandoned Disney World Being Reclaimed by Nature
In 1976, Walt Disney World opened River Country, its first water park. In 2001, the park closed its doors. Since then, it has been left to deteriorate, and nature has begun to take the park back.

Along with Discovery Island, River Country is one of just two Disney parks in history that have been permanently shut down.
Photographer Seph Lawless visited River Country and captured a set of eerie photos showing what the various attractions look like now after years of being abandoned. He calls it a "real-life Dismal Land."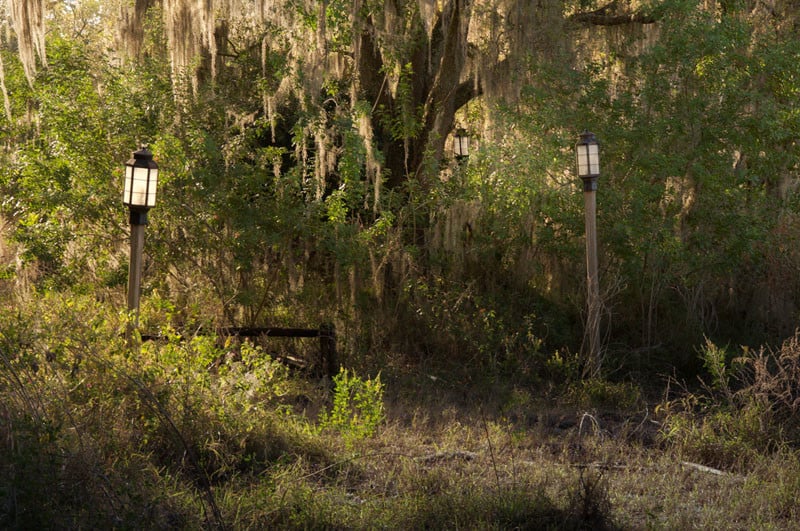 "Let's face it: there are places in this world that most of us could never imagine being abandoned and Disney World tops that list," Lawless tells PetaPixel. "Next month will mark 40 years after the opening day of River Country, and I wanted to capture powerful images that would not only show this eerie abandoned Disney park, but I wanted it to be absolutely beautiful at the same time."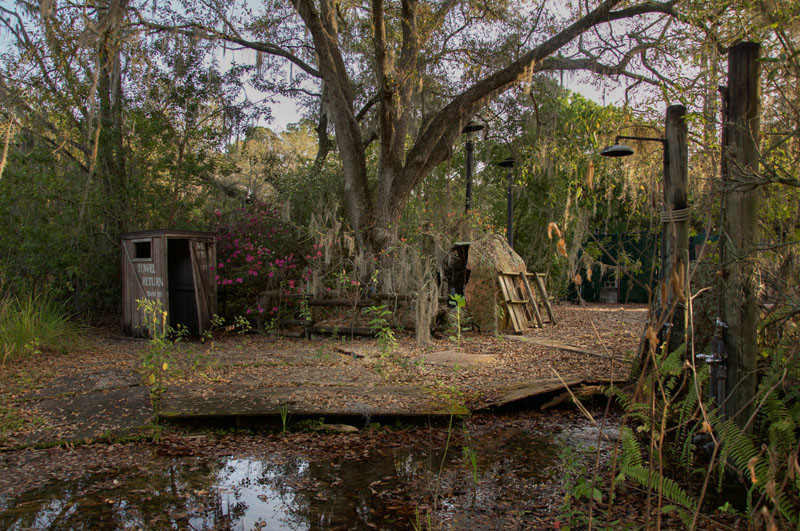 You can find more of Lawless' work on his website, Instagram, Facebook, and Twitter.
---
Image credits: Photographs by Seph Lawless and used with permission