I Had 164 Rolls of Film Processed at Once: Here's How I Do It
I recently stopped into the Costco in Mountain View, California with 164 rolls of Kodak Portra 400. You should've seen the look of the staff — it was a look of confusion, awe, and amazement.
They were surprised that all that film I brought in was all shot by me. They were also partly worried that they would have to process all of it. I reassured them by telling them to take their time. I wasn't in a rush. After all, I had been sitting on my film and letting them "marinate" for nearly a full year.

The benefits of waiting to develop
Garry Winogrand, one of the most prolific street photographers who have ever lived (it is rumored that he shot at least 10 rolls of film a day) made the practice of generally waiting about a year before getting his film processed. In fact, he was so prolific that when he passed away prematurely at age 56, he left behind about 2,500 rolls of undeveloped film.
Winogrand also famously said, "Photographers mistake the emotion they feel while taking the picture as judgment that the photograph is good."
What he meant was this: sometimes we get too emotionally connected to our photographs and are often unable to judge them more "objectively".
One of the best ways to become less emotionally attached to your photographs? Let them sit for a long time, allowing them to "marinate." Then you can judge your photos more "objectively".
I often find that the longer I wait before I develop my film, the better I am able to self-edit my own photos. Not only that, but after a period of a few months of taking a photo, I forgot haven taken many photographs. Which means when I finally see the photographs a year after, I don't remember shooting most of them.
It is always easier to criticize and edit the work of other photographers (because you aren't as emotionally attached). But when you forget about having taken your own photographs, it is almost like you are judging another photographer's images.
Ordering the film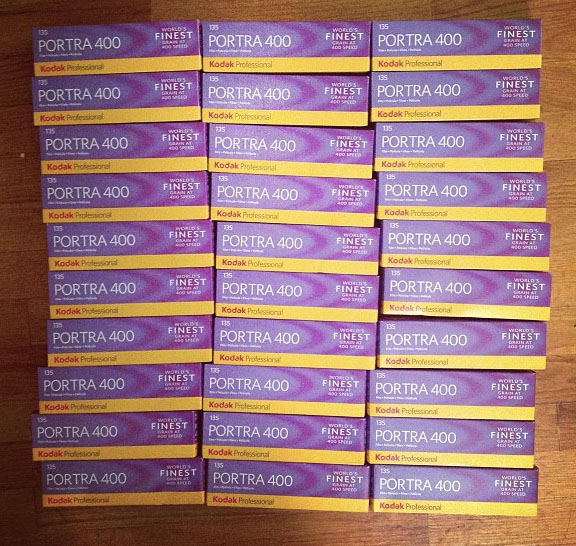 I order all of my film (Kodak Portra 400) either on Amazon or B&H Photo (whichever is cheaper). I shoot 95% of my film on a Leica MP camera, or on my Contax T3 (compact) camera. I generally store my film in Japan Camera Hunter film cases and don't refrigerate my film.
Traveling with film
When traveling, I don't bother having the people hand-check my film (airport X-Rays don't affect your film as long as they are under ISO 800). Some people have reported that scanning your film ruins the image quality. To me, I haven't noticed any image degradation even after having rolls of film X-Ray scanned 5+ times.
Processing and scanning my film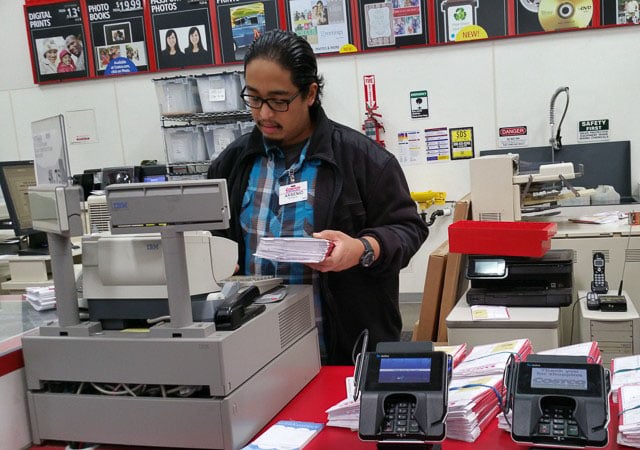 I generally shoot my Kodak Portra 400 at ISO 400 (I don't push or pull my color negative film), and get them processed and scanned at Costco.
Why Costco? First of all, they are the most affordable place to get color C-41 film processed in the states. It costs around $5 to get one roll of film developed and scanned (to around 3000 pixels wide). If you just want to get your film developed at Costco, it costs only $1.59 per roll of film. The scans cost $2.99 for a roll.
I have my own film scanner at home (an Epson v750), but frankly speaking, I don't have the time to scan so much film, nor do I enjoy the process of scanning film. I'd rather be shooting, traveling, teaching, writing, or making videos.
Costco's film scanning quality
What about quality? Most of the Costco's I've visited use professional Noritsu equipment. And as long as you find a Costco with competent technicians, your results will come out great.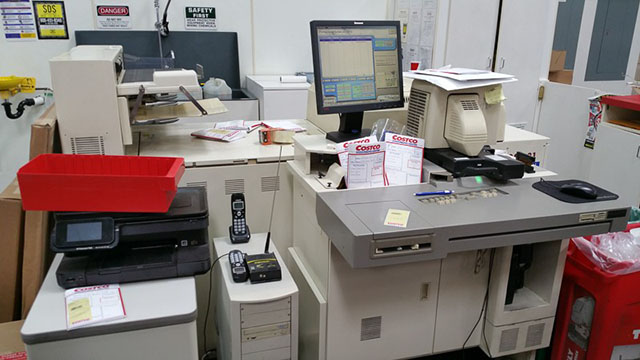 I highly recommend the Costco in Culver City in California and the Costco in Livonia in Michigan to get your film developed and scanned. I have always gotten amazing results from them (all of the film on my Flickr and website portfolio were developed/scanned by them).
However for the last batch of film I got processed (164 rolls), I got it done at the Costco in Mountain View, California. I have to say, I was massively disappointed, because many of the scans I got had a lot of dust in them. However, I was fortunate that the shots that I liked and picked didn't have much dust on them.
So my suggestion is this: whenever you get your film processed, scanned, or handled by any lab, give them 1–2 "test rolls" to see if the results come okay. Then based on the results of that, give them larger numbers of film rolls.
Nowadays I don't shoot very much black and white film, but because black-and-white development in the states is so expensive (most places charge around $20/roll), I do it myself at home. I just use a changing bag, hand-develop, and scan it myself.
Storing film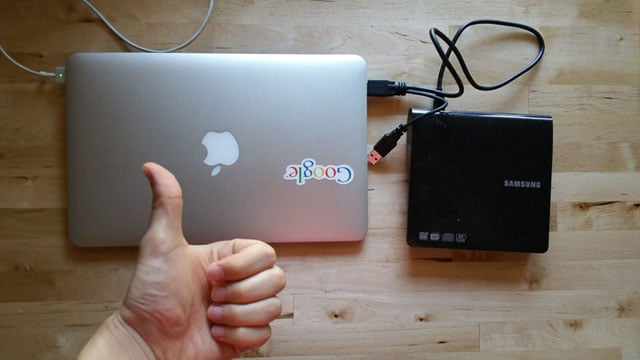 What I generally do when I get film back from Costco is this: I copy all the photos of each CD to a folder that also references the number on an envelope.
For example, an envelope with the CD might read: "A12809". Then I make the folder on my computer: "2015-1-27 A12809" (this includes the dates and the title of the CD). Therefore if I ever need to go back to find the original negative of a scanned file, I can get a better sense of where to find that original negative.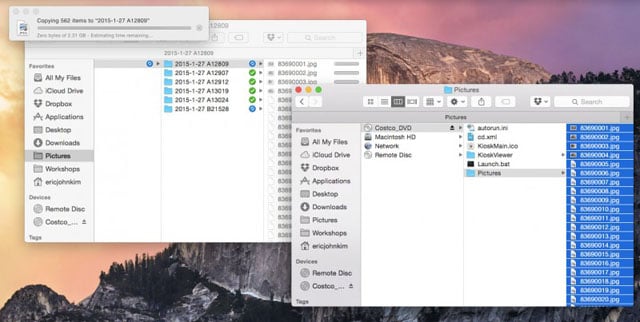 In regards to storage of film, I am a mess. I generally toss them into boxes, which are marked by year (2013, 2014, 2015). I only had to go back once or twice to hunt down a negative to re-scan (when 3,000 pixels wasn't big enough). It took me forever.
I honestly have a horrible way of sorting my negatives. My friends generally keep their film very ordered and sleeved in in folders, which are marked with dates. They have a much easier time finding their original negatives if they ever need to.
And there you have it: how I bought, shot, processed, and stored 164 rolls of film all at once.
---
About the author: Eric Kim is a street photographer who is currently based in Berkeley, California. You can find a selection of his work on his website. This article originally appeared here.